Articles in category Suppliers Spotlight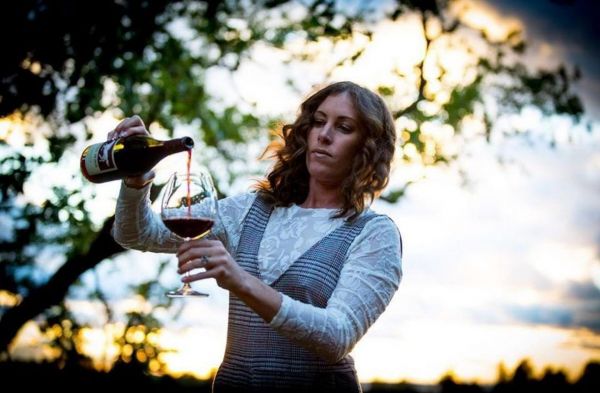 Interviews
"To make a lasting impression on guests and co-workers by sharing beautiful wine stories that are both informative and memorable," is what I enjoy the most about being a Sommelier.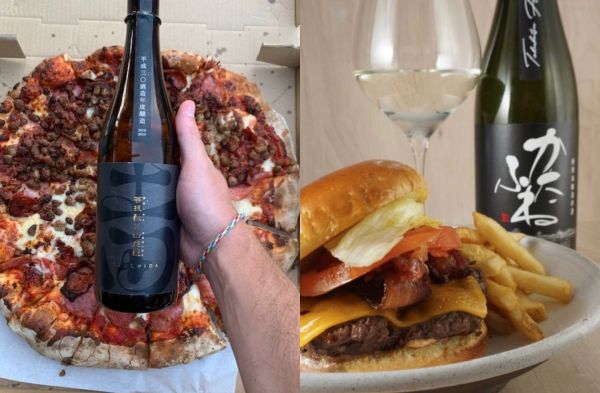 Interviews
Here's an interview with Sake Specialist Eduardo Dingler on how restaurants can go about adding Sake to their list.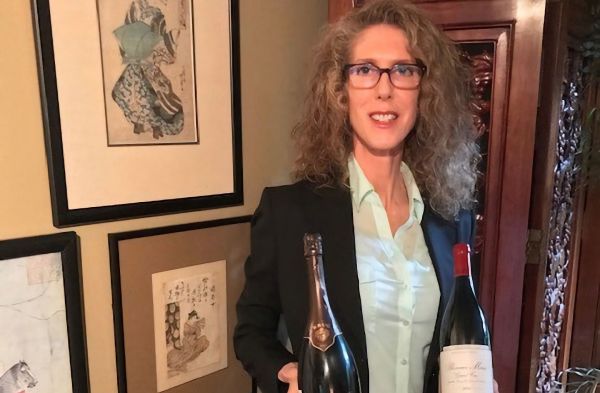 Interviews
Samantha McCrimmon shares her journey as a Wine Director and Sommelier and spills the tea on how she created and currently leads a successful wine program.