Articles in category Suppliers Spotlight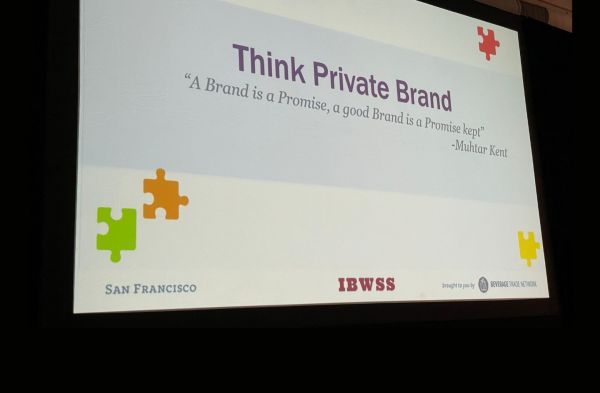 News
The International Bulk Wine & Spirits Show (IBWSS), set to take place on July 26-27, 2022 in San Francisco, has announced the first round of speakers for this highly anticipated two-day conference.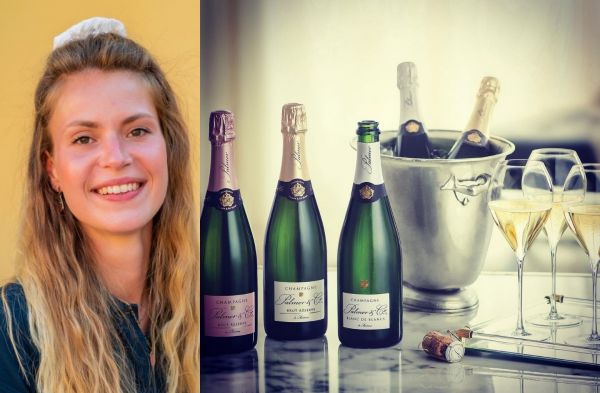 Interviews
Brand Ambassador Séléna Cortot describes Champagne Palmer as "Time". Take a look at her thoughts on this naturally elegant champagne created by some of the rare blends in the world.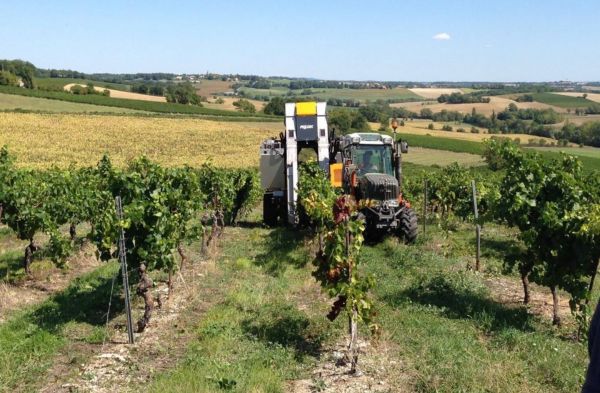 Suppliers Spotlight
The white wines are produced from the MAUZAC, LOIN DE L'OEIL and SAUVIGNON varieties. The blending of these grapes gives a harmonious, fruity, dry white wine.