Articles in category Suppliers Spotlight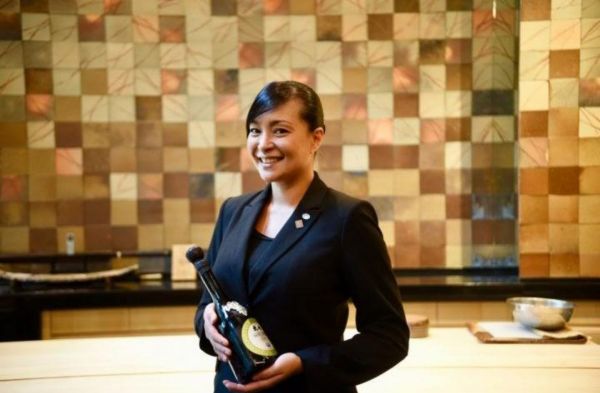 Interviews
I see Sommeliers more flexible taking different roles in the restaurants. Incorporating virtual studies, teaching and also tastings, especially during COVID times says Yuki.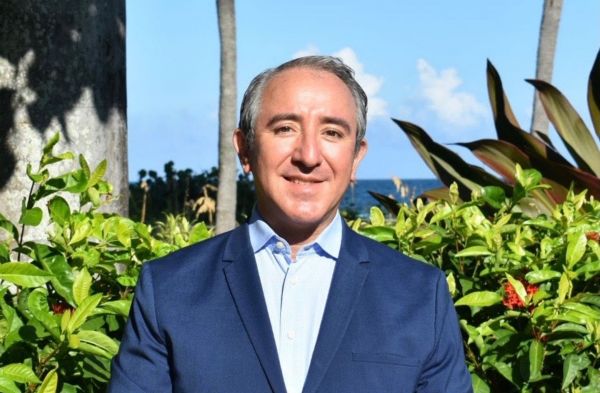 Interviews
As Jorge L Mendoza ate oysters in his youth, he also learned the art of pairing food with wine perfectly. A skill that he carries with him today at The Ritz-Carlton Key Biscayne, Miami.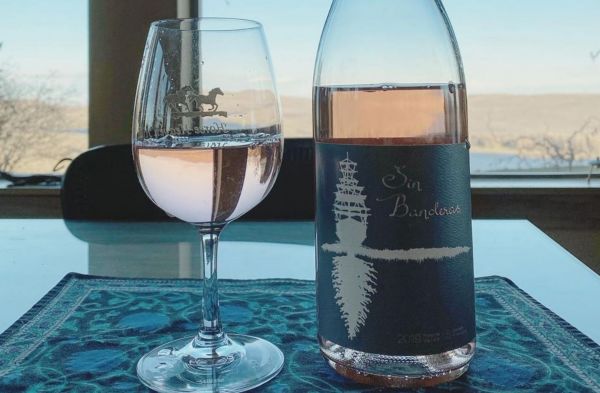 Insights
2019 Sin Banderas, Grenache Noir from United States.