Articles in category Suppliers Spotlight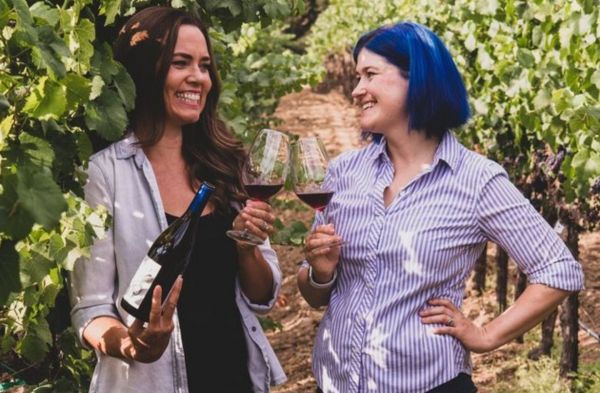 Suppliers Spotlight
Gaderian is the Old English verb meaning "to gather." Gathering with friends and family while enjoying great food and wine is what we are all about.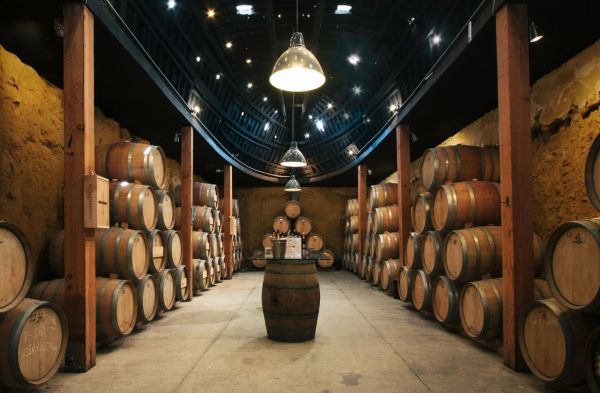 Insights
Mexico's Valle de Guadalupe is one of the wine world's lesser-known gems. We find out more from Phil Gregory, owner of the highly respected Vena Cava.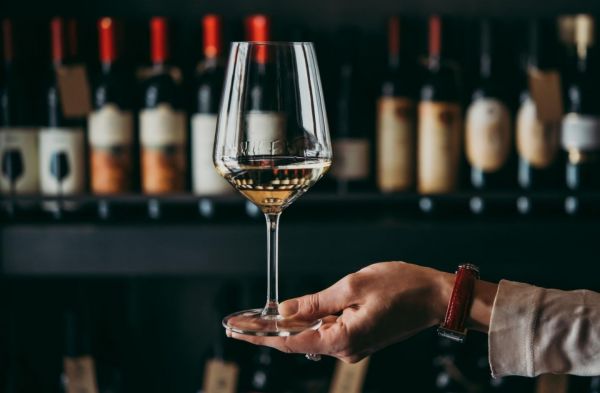 Insights
Upon hiring a new sommelier, focus on these ten items before having them jump right into selling wine.