Articles in category Suppliers Spotlight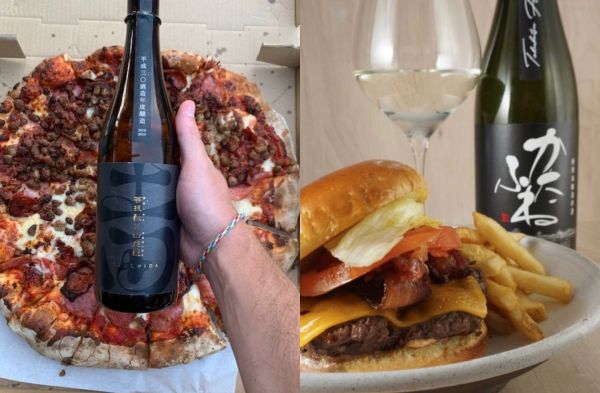 Interviews
Here's an interview with Sake Specialist Eduardo Dingler on how restaurants can go about adding Sake to their list.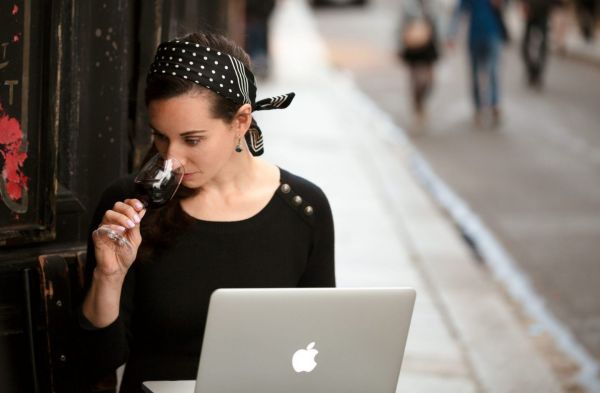 Interviews
All About Wine, Business & Growth: An Interview With The Paris Wine Girl, Emily Lester, Digital Marketing, Social Media, French wineries, Covid-19, Business, Wine Industry.
Insights
Wine podcasts have moved on from being a niche and have become a genre of podcasting altogether. Here are eight podcasts that are steering the conversation.
South San Francisco Conference Center, 255 South Airport Boulevard, South San Francisco, CA 94080, United States
Register Now