Articles in category Suppliers Spotlight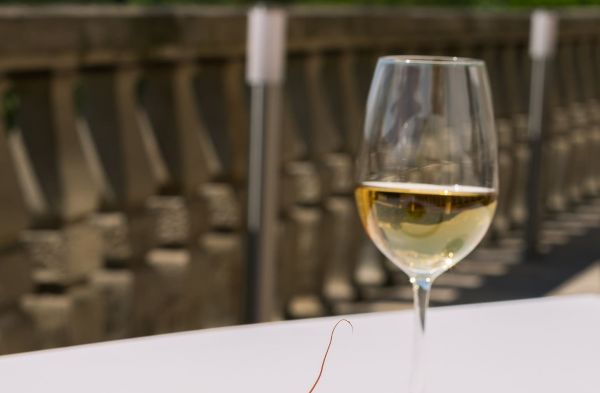 Operations and Management
The contribution margin is an important consideration when it comes to increasing wine sales whilst also adding to profit levels.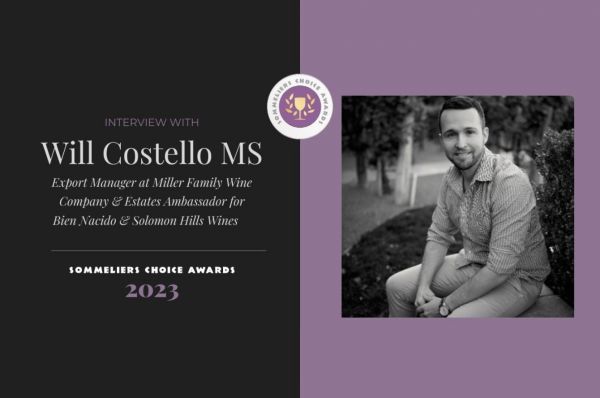 Interviews
Find the solution to a hangover, food-pairing tips, and Will's take on the perennial debate on canned wines.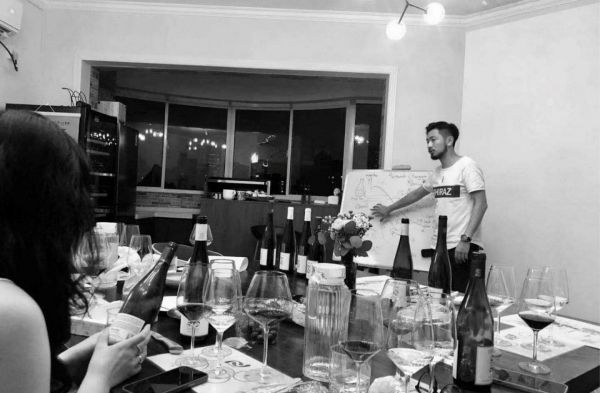 Operations and Management
Upselling can help maximize your wine revenue and enhance your guest experience. This article offers 5 effective ways to upsell your wines and drive wine sales.