Articles in category Suppliers Spotlight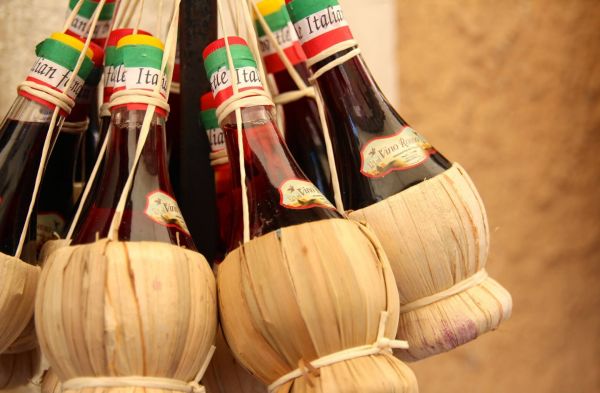 Insights
The restaurant industry is one of the largest clients for mini wine bottles. It is almost a perfect sized bottle for a couple who comes for dinner.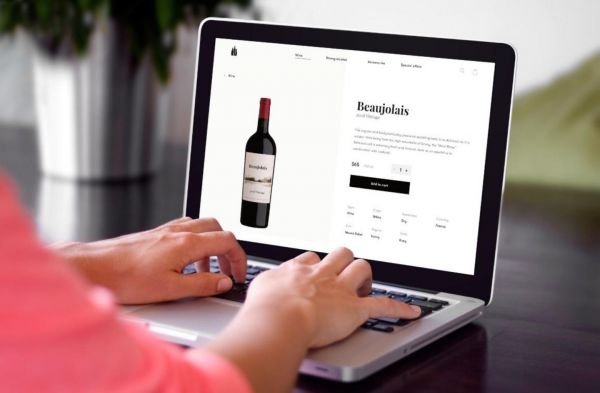 Insights
The biggest change required by many wineries is to think of e-commerce much more broadly than means of driving direct to consumer sales.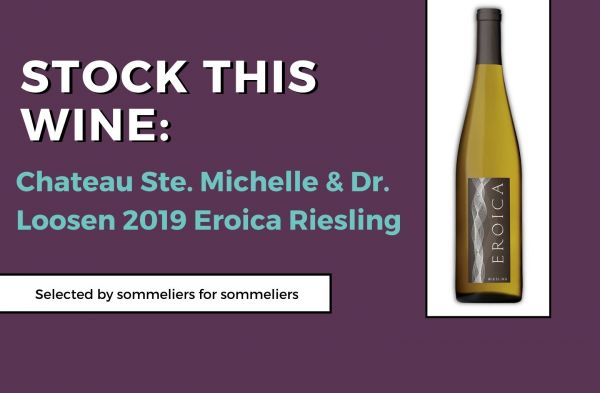 Suppliers Spotlight
2019 Eroica Riesling won the prestigious 'Wine Of The Year' at the recent Sommeliers Choice Awards.