Articles in category Suppliers Spotlight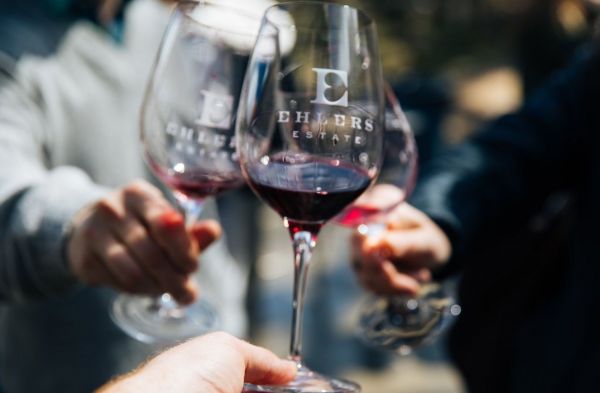 Suppliers Spotlight
1886 Ehlers Estate is an impressive 100% Cabernet Sauvignon sourced from different blocks on the property. It's deep red-purple in color with aromas of cassis, wild blackberries, licorice, herbs de Provence, cedar and tobacco leaf.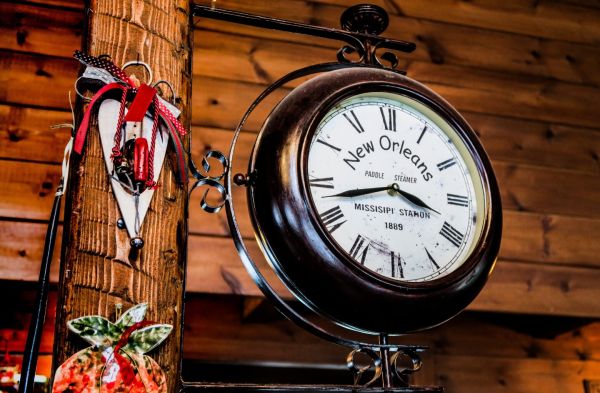 Operations and Management
Happy Hours are a hugely successful sales and marketing strategy that has thrived for a long time, here is how you can successfully implement them.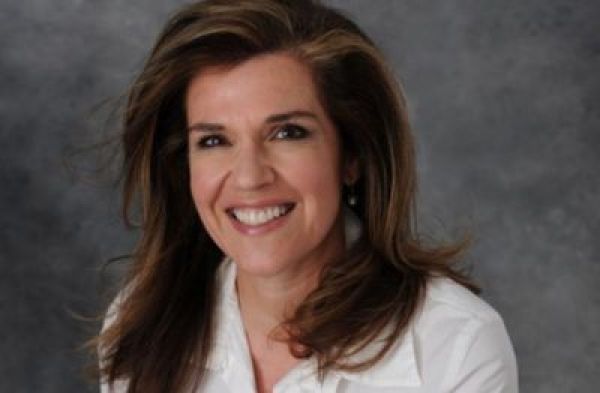 Interviews
Ana shares her views on the current state of Rioja wines in the USA and where are the opportunities for on-trade.