Articles in category Suppliers Spotlight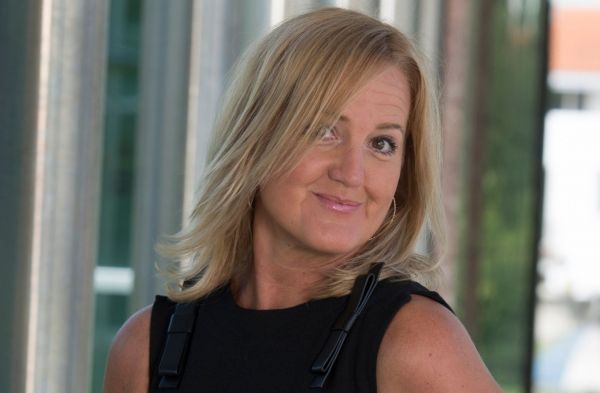 Interviews
We caught up with Julie Peterson to learn about the driving factors of Georgian wine imports, the importance of sommeliers in the U.S. in growing wine markets, and what 2022 holds in store for Georgian wine.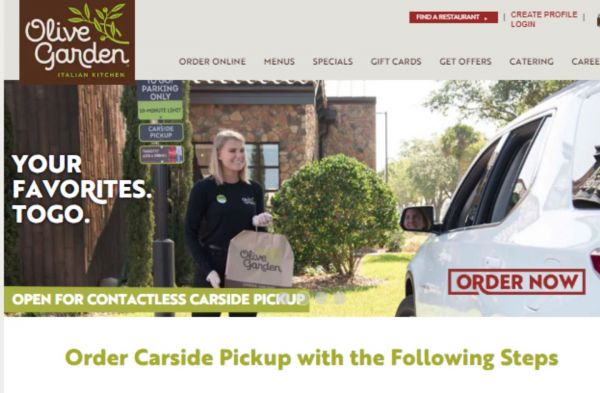 Insights
As we approach June and more states unlock their social distancing laws, consumers will now be able to go back to their favorite restaurant chain.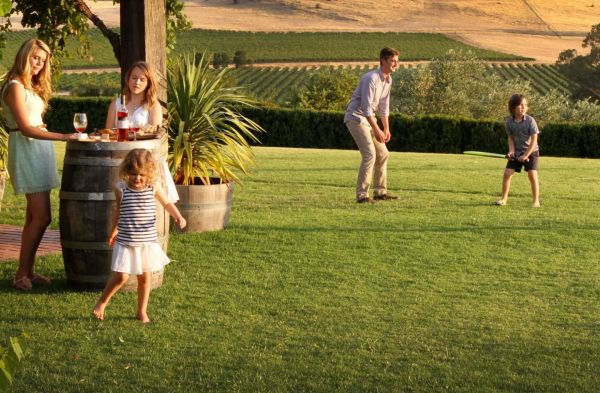 Insights
Kellermeister's Wild Witch grabbed four titles at the London Wine Competition 2019.