Articles in category Suppliers Spotlight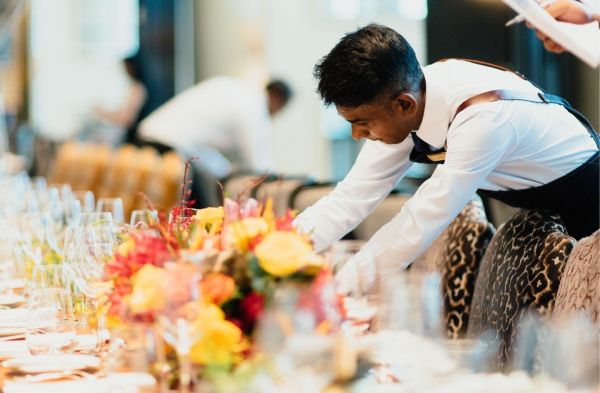 Food & Wine
Some quick tips to encourage healthy eating and lifestyle while you are working into the hospitality industry.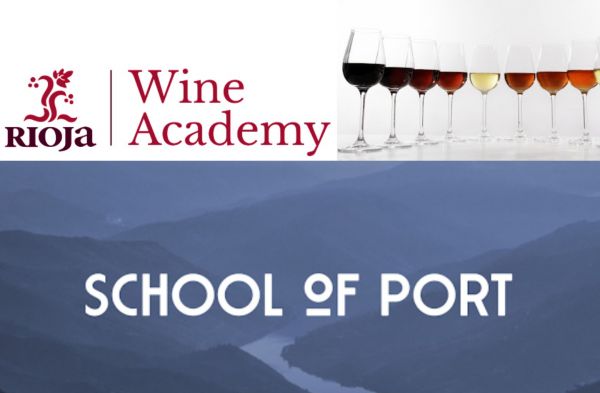 Insights
After a comprehensive survey of wine studies, we found that wine programs are beneficial for a refresher or a venture which will advance your knowledge & help you sell more wine on-premise!
Insights
If you are a supply partner wondering what restaurant chains look for when they enquire about your services, here is an article for your aid.
South San Francisco Conference Center, 255 South Airport Boulevard, South San Francisco, CA 94080, United States
Register Now