Articles in category Suppliers Spotlight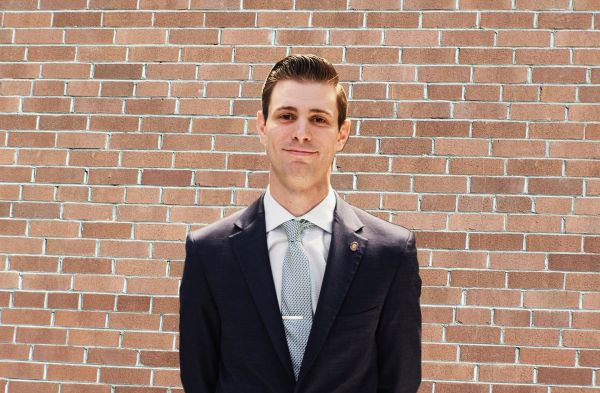 Interviews
A successful sommelier is hospitable, organised, driven and sensible. He should be adaptable to both employer and client interests.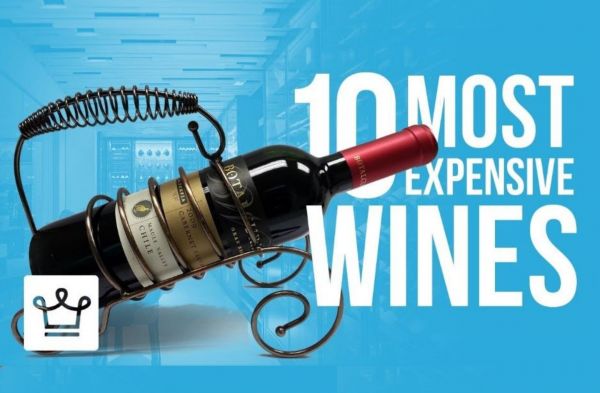 News
Check out the 10 most expensive and vintage wine bottles in the world.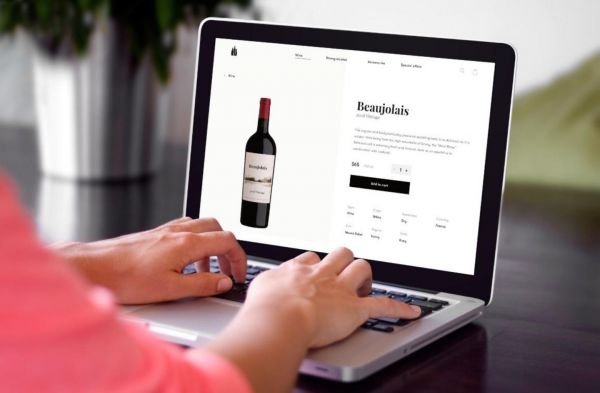 Insights
The biggest change required by many wineries is to think of e-commerce much more broadly than means of driving direct to consumer sales.