Articles in category Interviews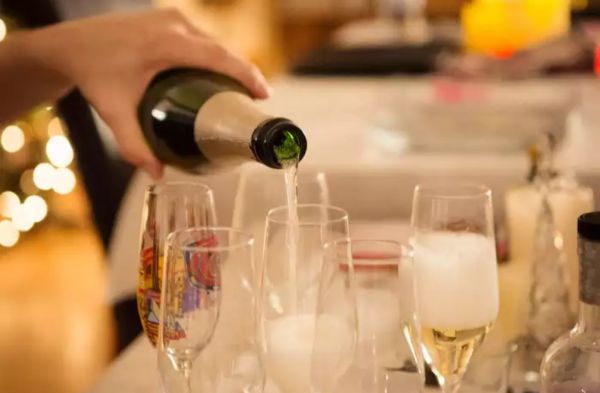 Insights
If you are a supply partner wondering what restaurant chains look for when they enquire about your services, here is an article for your aid.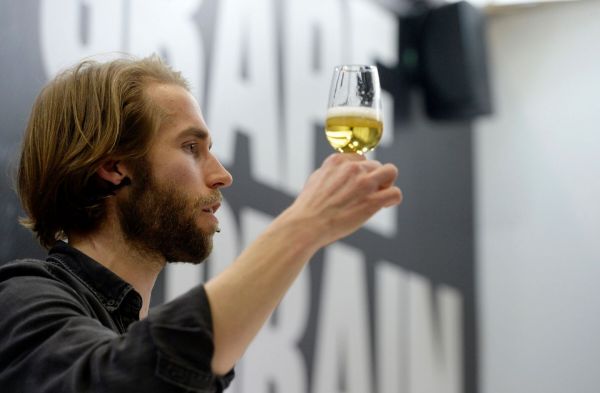 Interviews
Derided for many years, lager has made a big comeback. We find out from expert Mark Dredge what every sommelier should know about it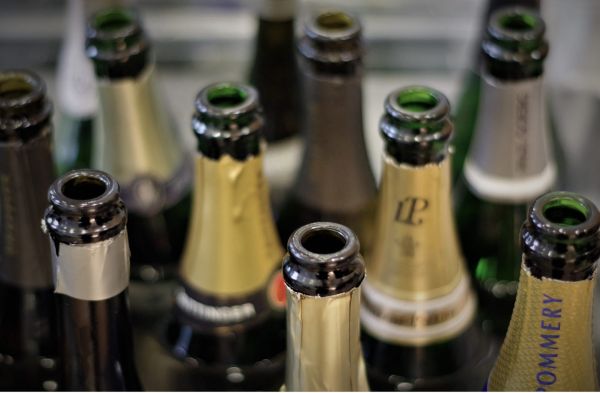 Operations and Management
Safeguard those pretty bottles on the counter and keep them fresh and conserved with this handful of options.