Articles in category Interviews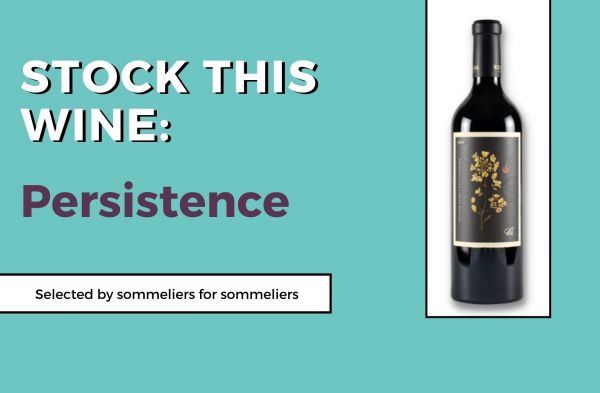 Suppliers Spotlight
2018 Persistence by Reynolds Family Winery wins the esteemed Red Wine Of The Year at this years Sommeliers Choice Awards.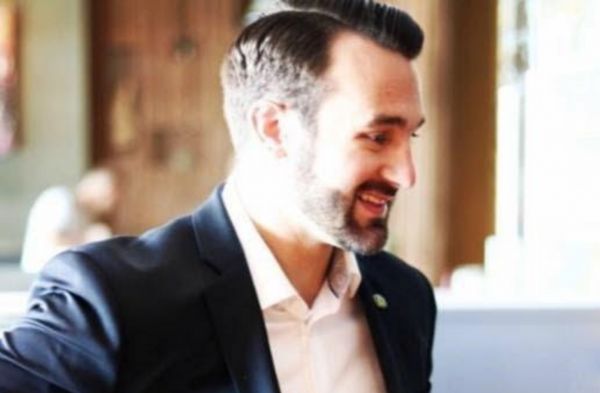 Interviews
Quality wines at the mid-level price range that will sell in a reasonable amount of time is what I look for while buying wines, says Anthony.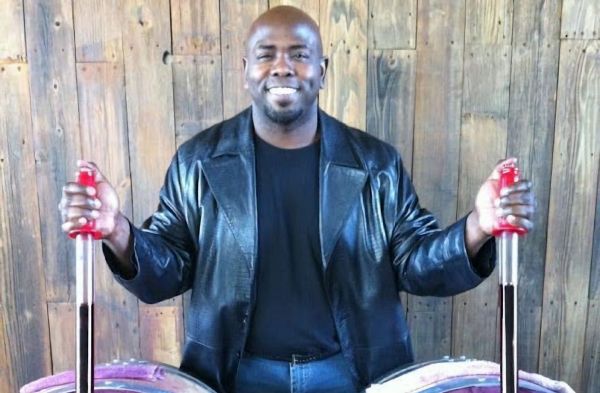 Interviews
Owner and Founder of McCarter Cellar, Dennis McCarter talks about what it takes to follow your passion and make your own wine.