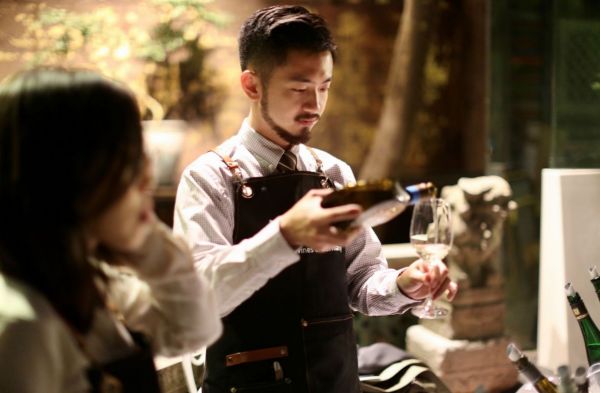 Insights
Being a sommelier in a restaurant is a role that has grown quite remarkably over the last few years.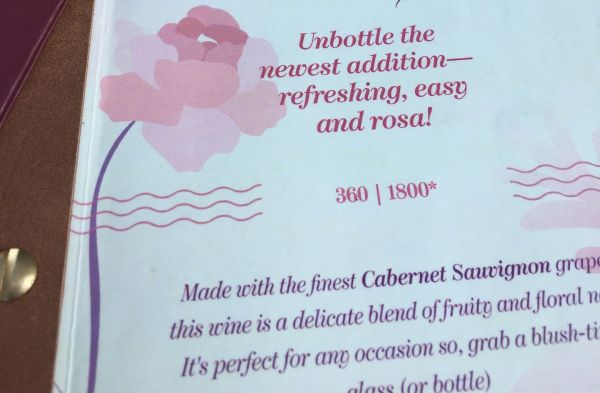 Insights
Sommeliers want to share their passion for unknown gems with diners, but not everyone is so adventurous. How do you write a list that glows but doesn't exclude?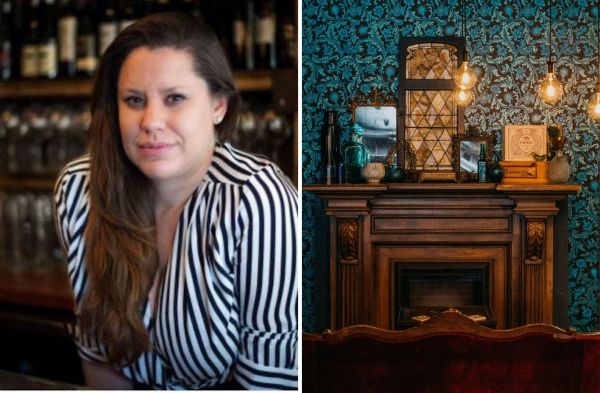 Insights
From online boot camps to fast food, these are the pivots that kept wine bars in business during the roller-coaster ride that was 2020.