For Restaurateurs: Ten Ways to Sell More Wine-Tonight!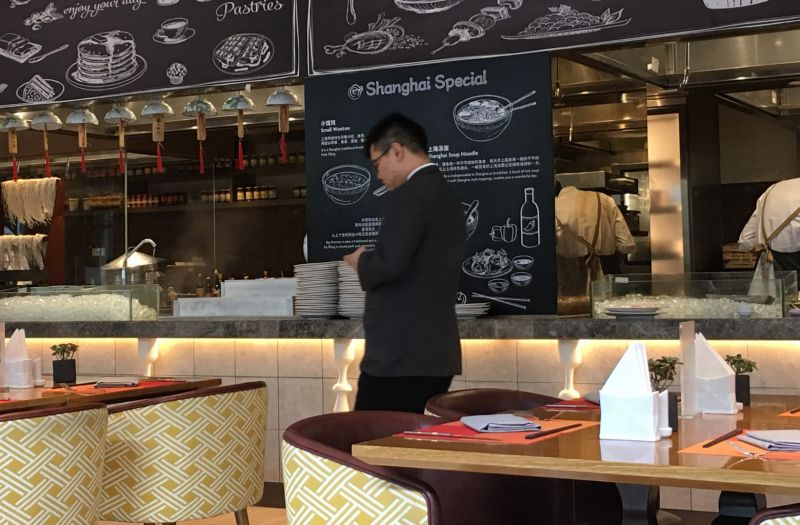 18/10/2021 Put on a staff tasting so that they are firstly familiar with tasting and then familiar with the restaurant's wine list.
Wine is a personal thing and means different things to different consumers. It provides almost endless marketing solutions to hit their emotional triggers and entice them into that all-important impulse purchase. Having spoken to literally dozens of sommeliers across many countries, here are a few that I explored.
Have the staff focus on one wine, which they are passionate about
Knowledge is key to up-selling wine. Find out from your staff how confident they are with talking about wine and provide them with some knowledge. Put on a staff tasting so that they are firstly familiar with tasting and then familiar with the restaurant's wine list. By focussing their attention on one wine then you can provide much more knowledge and therefore confidence for them to share with your customers. Regularly come back and train.
Pour something exciting and more expensive by the glass – one night only
One-off tactics where the customer feels that they are getting a unique experience or bargain can work wonders for PR without a PR agent. So choose something that is expensive and out of the way for the majority of your customers and pour it by the glass for that one night. This will allow customers to try something that they weren't expecting without having to go to the bank for a loan.
Be interested – ask questions
Wine is a social lubricant. Sommeliers will tell you that they become the soft landing for many issues and praise for the restaurant, where the customer doesn't want to make a scene, however, wants to make their feelings known quietly. So it is with wine choice. Invariably customers can be frozen by range blindness and paradox of too much choice. When greeted with their indecision then it is an opportunity to open up a dialogue.
What do you usually like to drink?
Are you staying safe or want something more adventurous?
Red or White, Sparkling or rose – season dependent
Steer away from wine jargon
Wine jargon turns most consumers off. Steer away from industry language and try and gauge what knowledge your customer has. Less consumer knowledge means that the discussion needs to be kept simple and requires re-assurance that knowing little is never an issue. Equally, the more knowledgeable consumer might want a higher level of discussion including who makes it and why it might be better than something else priced more expensively on the list. Wine often creates snobbery, the more that this can be reduced the more likely that you are to make more sales and encourage trial.
If you like this then you'll love that
If you run classical favourites like Pinot Grigio, Chardonnay, Sauvignon blanc then find an alternative, priced well either below to make a value and exploration point or higher to demonstrate that spend more and you get more. Be certain of your facts and ground. Find the appropriate ways to communicate – either through your staff or chalkboards.
'if you like this then you'll love this'
[[relatedPurchasesItems-41]]
Great food matches that you can discuss personally
Buddy up with your head-chef. What is exciting him/her right now in the world of food? Does he/she enjoy the food and wine experience what would really get them going? There are plenty of food matches, which allow for the sommelier and wider FOH team to get excited about and present as one-off events or series of events through a particular season. For example - game and red wines, allow the sommelier to go a little made with different red varieties from Grenache to Carignan, Pinotage, Shiraz and many more.
Fish dishes give opportunities to explore the wide variety of varietals now appearing from all sorts of countries.
The wide choice of cuisine from many corners of the world offer excuses for exploring their wines and their availability.
Try something unusual tonight
What is the most unusual bottle of wine on your list and does it have a story to tell? If your weirdest bottle is an opportunity to open up a conversation with your customer then it is likely to lead to a much happier customer, which often leads to a returning one. Perhaps you could offer taster-sizes of it either at much-reduced rates or for free, which gives your customer a chance to try before they buy.
Wine flights – you choose
Introduce your wine list with a small wine flight including some of your favourite up-sell bottles. It is always a good idea to include light antipasti nibbles – cheese, salami and a short introduction to each wine. They can then choose their favourite
Wine Evenings
What is the quietest night in your restaurant? Are the bosses always driving at more guests coming in? How about holding a wine evening, where a set menu and wines to pair are offered at attractive rates? If they go well then they can be opened out into a regular more structured wine course perhaps or become a regular event in the local social calendar.
The Sweetie Shop
One of the most innovative areas of a menu is the dessert menu, where FOH is often targeted to make that extra sale, tempting diners with the chef team's most inventive, colourful and tastebud tingling dishes. Make your wine list just as innovative. The 'Candy Shop' can contain any sort of dessert pairings from non-alcoholic fruit drinks to the most exotic Sauternes, Tokay, Late Harvest and the exotic apple Isciders.
About the Author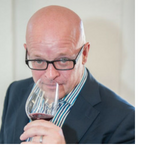 The article is contributed by Alistair Morrell, Wine Inspector, wine industry consultant, journalist and, commentator. Over 30 years as a wine business professional, Alistair shares his global knowledge, network, and experience of growers, importers, distributors and buyers.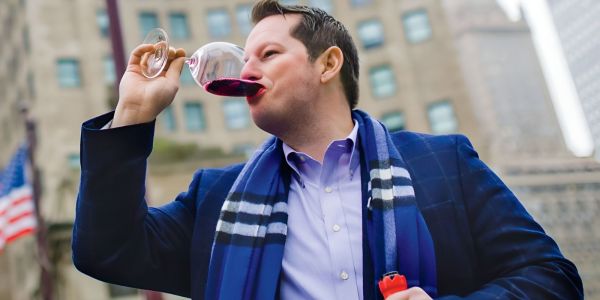 Interviews
Jon McDaniel on what makes a great sommelier, how sommeliers can create effective wine programs and how they can improve wine sales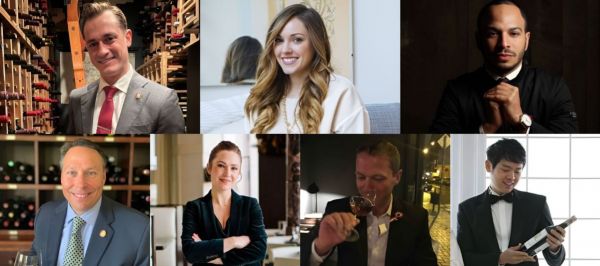 News
Top master sommeliers, sommeliers, wine directors and on-premise buyers of USA will gather in Chicago to judges wines at the 2024 Sommeliers Choice Awards, a leading wine competition benchmarking wines for on-premise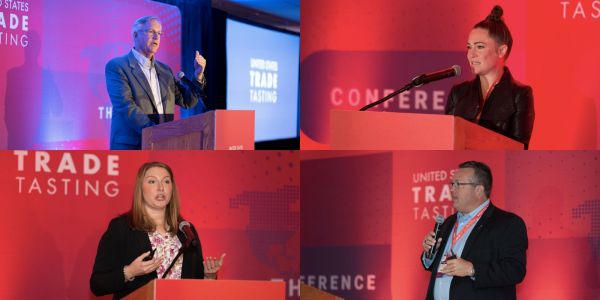 News
Mark Braver, The Fifty/50 Group; Michael E Klauer, Momentum Beverage Team: Jeremy Kruidenier, Wine and Spirits Distributors of Illinois and more take the stage at USATT 2023