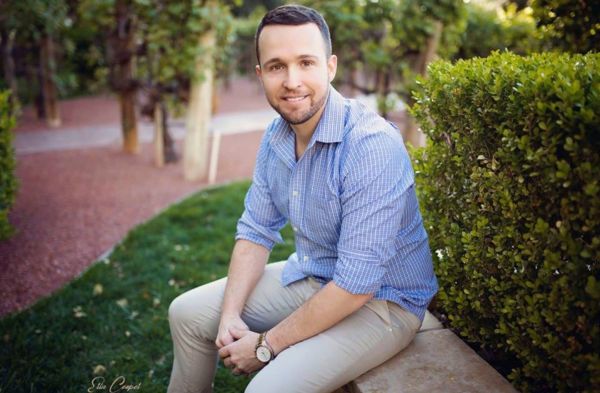 Interviews
Here is an exclusive interview of Will Costello where he speaks about the business he works in, current wine trends, challenges and much more.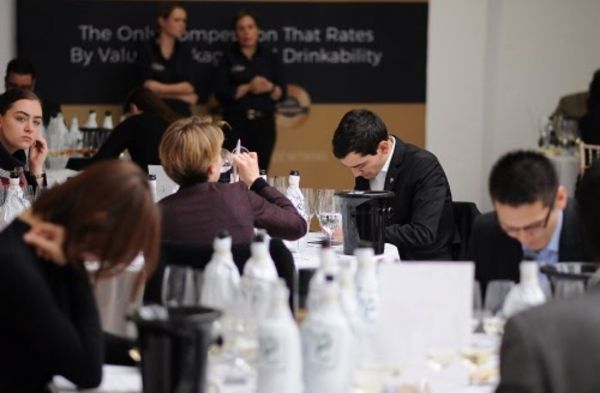 News
The clock is well and truly ticking for anyone looking to enter their wines, beers and spirits into the fifth annual London Wine Competition which closes its super early bird pricing on August 31, 2021.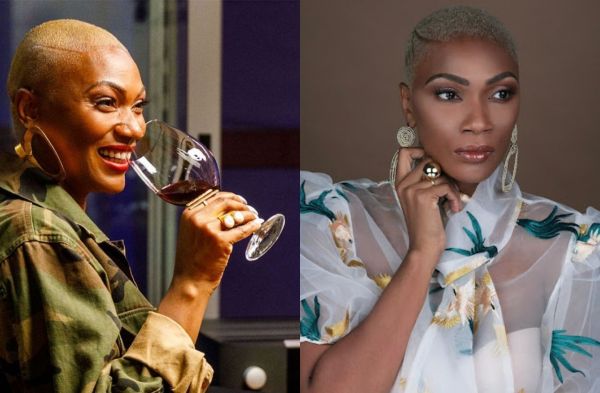 Interviews
We had a conversation with the Founder and CEO of The Hue Society, Tahiirah Habibi, where she discussed how she evaluates a wine program, who according to her is a good sommelier, and how she empowers the black community through wine.
South San Francisco Conference Center, 255 South Airport Boulevard, South San Francisco, CA 94080, United States
Register Now
South San Francisco Conference Center, 255 South Airport Boulevard South San Francisco, California
Register Now