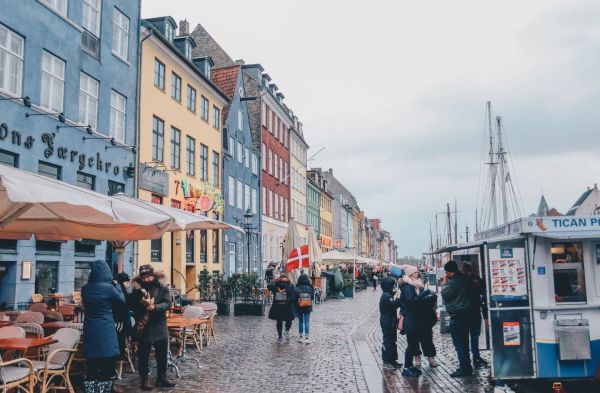 Insights
California ABC is now allowing restaurants and bars to sell alcoholic beverages for consumption in adjacent open-air areas like parking lots, sidewalks, and streets to facilitate COVID-19 exit strategy.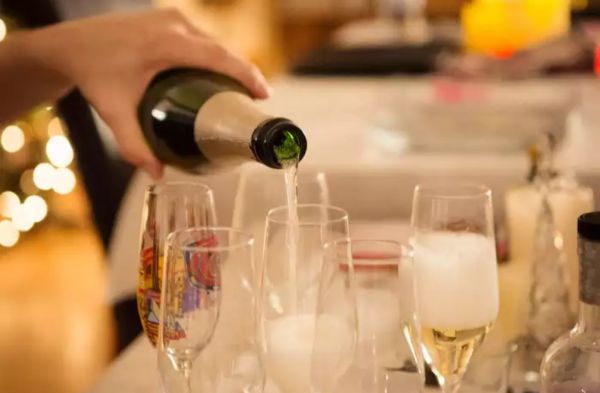 Insights
If you are a supply partner wondering what restaurant chains look for when they enquire about your services, here is an article for your aid.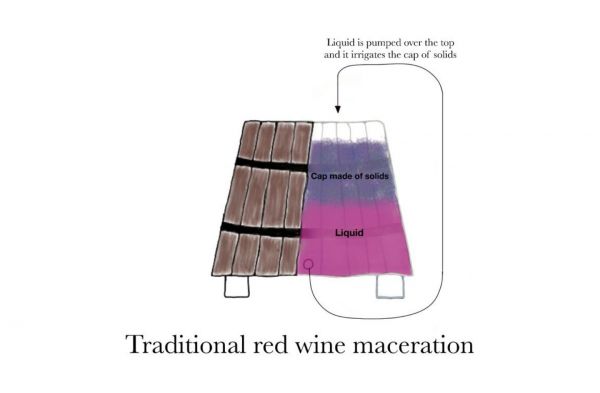 Wine Technical
There's a direct relationship between your maceration technique and your tannin levels. Curious to know more? Let's take a look.