Press Releases
Subscription-based media publication will offer premium content for sommeliers and restaurant industry professionals looking to grow their business
Industry News
Sommeliers Choice Awards registrations shall be closing on 20 July 2020. Final Call To All Wine Brands Looking To Grow Their On-Premise Distribution.
Industry News
Get the best deal of Special Pricing by entering your wines now and ship your samples before June 30.
Industry News
Make space in your closet for the Ruffino Prosecco Six Pack, a transparent tote bag that holds six prosecco minis.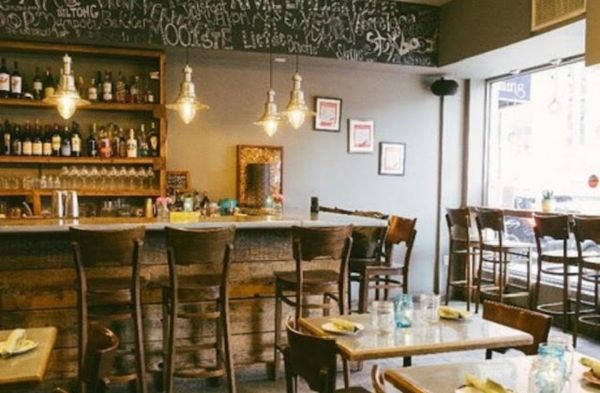 Menu Intel
Suzaan Hauptfleisch, who runs one of New York's best places to drink South African wine, has battled through Covid-19 - so far.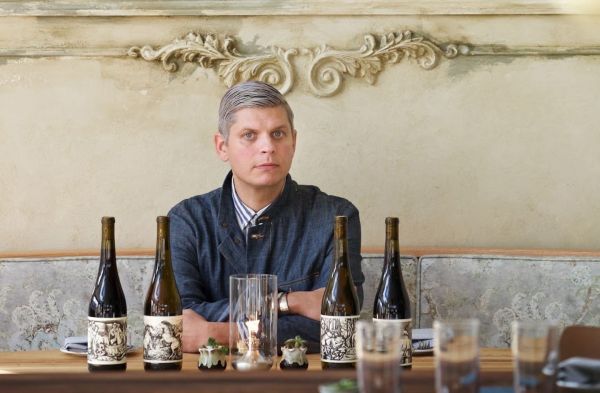 Menu Intel
At Primrose, a natural wine bar and bistro in Brookland, Covid-19 has brought money problems - but also a closer connection to diners.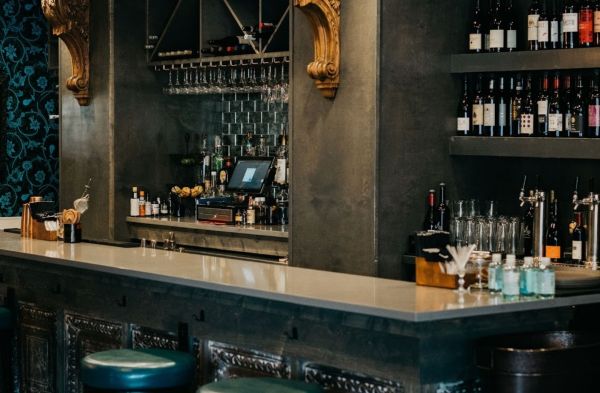 Menu Intel
At Uvae Kitchen and Wine Bar, Covid-19 meant online tastings, Saturday night wine-matched takeout, and a sense of togetherness.