Interviews
Tonya Pitts, Wine Director at One Market Restaurant dives deep into the world of creating a successful wine program.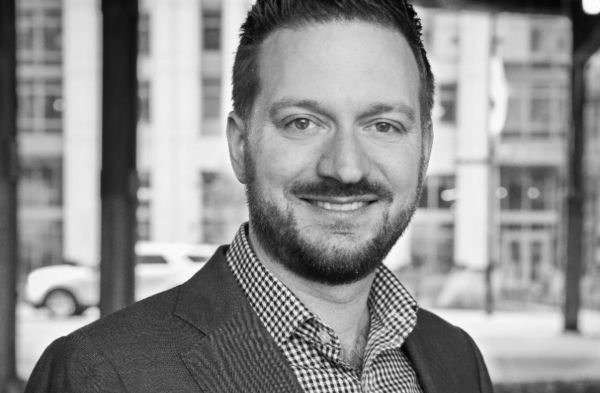 Interviews
Hear from James L Bube as he expands on the importance of a guest's choice and how one can become a prime sommelier.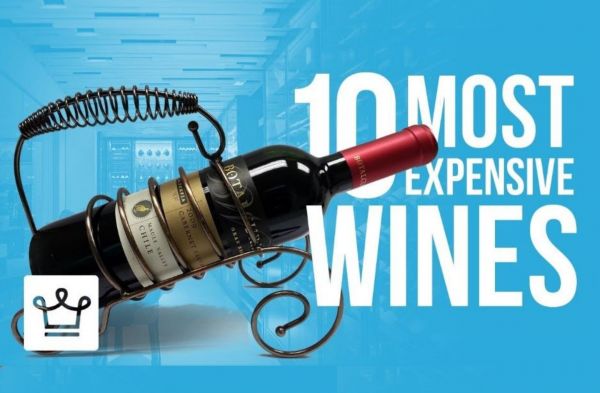 Insights
Check out the 10 most expensive and vintage wine bottles in the world.