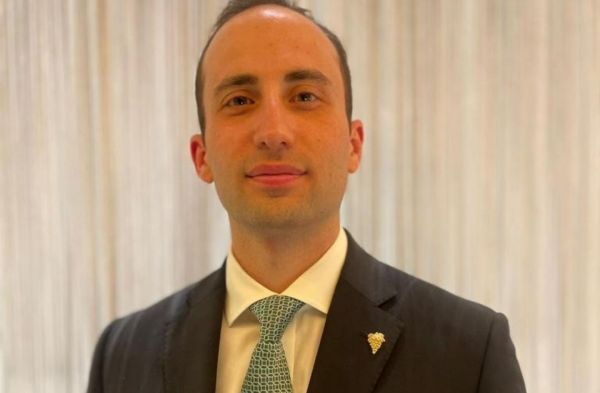 Interviews
Head Sommelier and wine buyer Vincenzo Arnese gives us the skinny on how to bring in wine sales at the restaurant.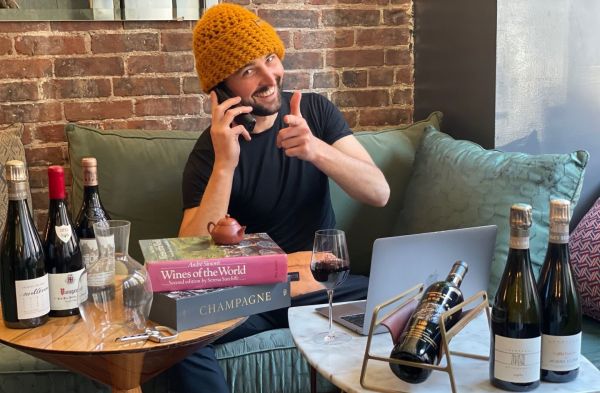 Interviews
"You can't replicate the ambiance of a wine bar at home. It's where you catch up with friends and have a drink … I think we'll be ok" .COVID-19 has been devastating for wine bars in NYC, but sommelier & wine director Caleb Ganzer is determined to look on the bright side.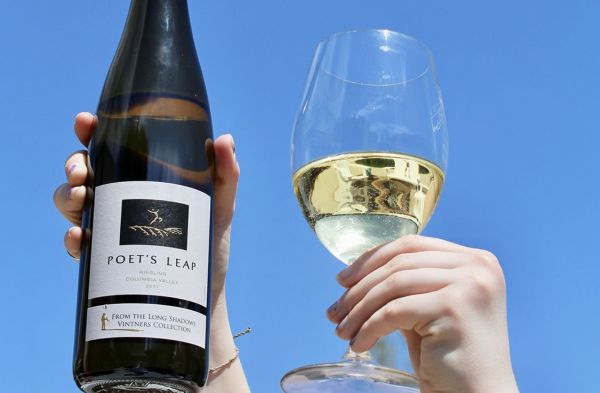 Suppliers Spotlight
Wine Of The Year By The Glass— A prominent award which was given to the 2019 Poet's Leap Riesling crafted by Long Shadows Vintners at the 2021 Sommeliers Choice Awards.