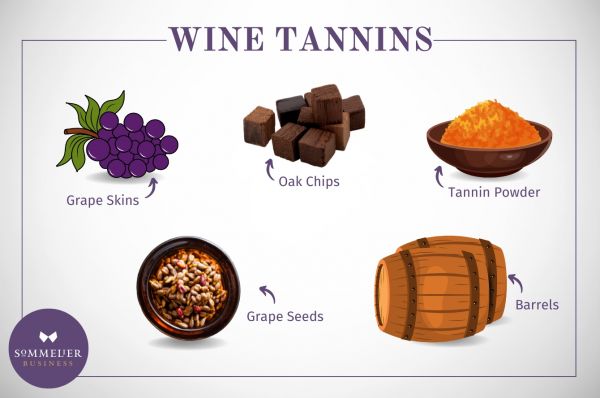 Insights
Every sommelier should have an intimate knowledge of tannins in wine and other drinks like tea and coffee. This will help you recommend the perfect wine for particular guests, & speaking about taste in coffee may help you upsell.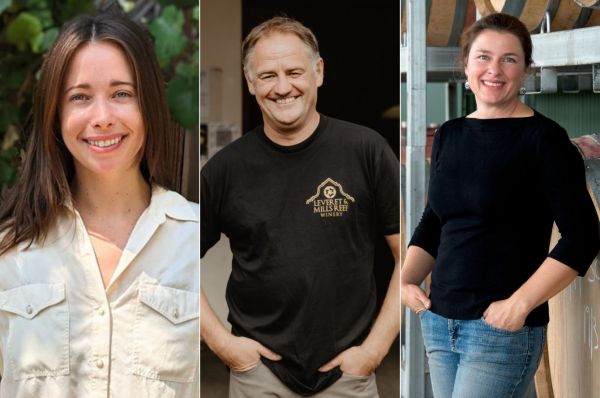 Operations and Management
The winemaker can introduce customers to a variety of wines and genres that are extraordinary while also outlining the winemaker's philosophy, approach, and motivations.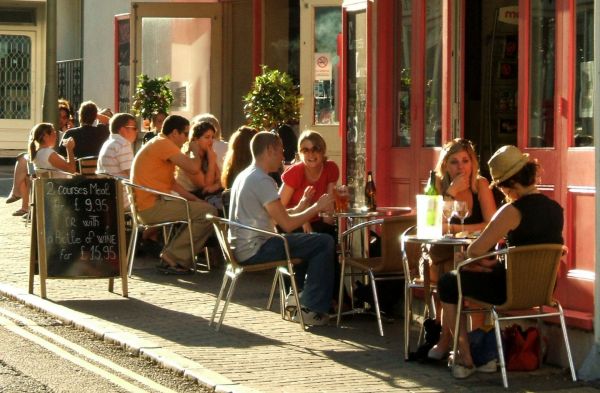 Operations and Management
Improve the Sales of Your Wine Bar or Restaurant by Giving Your Customers an Unforgettable Dining Experience