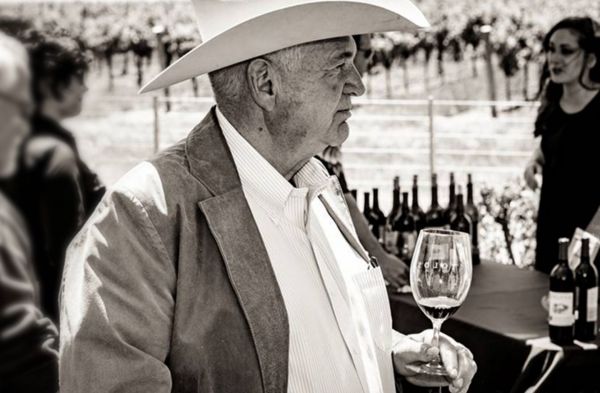 Suppliers Spotlight
Being in a region with a grape-growing history that stretches back to the 18th century, when Franciscans at Mission San Luis Obispo de Tolosa produced some of California's first wines of distinction, planting wine grapes was a natural choice.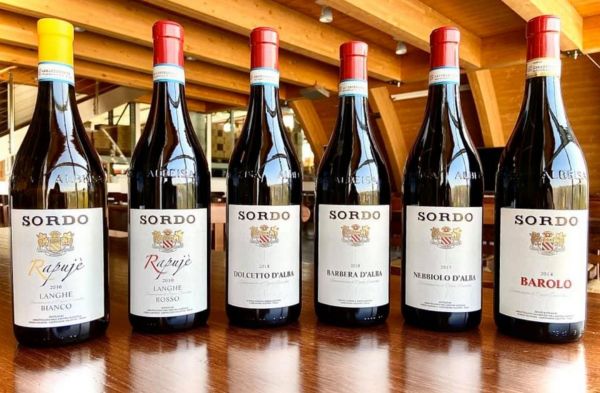 Suppliers Spotlight
Sordo is unique: it is the only existing winery which can boast 8 different kinds of Barolo – the crus – whose vineyards are located in the areas of 5 different municipalities in the Barolo wine district.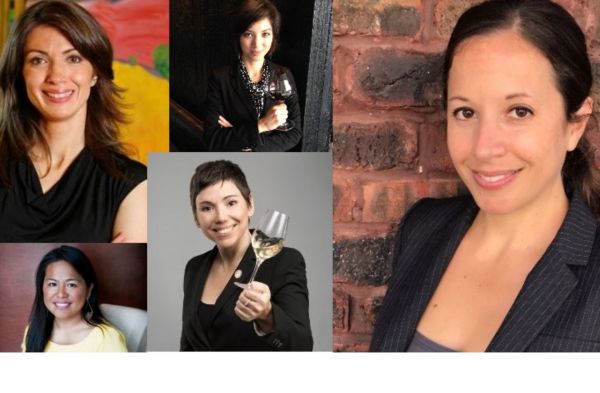 Menu Intel
Though its members worldwide come from diverse backgrounds and experiences, they share a proven mastery of the art, science, and history that informs a sommelier's work.