News in category Industry News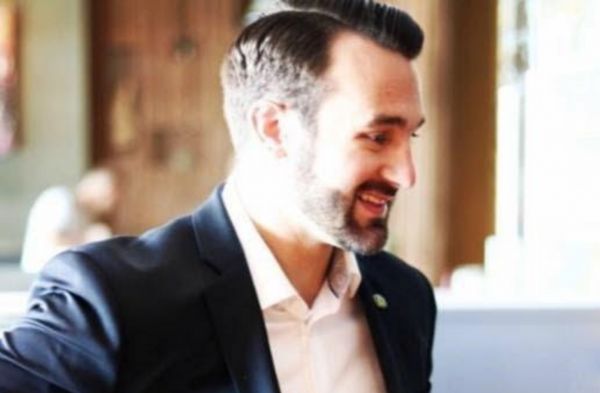 Interviews
Quality wines at the mid-level price range that will sell in a reasonable amount of time is what I look for while buying wines, says Anthony.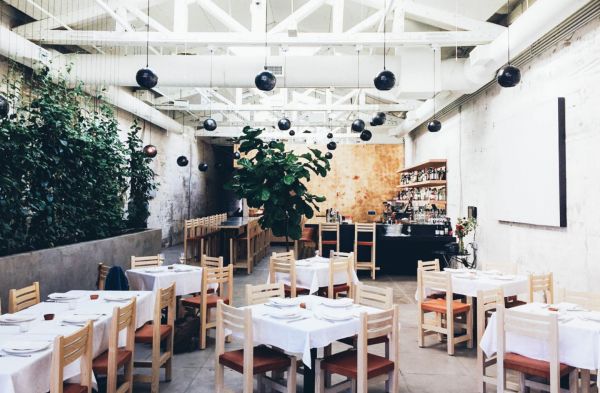 Interviews
Mark Cartland speaks about his role in Cala, key influencers while selecting wine and career path for sommeliers.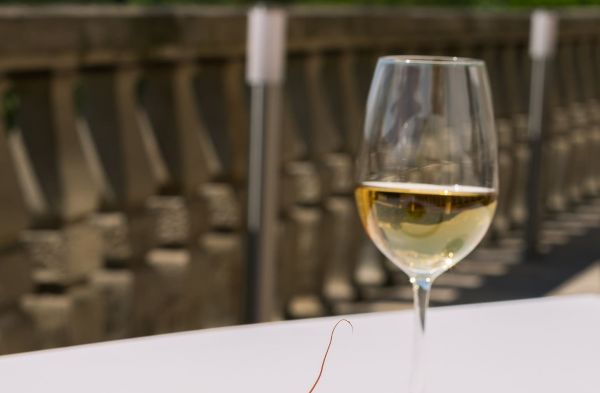 Operations and Management
The contribution margin is an important consideration when it comes to increasing wine sales whilst also adding to profit levels.