News in category Industry News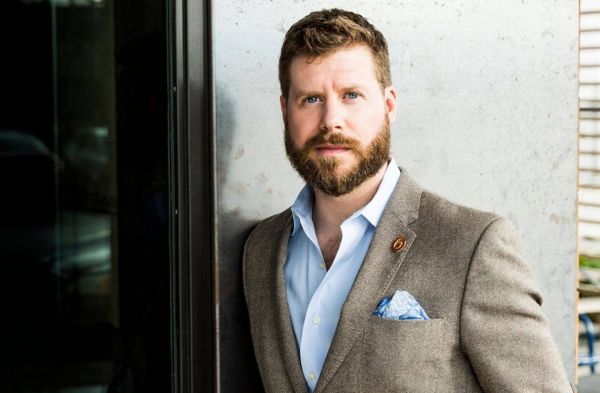 Interviews
From opera to wine, Keck has moved through several sensory experiences and revelled in each.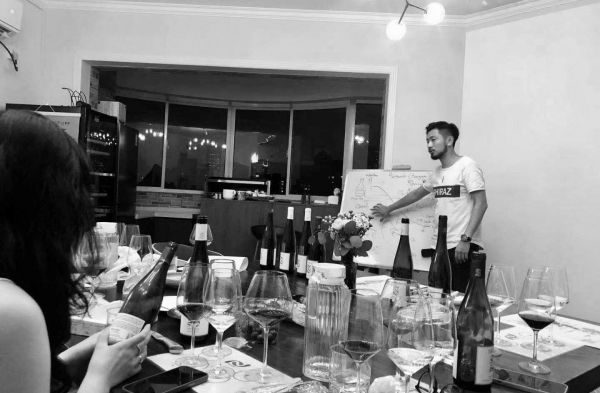 Interviews
"It is important to have cost-effective wine that fits into my restaurant concept," Richard King.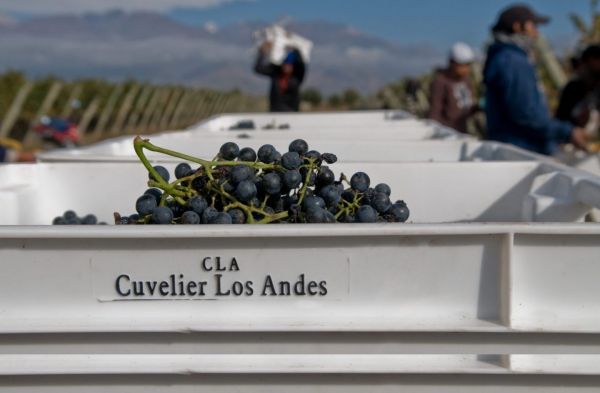 Suppliers Spotlight
Cuvelier Los Andes vineyards seem to have found a special place on this rocky, sandy terrain, helped along by Mendoza's warm, dry climate and the cold nights typical of the Andes foothills.