News in category Industry News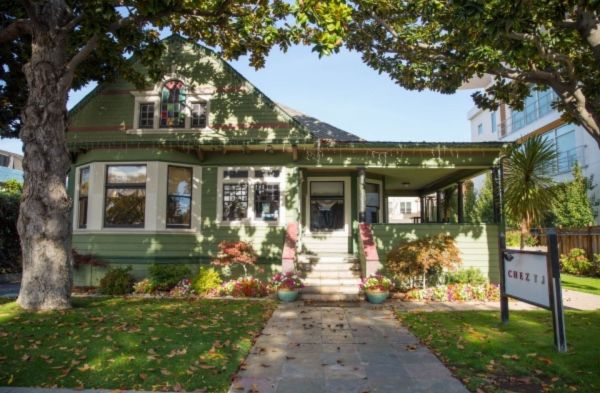 Suppliers Spotlight
Have you ever wondered what a normal day in the life of a wine director and sommelier for a Michelin-star restaurant is like? If you're trying to make a guess, let me assure you, it's not just swish-swish!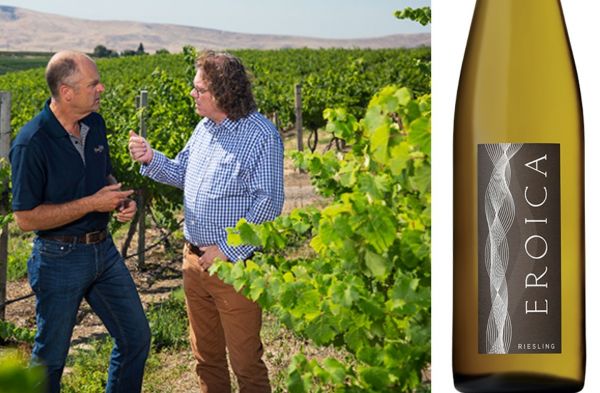 Suppliers Spotlight
With a smashing score of 97 points, Chateau Ste. Michelle & Dr. Loosen Eroica Riesling by Ste. Michelle Wine Estates topped the list and garnered the prestigious 'Wine Of The Year' award.
News
There's an undeniable joy in the food, drinks, and vibing, and Chez Panisse takes it all to a top notch level with the best wines and drinks.
South San Francisco Conference Center, 255 South Airport Boulevard, South San Francisco, CA 94080, United States
Register Now