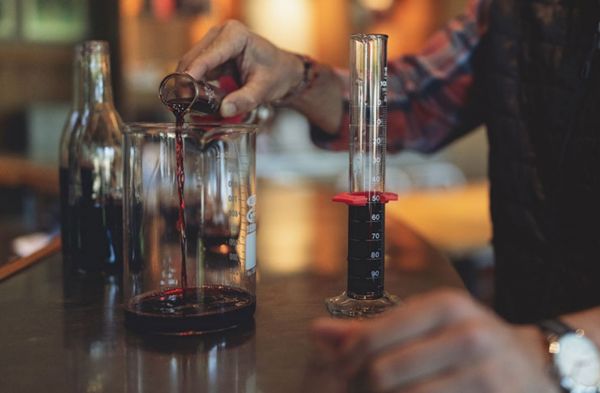 Insights
This article will guide you through an in-depth understanding of blending wines and some of the most well-known wine blends below!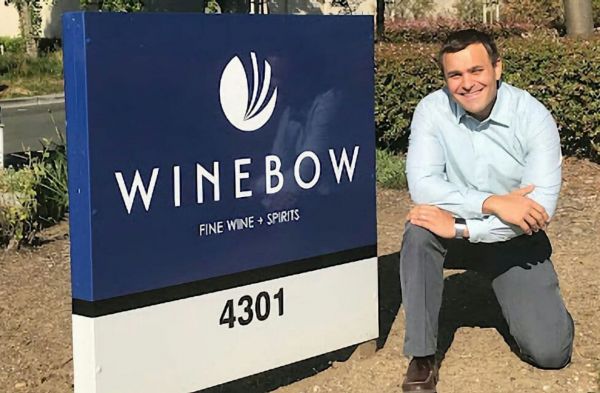 Interviews
Winebow's Barclay Webster discusses various aspects of the wine importing business and shares e-commerce strategies that helped increase sales even during the pandemic.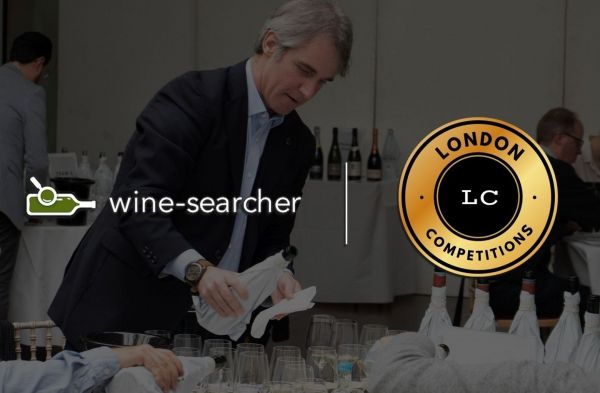 News
Winners of previous and upcoming editions of the London Wine Competition will now have the award, score, and medal listed on their Wine-Searcher listing.