News in category Press Releases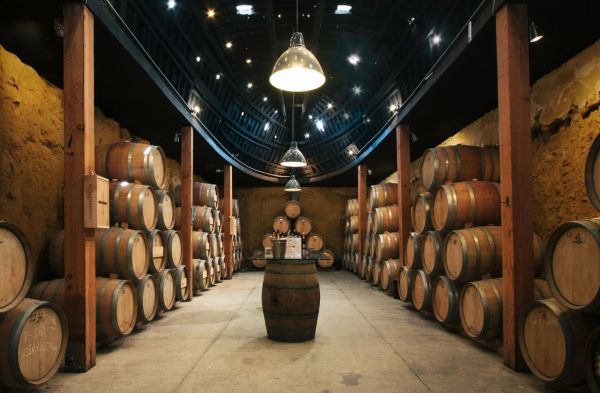 Insights
Mexico's Valle de Guadalupe is one of the wine world's lesser-known gems. We find out more from Phil Gregory, owner of the highly respected Vena Cava.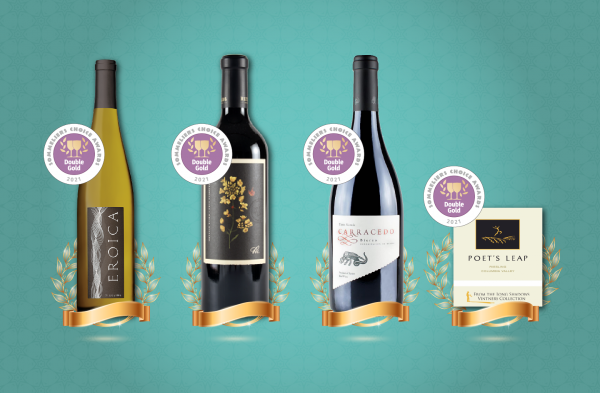 Suppliers Spotlight
Wine Of The Year- Chateau Ste. Michelle & Dr. Loosen 2019 Eroica Riesling tops the winner's list of the third edition of the Sommeliers Choice Awards.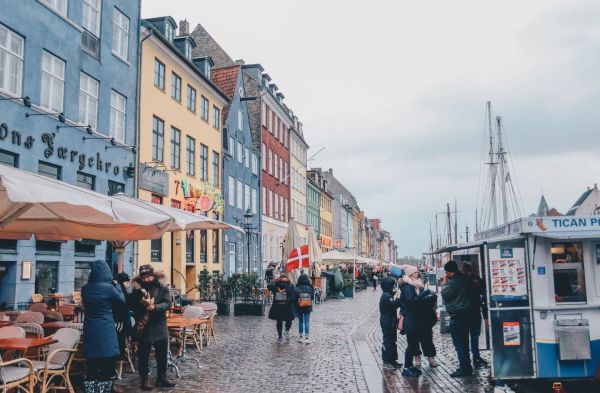 Insights
California ABC is now allowing restaurants and bars to sell alcoholic beverages for consumption in adjacent open-air areas like parking lots, sidewalks, and streets to facilitate COVID-19 exit strategy.