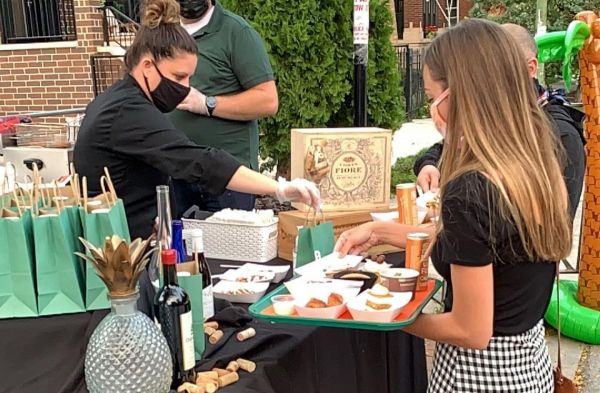 Interviews
At Uvae Kitchen and Wine Bar, Covid-19 meant online tastings, Saturday night wine-matched takeout, and a sense of togetherness.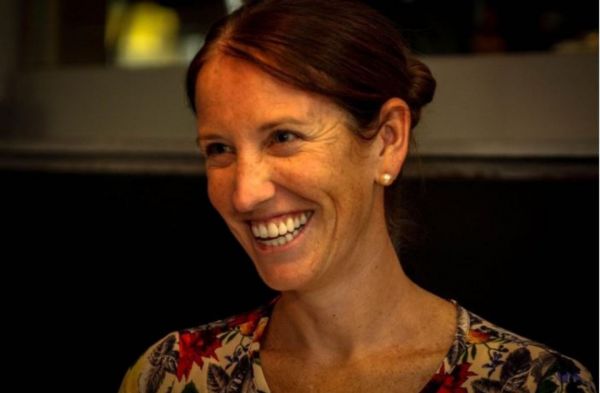 Interviews
With immense experience in the wine industry, Emily Putman shares her take and expertise on the international sales scenario in the wine industry.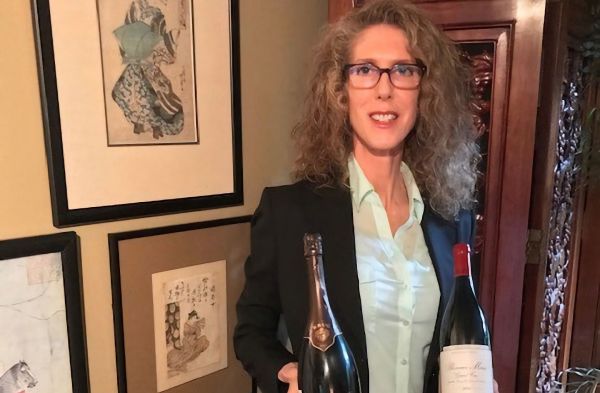 Interviews
Samantha McCrimmon shares her journey as a Wine Director and Sommelier and spills the tea on how she created and currently leads a successful wine program.