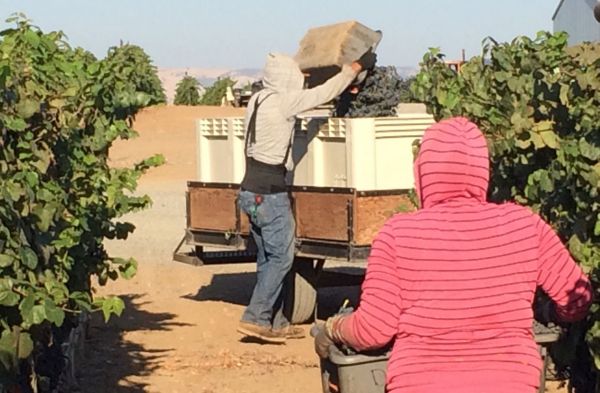 Suppliers Spotlight
East of Napa, Left of Center: the Giguiere family embodies Dunnigan Hills winemaking. Matchbook Wine Company is a family-owned winery tucked away in Northern California's gently rolling Dunnigan Hills.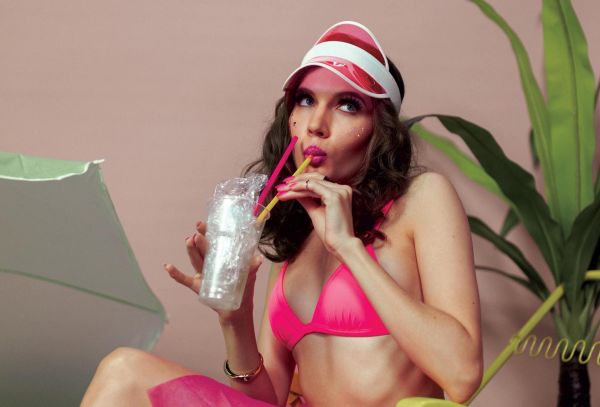 News
Discover fast-growing cannabis drinks brands at the 2nd Annual Cannabis Drinks Expo on November 11 in San Francisco and on November 15 in Chicago.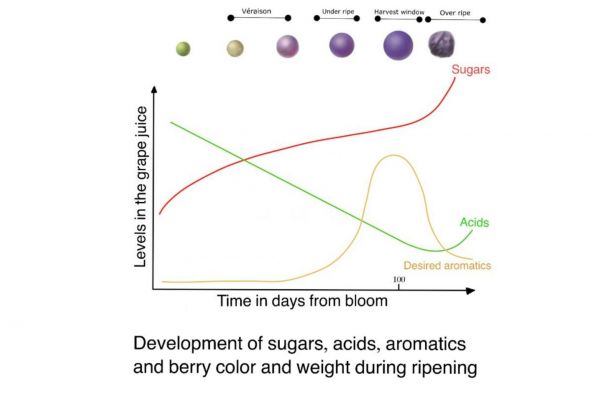 Wine Technical
Ripeness at picking is an important concept to grasp in order to unlock key information from wine tasting.