Industry News
Australian Wines Seize the Most Golds, Old Classics compete strongly and many lesser known countries win awards.
Industry News
Top importers and distributors from around the world will gather in New York City to learn, network and source new products
Press Releases
New online, subscription-based publication will offer content designed for the world's top sommeliers and other top restaurant industry professionals
Press Releases
Sommeliers in the USA will now have a tool to recognize which wines would make an important addition to that restaurant's wine list.
Press Releases
Subscription-based media publication will offer premium content for sommeliers and restaurant industry professionals looking to grow their business
Industry News
Sommeliers Choice Awards registrations shall be closing on 20 July 2020. Final Call To All Wine Brands Looking To Grow Their On-Premise Distribution.
Industry News
Get the best deal of Special Pricing by entering your wines now and ship your samples before June 30.
Industry News
Make space in your closet for the Ruffino Prosecco Six Pack, a transparent tote bag that holds six prosecco minis.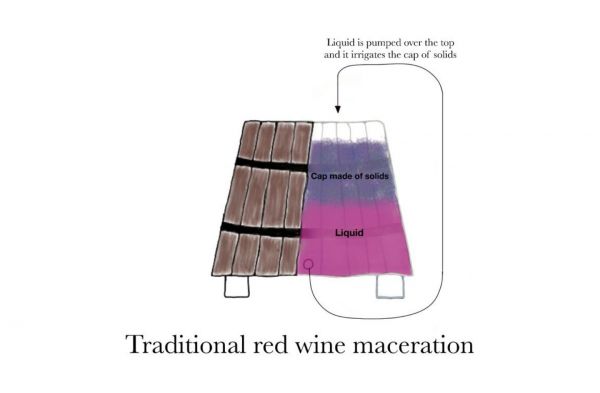 Menu Intel
There's a direct relationship between your maceration technique and your tannin levels. Curious to know more? Let's take a look.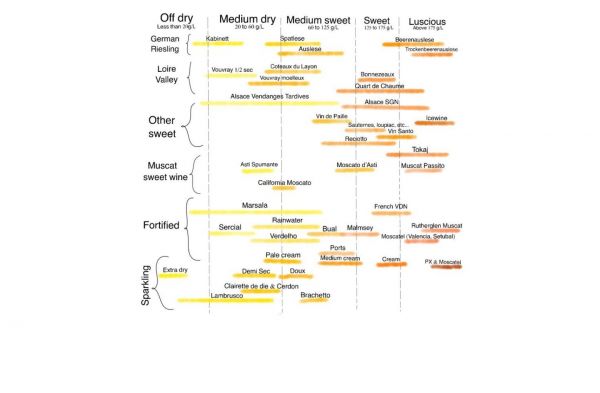 Menu Intel
What do your Residual Sugar (RS) levels mean, and how they help you in wine tasting.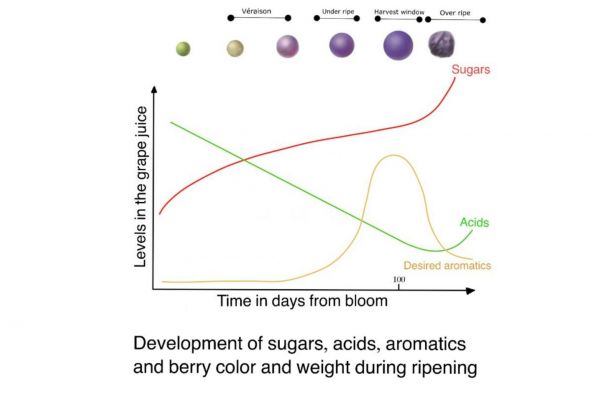 Menu Intel
Ripeness at picking is an important concept to grasp in order to unlock key information from wine tasting.