How to Fix Most Common Problems Restaurants Have In their Wine Sales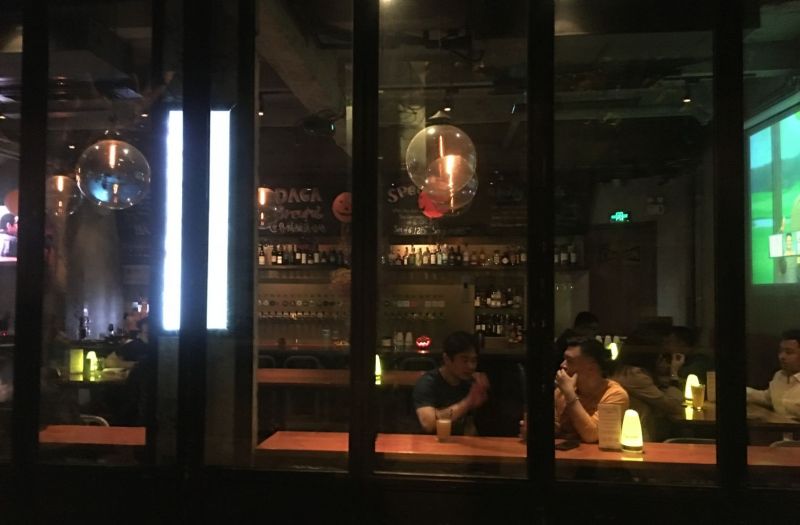 30/09/2019 Since wine sales are so important to their bottom line, the good news is that there are plenty of tactics and strategies to get your wine program back on track.
For any restaurant, maintaining the profitability of the wine program is a key strategic concern. As a result, sommeliers and wine directors need to keep a watch out for potential problems with their wine sales, and then find effective ways to fix them. Many of these problems are surprisingly common across the entire restaurant industry, and as a result, there are established industry best practices for dealing with them.
Problem #1: Not selling enough by-the-glass wines
A key factor in the profitability of any wine program is the success of the by-the-glass program. In theory, all wines appearing on the BTG wine list are customer favorites, and all of these wines come with some very attractive profit margins. Thus, the more BTG wines that a restaurant sells, the more profitable it will become. Problems arise, however, when a restaurant is not selling enough of these by-the-glass wines.
One common solution to this problem is scaling back the number of wines that are available on the BTG wine list. It might be the case that customers are getting confused by too many choices and options, with the unfortunate result that some of these wines get ignored. For example, simply offering a single Cabernet Sauvignon from Napa Valley might be a preferable strategy to offering a Cab from Napa, Sonoma, Washington State and Oregon at the same time. Also, it pays to pare down the BTG wine list from time to time to reflect consumption trends. If you think that the Rosé trend has finally reached its peak, for example, it might be time to pare down some of these selections available on your BTG wine list.
Problem #2: Running out of supply of your most popular wines
The flip side of not selling enough wine, of course, is selling wine much more quickly than you ever anticipated. That might put a lot of strain on your supplier relationship if you expect to re-order every month, and you are suddenly in the position of reordering every two weeks. This might not be a big problem with the largest national wine brands, but it could represent a problem for smaller, local producers.
One solution to this problem is by establishing some very clear upfront criteria for which wine brands you are willing to work with, focusing only on those wine brands that can guarantee an uninterrupted supply of your favorite wines that customers are ordering on a nightly basis.
Problem #3: List depletion of old or rare vintages
If one table at your restaurant starts ordering old, vintage wines, you might start to come up against the problem of list depletion. In some cases, the only way to replenish this wine is by reaching out to auction houses, collectors and other non-traditional sources of supply. The worst-case scenario, of course, is being hit by a supply squeeze in which you are forced to pay vastly inflated prices just to replenish your wine list.
To avoid this problem, it's worth building up your supplier network at the very outset of your wine program. Develop relationships with suppliers and distributors, and find reliable sources for old, vintage bottles. That way, when restaurant patrons unexpectedly start ordering a large number of old, vintage bottles, you will be prepared.
Problem #4: Not moving wines on your by-the-bottle list fast enough
By their very nature, wines on your by-the-bottle wine list are not going to have as much as sales velocity as the wines on your by-the-glass list. However, that's still no excuse for having some wines languishing on your wine list that nobody ever buys. If that's the case, it means that you've either ordered the wrong wines (such as by ordering wines from an up-and-coming wine region where consumer demand does not yet exist), or that you're not pricing the bottles to make them appear to be a value to wine drinkers.
The easiest solution here is just to discount or markdown the bottles on your wine list. If you are used to charging markups of 3x or 4x, try thinking in terms of just a 2x markup. Thus, a wine that you buy for $50 you'd sell for just $100 instead of $150 or $200. Of course, there are some cases when you can't sacrifice too much in terms of pricing, or else you'll never make a profit on your wine program. If that's the case, think in terms of new marketing promotions that can help to move the unloved bottles of wine. On the wine list itself, look for ways that you can call attention to these wines, such as by changing the order of your wine list to position these wines at the top of your wine list.
Problem #5: Too many wines on the wine list
Just a few years ago, it might have been fashionable to have wine lists in the hundreds of bottles. And, certainly, it can be attractive to open a leather-bound wine list and discover 100's of wines from every wine of the world. However, it could be the case that consumers have too much choice, and many of your wines might languish while waiting for a worthy buyer.
If that's the case, the solution might be a redoubling of your efforts around staff wine education. Servers and front-of-the-house staff can only sell wines with which they are familiar, and that's why wine education initiatives can often have such an immediate, dramatic payoff. If wines from South America are not selling well, for example, now might be the time to have staff tastings of your wines from Chile or Argentina. And if certain wine varietals are not selling well, now might be the time to call up your supplier and find out if you can have an expert host a wine education event dedicated to wine varietals like Garnacha or Tempranillo.
**
Many of these problems related to wine sales are common throughout the restaurant industry. Since wine sales are so important to their bottom line, the good news is that there are plenty of tactics and strategies to get your wine program back on track.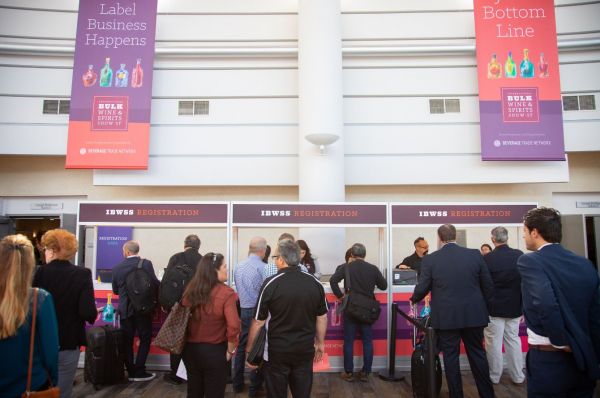 News
IBWSS San Francisco tickets can now be purchased at the official trade show ticket page, and if you buy before March 31, you will also save!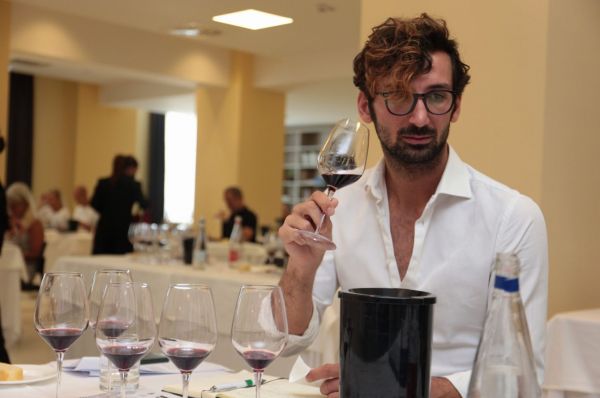 Interviews
"The Ambassador of Wine: A Multilingual Professional with Expertise in Hospitality, Sales, Marketing, and Management."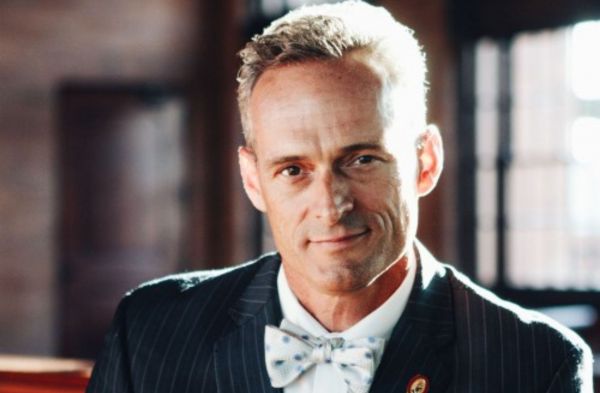 Interviews
Charlie Leary interviews Master Sommelier Ron Edwards of the major fine wine import & distributor Winebow about the company, his job & accomplishments within the fine wine sphere.