Satisfy The Demand For American Wine With These Finest Chardonnays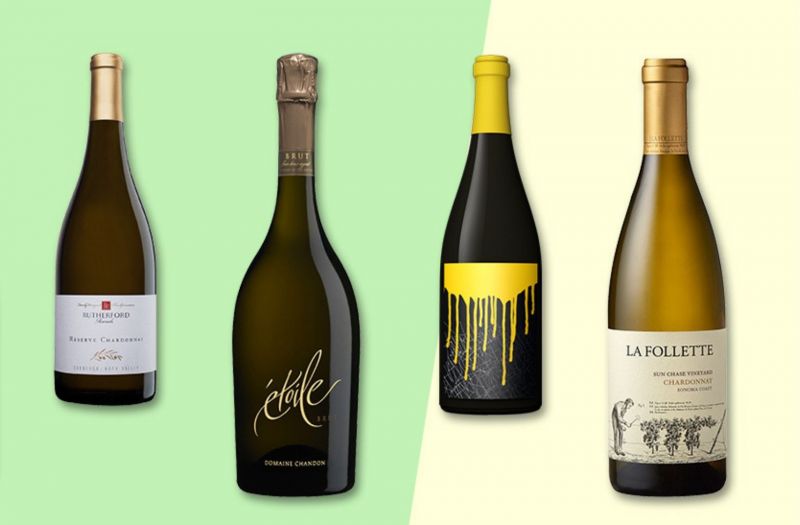 14/08/2019 From dry, elegant wine with crisp notes to full-bodied wine loaded with exuberant notes, Chardonnay has it all.
Chardonnay lovers can't get enough of its buttery, creamy flavours while critics persistently refusing it to give it a try, love it or not, Chardonnay still remains worlds most popular and versatile white grape varietal in the world. And why not, this varietal adapts to a variety of climates which lets winemakers produce this elegant wine in any style they choose. It is easy to work with in the cellar. It expresses the unique features of its terrior, climate and vineyard. Depending on where the grapes are grown, this fruit forward wine expresses flavors ranging from lemon zest, pear or apple to delightful tropical fruits. This uniquely elegant grape produces heavenly wines which are now grown around the world.
[[relatedPurchasesItems-41]]
There is certainly a perfect fit out there for all those ABC (Anything But Chardonnay) drinkers. To help you with the many offerings, here are some of the finest Chardonnays from United States which were tasted and assessed by the judging panel of Sommeliers Choice Awards.
Elaine
The 2017 Elaine produced by Elaine Wines LLC is an elegant, Russian River Valley Chardonnay. It has notes of apple, pear, lemon and tangerine. It is barrel fermented by native yeast and aged in 50% new French oak. It has13.05% ABV. The fruit is harvested by hand from Calypte Vineyard, located in the Russian River Valley at 500 feet elevation. This wine has an extremely limited production of 42 cases.
Scott Family Estate
The chardonnay, Scott Family Estate is a 2016 vintage produced by Rutherford Wine Company. This wine has fresh aromas and ­flavours of luscious white peach, vanilla, ripe apricot, and toasty oak with vibrant notes of citrus and tropical fruits. On the palate it is crisp and clean. It has creamy texture followed by a silky finish. The 35% malolactic fermentation along with ten months of sur less aging enhances the chardonnay's rich complexity and develops an elegant, creamy mouthfeel. It has 14.5% ABV. Pair this chardonnay with roasted lemon chicken, grilled Ahi or decadent baked ziti pasta.
Au Jus
Au Jus produced by1849 Wine Co. is a translucent wine with golden or amber hues. On the nose it has aromas of peach, apricot, vanilla, pineapple with some added depth from the wood. The palate is creamy and buttery in texture with notes of vanilla, butter, baking spices and tropical stone fruits. On the front of the palate you get vanilla and stone fruit eventually giving way to a toasted crème brulee mid-palate and the sip finishes with slightly sweet undertones and low acid smoothness. It has 14.5% ABV.
Rosé
This sparkling non-vintage wine is made from varietals like Chardonnay, Pinot Noir,Pinot Meunier. It is produced by Domaine Chandon. This rose is pretty pink in the glass with aromas and flavours of juicy watermelon, ripe strawberry and fresh red cherry fruit. It is creamy and defined on the palate. The abundant fruit flavors in this refreshing wine makes it a perfect partner for all seafood such as grilled salmon and shellfish in paella or gumbo. Its fresh flavors also make it a tasty choice for a not-too sweet dessert.
Rutherford Ranch
Rutherford Ranch produced by Rutherford Wine Company is a 2016 vintage, having aromas of apple and baked pear, complemented with caramel and brown sugar from the French oak. This chardonnay is complex and layered maintaining a balance between roundness and crisp acidity. This delicate wine has flavours of baked green apple tart and tropical fruit that ­flows through the mouth, finishing with caramel and toasty oak. It has 14.5% ABV.
Pacificana Chardonnay
The 2018 Pacificana Chardonnay by Winc is a medium bodied dry wine with 13.3% ABV. It has tasting notes of butter pop corn, apple, honeysuckle and oak. It strikes the perfect balance between oaky, buttery richness and fruity elegance. It pairs wonderfully with cheeses, cured meats and cream sauce pasta.
Etoile Brut
Produced by Domaine Chandon, Etoile Brut is a non vintage wine made out of grapes like Chardonnay, Pinot Noir, and Pinot Meunier. This sparkling wine has tiny bubbles elevating to an attractive bouquet of ginger and brown spice. It has appealing flavours of baked apple, honey and cinnamon which meld seamlessly with nutty caramel flavours gained from extended sur lie aging. Its creamy structure along with balanced acidity carries these flavours through lingering finish. The wine can be enjoyed on its own before starting any meal or with seafood dishes like fresh oysters, grilled scallops in brown butter, poached salmon.
Oceans Churning
The 2014 Oceans Churning is produced by Oceans Churning Wines. This chardonnay delivers an exhilarating bouquet of white flowers and wet stone, which is followed by layers of pear, green apple, lemon curd and ginger on the palate – finishing long with an exquisite minerality that is unmistakably Sonoma. This wine pays an elegant homage to California's viticulture history.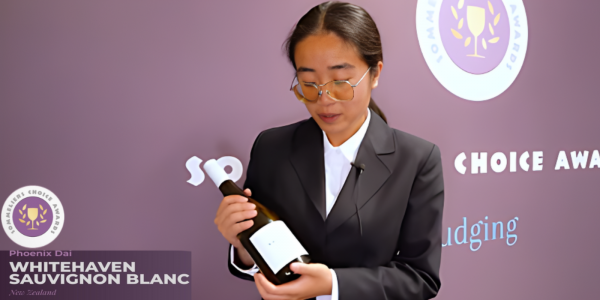 News
Elevate Your Brand: Exclusive Videos and Judges' Testimonials at Sommeliers Choice Awards 2024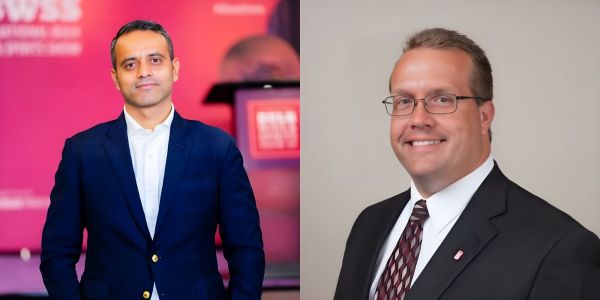 News
Attend this Q&A and insightful session on how beverage brands can develop sales processes to grow on-premise sales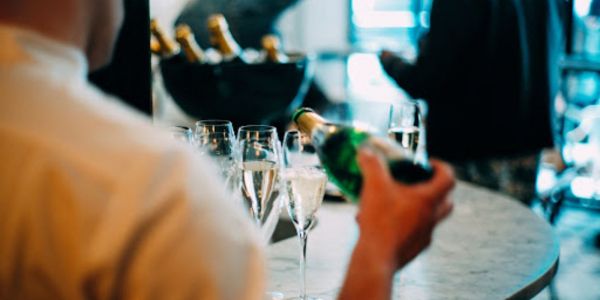 Operations and Management
Nurturing Talent and Expertise: Strategies for Retaining Sommeliers and Wine Waiters in a Challenging Wine Industry
South San Francisco Conference Center, 255 South Airport Boulevard, South San Francisco, CA 94080, United States
Register Now