Can Hybrid Grapes Be The Future Of Wines?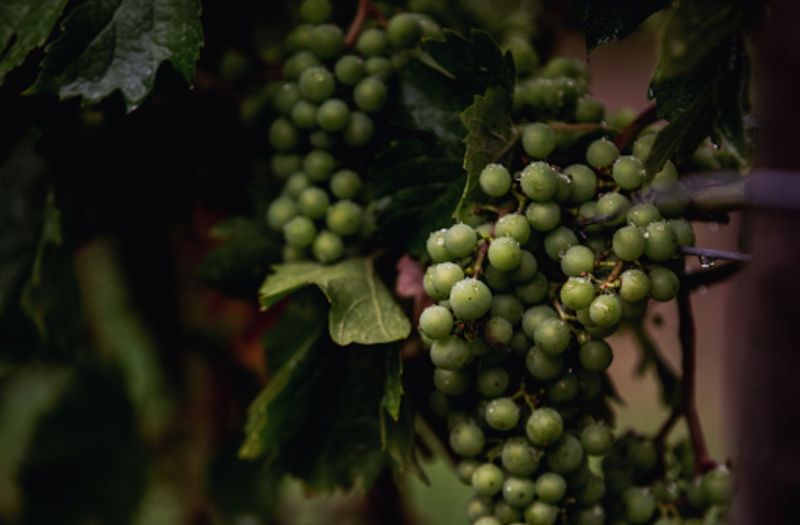 21/07/2022 Read to know what hybrid grapes have to offer to the industry and what new trends we can expect in the coming years.
Wines that most of us drink are made from a single species of grapevine, Vitis vinifera which translates to "wine-producing grape". Before prohibition, there were hybrid vinifera grapes, which were thriving in New York State and eventually dominated the US markets before Vitis vinifera was produced in the US. After the end of prohibition, California came into the spotlight capturing the US wine market, and has built a strong reputation for itself. These hybrids usually refer to a cross between two species, Vitis labrusca or Vitis riparia grapes which can be found in New York and North America. These were initially cultivated to fight against phylloxera, though they are not embraced by the old world regions.
Today, wines made from hybrids are considered to be cheap whereas wines from Vitis vinifera are building a reputation as dry and premium wines which most consumers drink. Hybrid produced in the early years gave a bad impression and this image is still attached to the wines. With some growing popularity in recent years, hybrids are tough in unusual climatic conditions and resistant to European insect diseases. These grapes are a boon for some wine regions facing unusual climatic changes.
According to Dr. José Vouillamoz, co-author of Wine Grapes and grape geneticist, there are less than 5% of vineyards produce hybrid grapes. Finger lakes have a history with hybrid grapes with regions like Vermont and Michigan having been growing hybrids for years.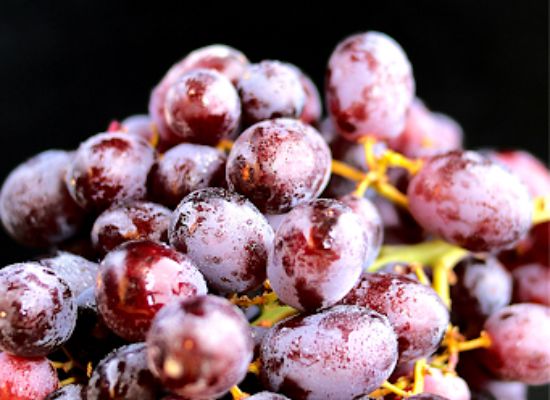 Wines that we drink today are mostly made from Vitis vinifera and with the increase in the natural wine movement and sustainable wines, we need to know that Vitis vinifera is not much of a sustainable grape. According to IWSR, by 2032, 976 million bottles of organic wine will be consumed, which is a rise of 34% from 720 million bottles in 2018. With a rise in the demand for more sustainable wines, wines made from hybrids can be a big step for the wine industry. Hybrids benefit in many ways, they are easier to produce and more environmentally friendly than Vitis vinifera. According to Eurostat, the use of pesticides is highest as compared to all other agricultural products produced in the EU. The use of hybrids will significantly reduce the use of pesticides, thus becoming more sustainable and environmentally friendly.
One of the challenges faced by some regions in the US is climate change. Vitis vinifera grapes are a challenge to grow in extremely cold conditions and with the enormous amount of pests and chemicals used, it is difficult to be sustainable at the same time. Growing Vitis vinifera is a big challenge for the winemakers in places like Finger lakes and Champlain Valley. Cornell University and the University of Minnesota have been working on such programs and have created numerous hybrids to fight the disease and weather conditions.
[[relatedPurchasesItems-41]]
Winemakers in France are also facing challenges due to unexpected climate change which has led to an increase in climate change insurance. Climate change is a big problem and winemakers are facing challenges with the increase in the temperature, eventually increasing sugar content, and producing wines with more alcohol. The increase in alcohol content has changed the wine style and is expected to change over the years. If we talk about California, it is at a sweet spot experiencing perfect weather for grapes to grow. Although, high temperatures can lead to more wildfires which can eventually destroy vineyards. Irrigation water is reduced and is a threat to wine producers. Hybrids are gaining power as a solution to these problems and some institutions have created new varieties of grapes designed to combat diseases and weather challenges.
A Brief About PIWI
PIWIs is short for Pilzwiderstandsfähige. They are creating new hybrid grape varieties which are planted widely in European regions but are expecting to be a new trend in America. PIWI varieties are a win-win for winegrowers and customers. They are made to produce sustainable quality wines which serve good wine and are easy to produce for winegrowers. This can be a big step for the existing wine industry.
These varieties are widely planted in Germany and are found in some parts of Italy as well. They are a cross between Vitis vinifera and other species of Vitis. With Vitis vinifera bringing the aromas and crossing with native American grapes or other vitis that are tough and resistant to European diseases. PIWI grape varieties are approved for viticulture and are created using the classic vine breeding method.
PIWI wines are beneficial for the wine industry and especially for winegrowers. It reduces the spraying of pesticides, reducing the costs and more microorganisms in the soil. Along with higher yields, it is easy to produce organic and natural wines in extreme climatic conditions, allowing red wines to grow in cool regions. Even if there are such good wines in the market, the early creations made bland wines creating a poor image of wines for hybrids.
The use of hybrids in wine was banned by French wine law but France is the first country to allow PIWI varieties to use Appellation d'origine Contrôlée (AOC in 2019, which can only be used up to 5%). France has four PIWI varieties and they classify them under Vitis vinifera L, which is why they made a way into French wines and AOC. Champagne is also getting into these varieties and growth in hybrid varieties can be expected in the coming years.
Durvank Naik, Content Writer, Beverage Trade Network.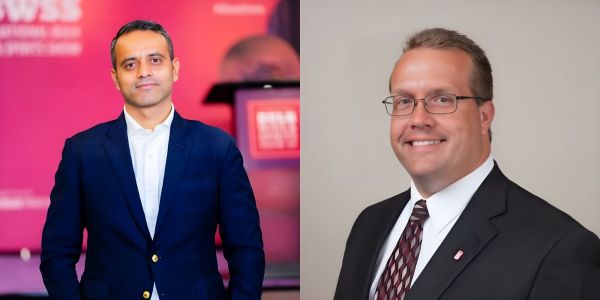 News
Attend this Q&A and insightful session on how beverage brands can develop sales processes to grow on-premise sales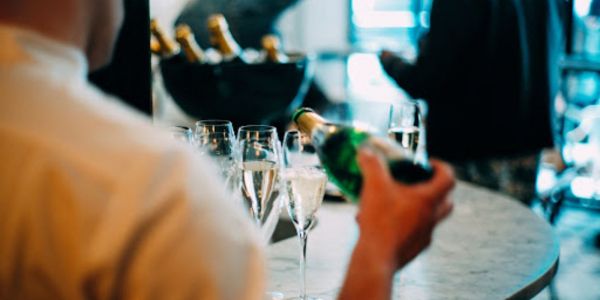 Operations and Management
Nurturing Talent and Expertise: Strategies for Retaining Sommeliers and Wine Waiters in a Challenging Wine Industry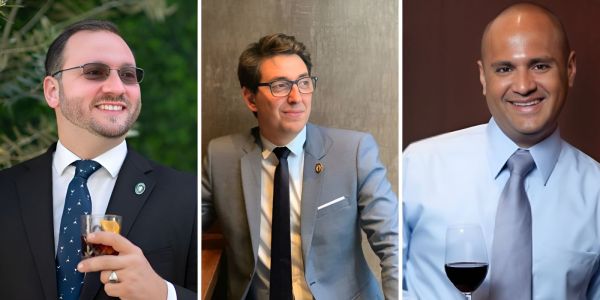 News
Sommeliers Choice Awards is pleased to share that Mark Guillaudeu MS, Jeremy Shanker, and Serafin Alvarado as its judges
South San Francisco Conference Center, 255 South Airport Boulevard, South San Francisco, CA 94080, United States
Register Now