Articles in category Wine Technical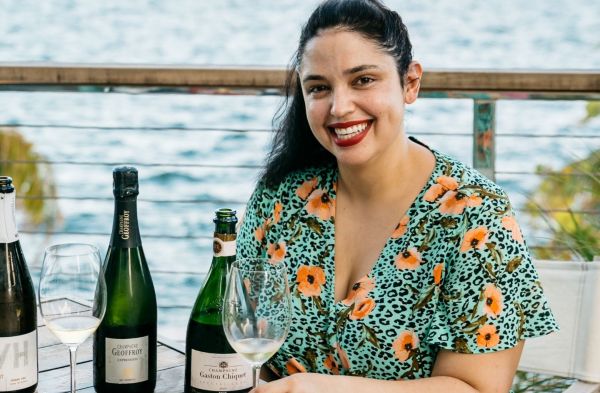 Interviews
As director of beverage at five Miami restaurants, Amanda Fraga has learned a lot about dealing with Covid-era conditions in recent months.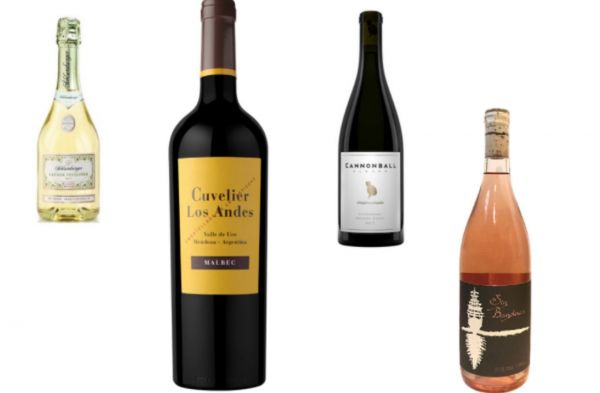 Insights
Recommended by leading sommeliers, here are the top wines by the glass that you can put in your wine by the glass programs at your restaurants.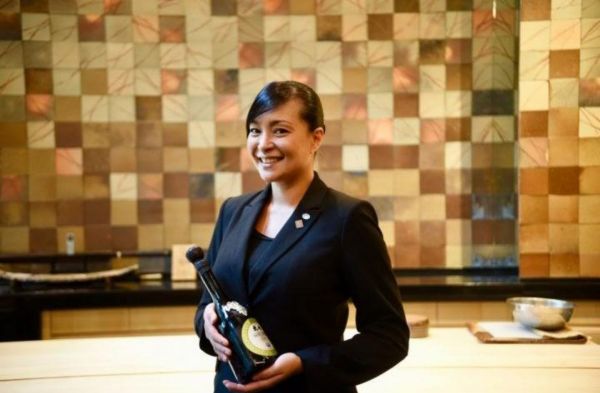 Interviews
I see Sommeliers more flexible taking different roles in the restaurants. Incorporating virtual studies, teaching and also tastings, especially during COVID times says Yuki.