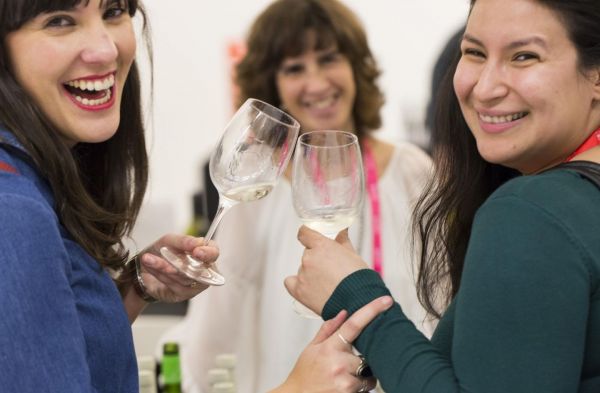 Insights
Over 100 sommeliers are set to gather at the New York Metropolitan Pavilion to taste the Top 100 on-premise wines of the year, and other wine brands from across the globe.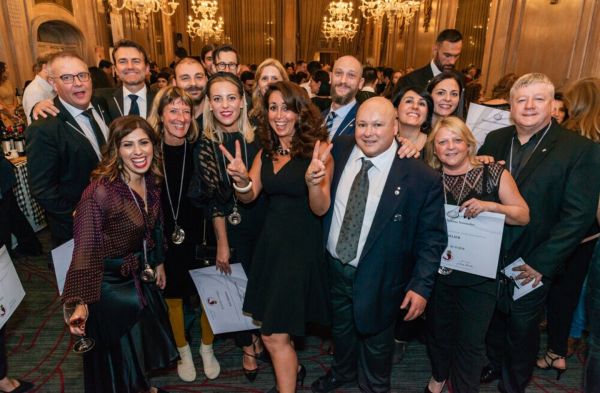 Interviews
Today we sat down with Andrea Rinaldi, President of the UK Sommelier's Association, and had a chat with him about the works of the current situation for sommeliers during the pandemic.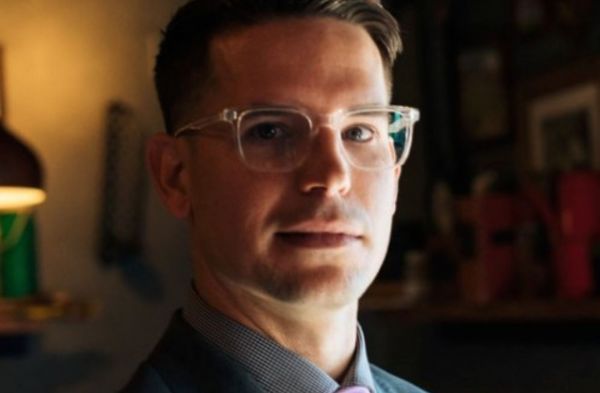 Interviews
Michael Mighetto Hoefling, sommelier at Spruce SF shows his cards on how to sell wines at a restaurant.