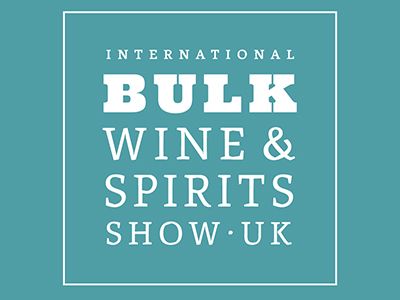 Expo
Location: The Royal Horticultural Halls Lindley Hall 80 Vincent Square, Westminster, London SW1P 2PE, UK
Start date:16/03/2019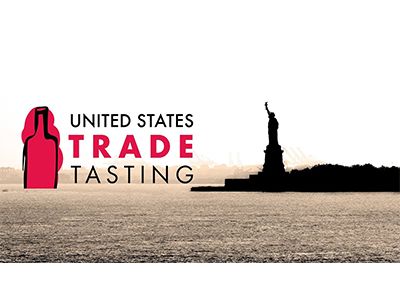 Expo
Location: Metropolitan Pavilion, 125 W 18th St New York, NY 10011
Start date:25/05/2019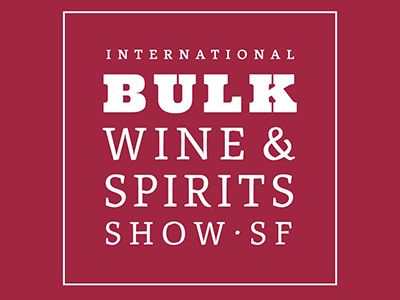 Expo
Location: South San Francisco Conference Center 255 South Airport Boulevard South San Francisco, California
Start date:28/10/2019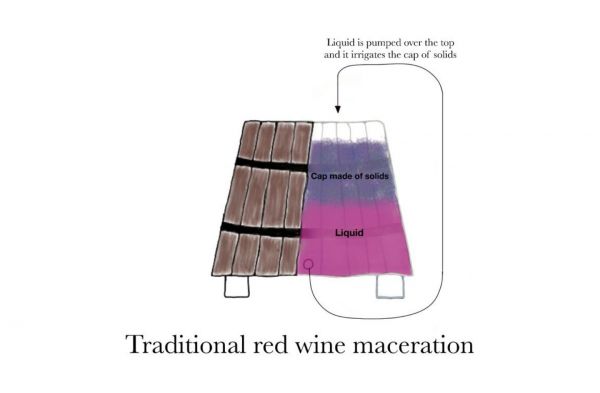 Menu Intel
There's a direct relationship between your maceration technique and your tannin levels. Curious to know more? Let's take a look.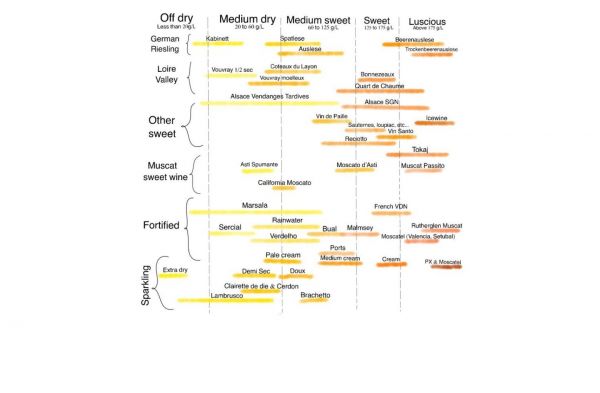 Menu Intel
What do your Residual Sugar (RS) levels mean, and how they help you in wine tasting.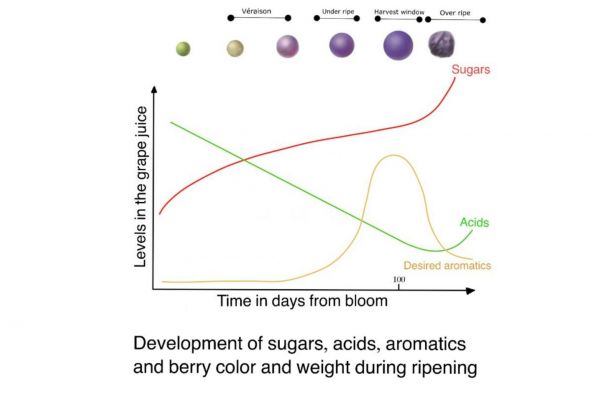 Menu Intel
Ripeness at picking is an important concept to grasp in order to unlock key information from wine tasting.