Events in category Certifications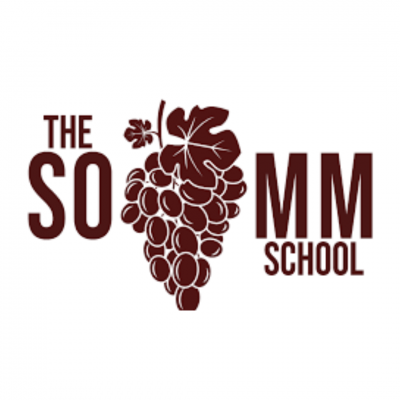 Certifications
Location: The Somm School 4300 N. Miller Road Suite D221 Scottsdale, AZ 85251 United States
Start date:23/09/2021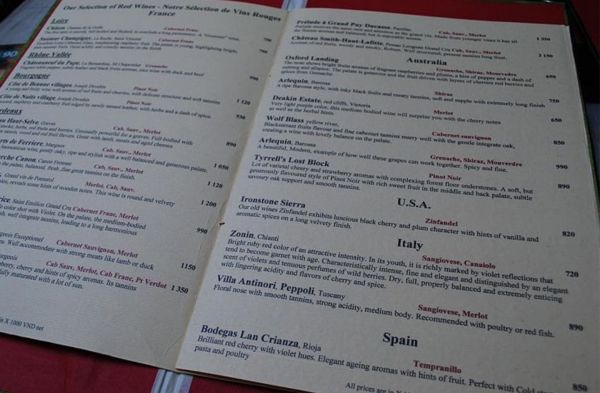 Insights
Rosé Wine, Canned, Sparkling, Delivery, Streamlining, Contactless dining, and QR codes, what will it be in 2022?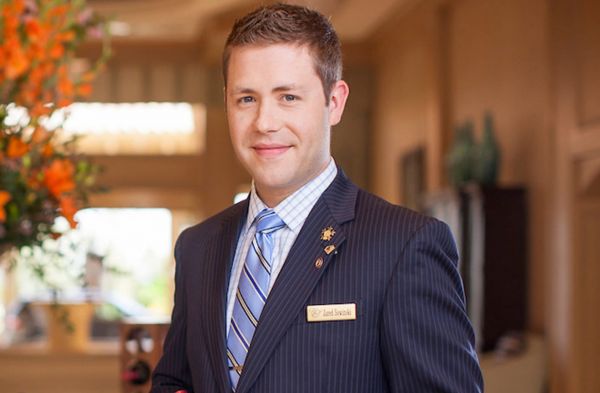 Interviews
With determined ambition, Jared sought to become a sommelier with some excellent guidance and leadership.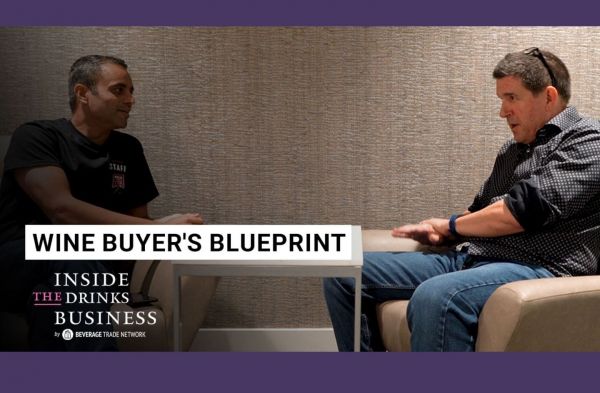 Insights
If you are a sommelier looking to transition from on-trade to off-trade corporate wine buying, this video is for you.