Events in category Certifications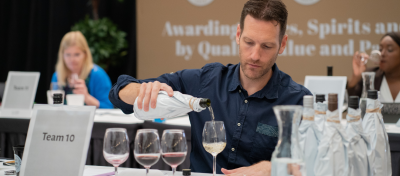 Certifications
Location: South San Francisco Conference Center, 255 South Airport Boulevard, South San Francisco, CA 94080, United States
Start date:24/07/2023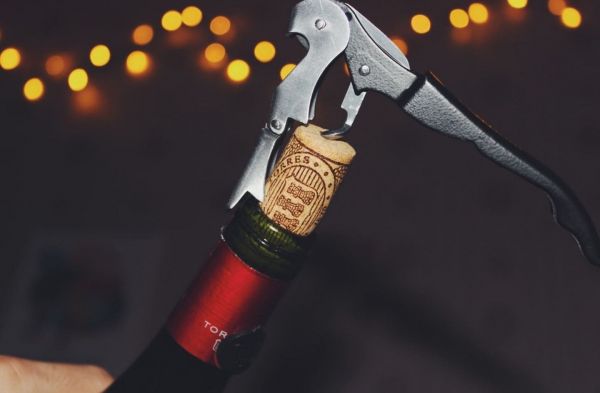 Insights
This article lists six tools that a sommelier should definitely own to enhance their wine experiences.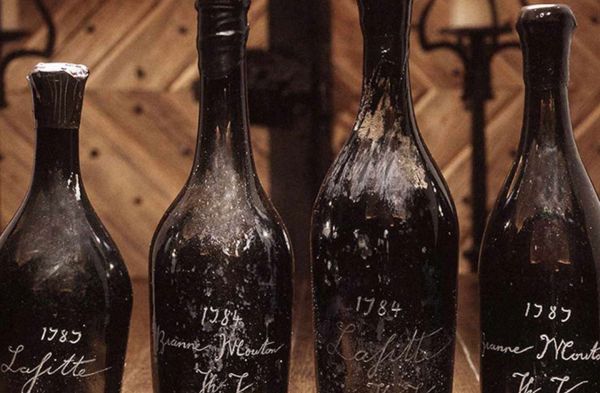 Insights
The global wine counterfeiting market is estimated to be a whopping 65-billion-dollar industry. Here are some tips to validate the legitimacy of wines before your purchase.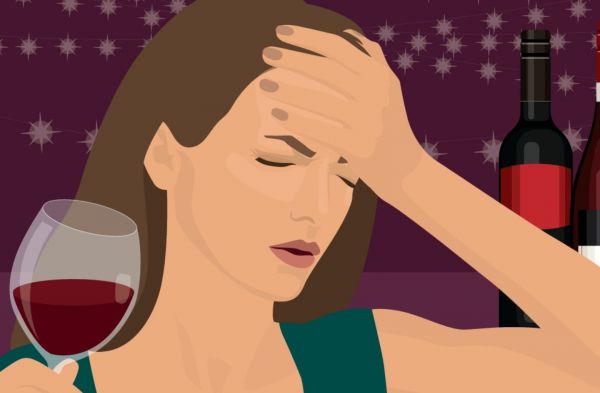 Insights
The controversy over sulfur dioxide and its positive and negative effects on wine continues. Let us learn about Sulphites in wine and the reasons for headaches.
South San Francisco Conference Center, 255 South Airport Boulevard, South San Francisco, CA 94080, United States
Register Now
South San Francisco Conference Center, 255 South Airport Boulevard South San Francisco, California
Register Now