Events in category Certifications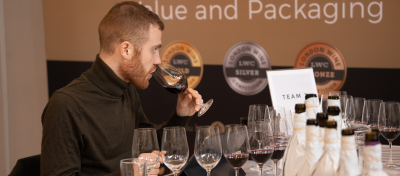 Certifications
Location: St Mary's London, Wyndham Pl, London W1H 1PQ
Start date:18/03/2024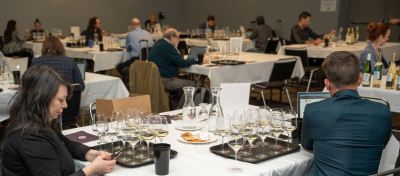 Certifications
Location: South San Francisco Conference Center, 255 South Airport Boulevard, South San Francisco, CA 94080, United States
Start date:13/05/2024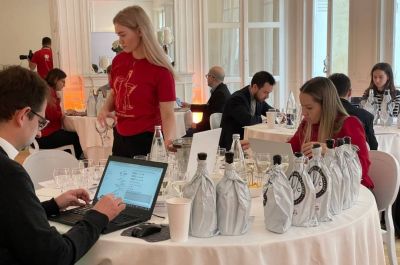 Certifications
Location: Les Salons Hoche, Paris, France
Start date:26/06/2024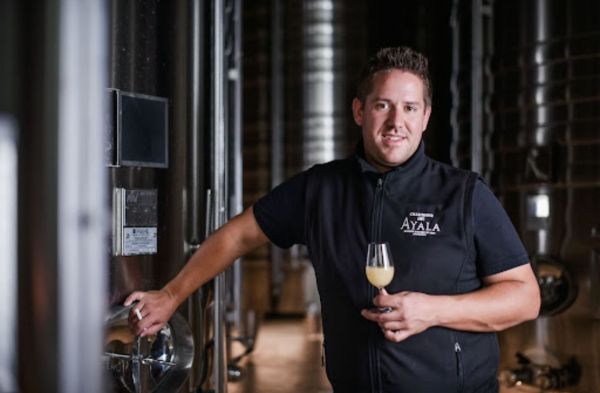 Interviews
Vineyard Incharge and Assistant Cellar Master of Champagne AYALA talks about its rich history and various aspects of making fine champagnes.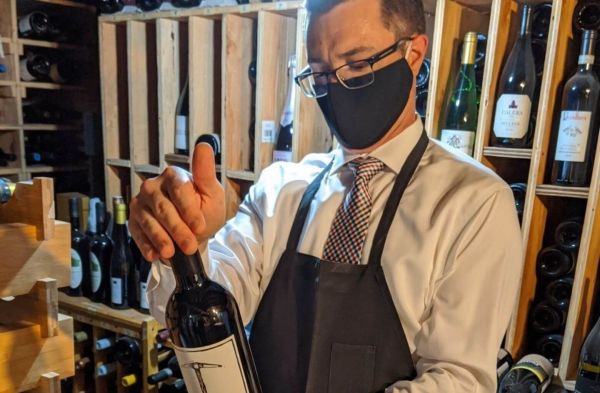 Interviews
When wine and hospitality are your passions, holding an award of excellence is something you strive for every day and achieve.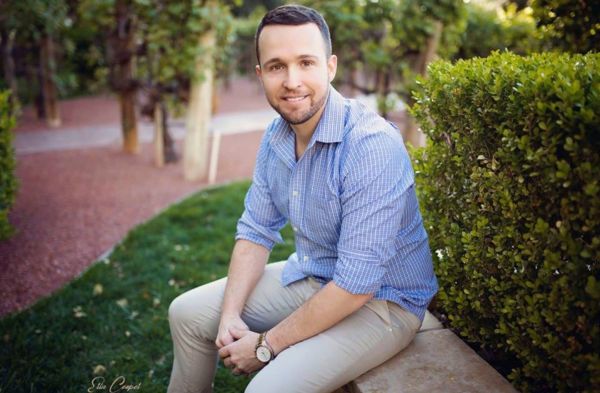 Interviews
Here is an exclusive interview of Will Costello where he speaks about the business he works in, current wine trends, challenges and much more.
South San Francisco Conference Center, 255 South Airport Boulevard, South San Francisco, CA 94080, United States
Register Now