Events in category Certifications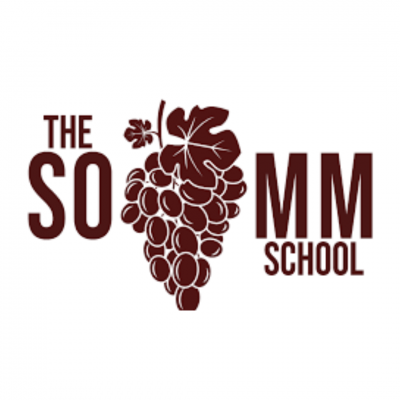 Certifications
Location: The Somm School 4300 N. Miller Road Suite D221 Scottsdale, AZ 85251 United States
Start date:23/09/2021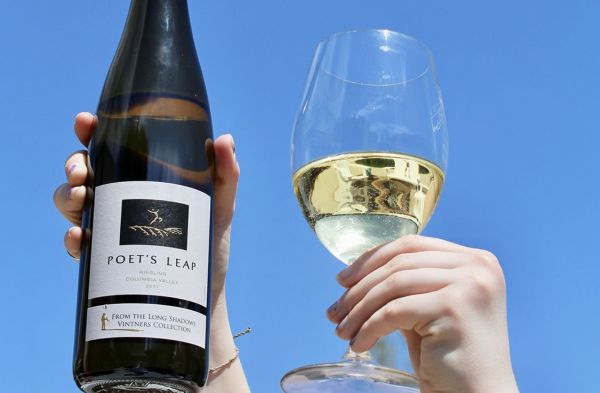 Suppliers Spotlight
Wine Of The Year By The Glass— A prominent award which was given to the 2019 Poet's Leap Riesling crafted by Long Shadows Vintners at the 2021 Sommeliers Choice Awards.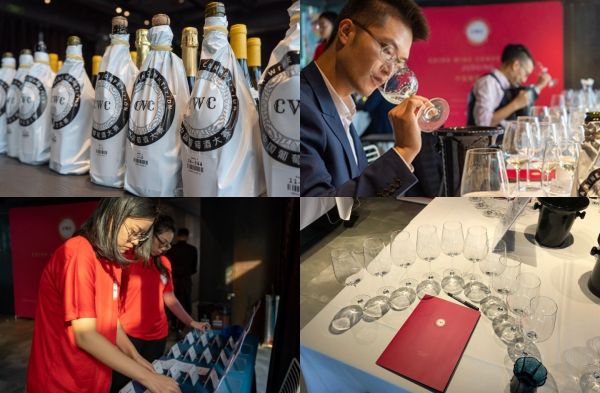 News
Wine of the Year 2017 Novak/Cabernet-Sauvignon by Novak Winery steals the show at the 2021 China Wine Competition with 6 Medals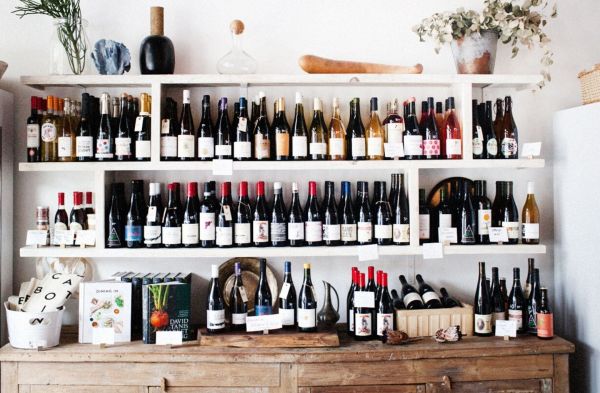 Insights
Most wine lists are arranged by nation or region, which can give an idea of flavour. But there's more you can do to help guests get a taste of what they can expect.