Podcasts in category Management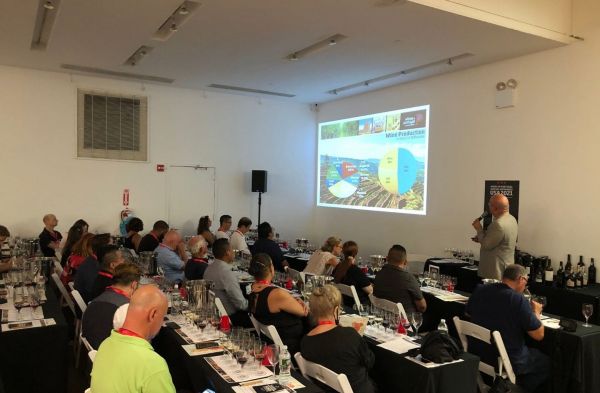 Insights
Vinology, the scientific study of wines and winemaking, is increasingly gaining the interest of consumers as well as the industry. This article looks at five universities around the world that offer professional courses in all things wine.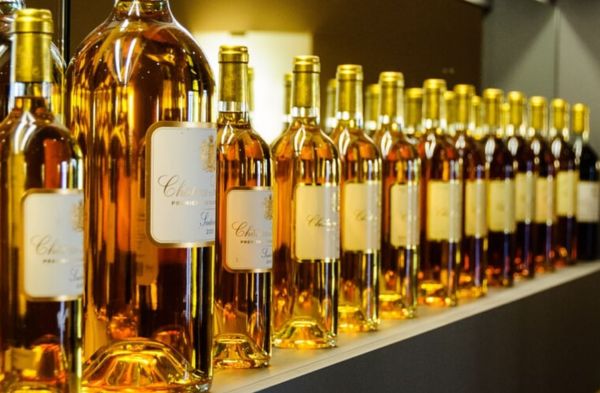 Insights
Listing sweet wines can make sound business sense, with dessert wines becoming a real money-spinner, at the same time as heightening overall guest satisfaction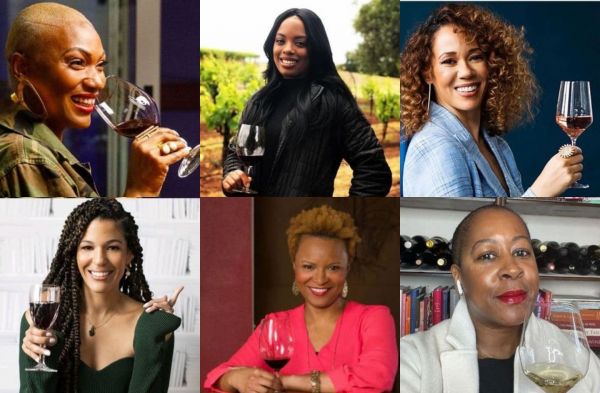 Insights
Tapping into the U.S. wine industry has always been difficult and the black community is meticulously making its way through.