Podcasts in category Management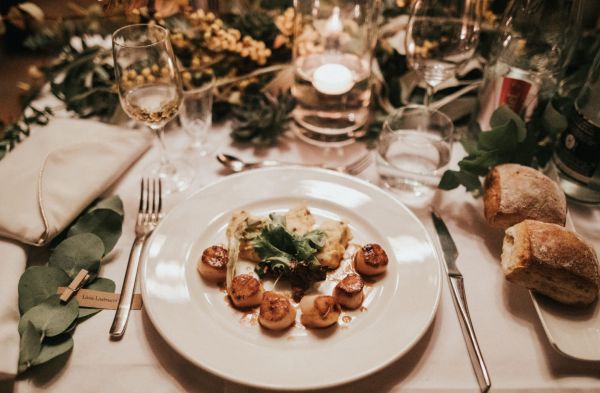 Insights
Good food and good wine on their own are pleasurable, but when they come together, it can create an unbelievable experience.
Insights
2017 Sangiacomo Chardonnay won 96 points, double gold medal at the 2020 Sommeliers Choice Awards and comes highly recommended by sommeliers and wine directors.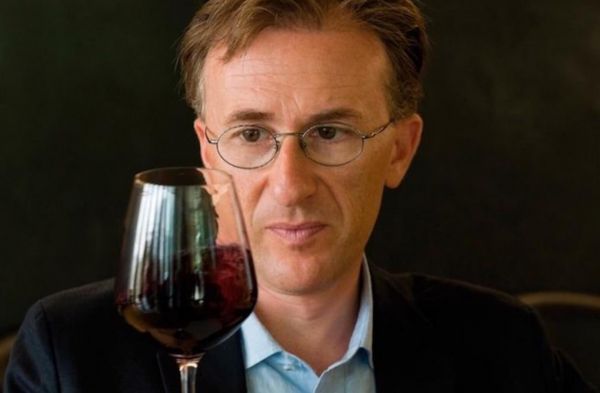 Interviews
Journey with Paolo Basso - Best Sommelier in the World to Wine Producer.