Podcasts in category Bulk and Private Label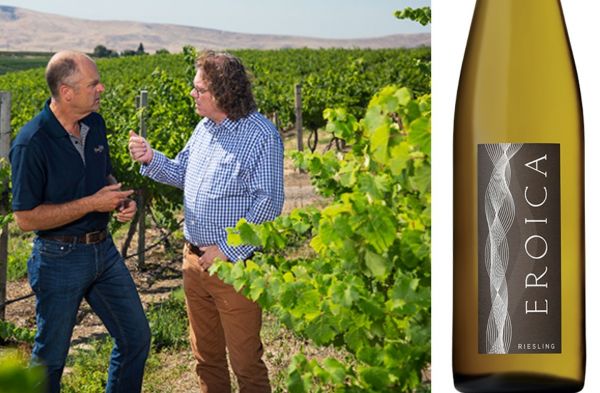 Suppliers Spotlight
With a smashing score of 97 points, Chateau Ste. Michelle & Dr. Loosen Eroica Riesling by Ste. Michelle Wine Estates topped the list and garnered the prestigious 'Wine Of The Year' award.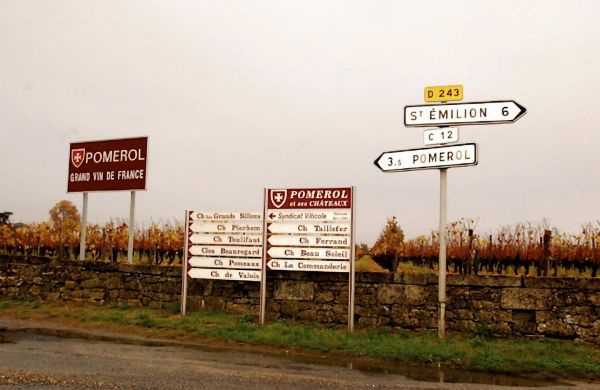 News
A rare opportunity to raise the curtain on the inner workings of the Bordeaux wine world is available to those starting out in the wine trade.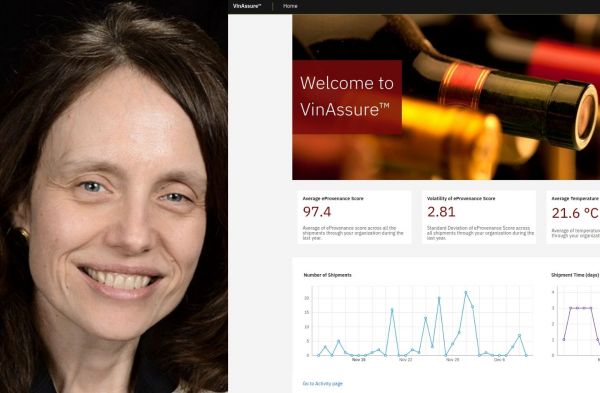 Operations and Management
Blockchain is about to make a big splash in wine distribution. We spoke to eProvenance CEO Robin Grumman-Vogt to find out more.