Podcasts in category The Wine Whiskey Weed Show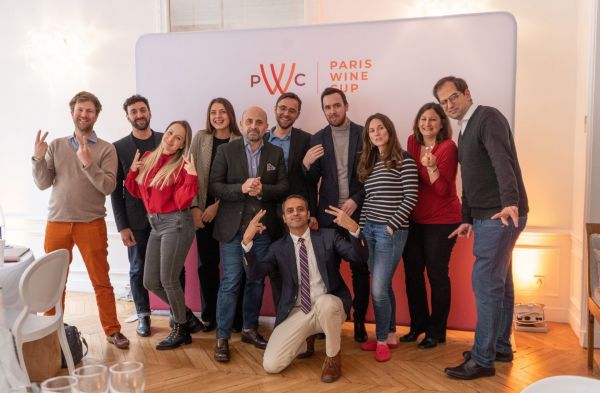 Suppliers Spotlight
With so many wine brands competing for space in any wine store or restaurant, how do you choose which wines to buy over another? The winner's list in the third Paris Wine Cup is the place to look for.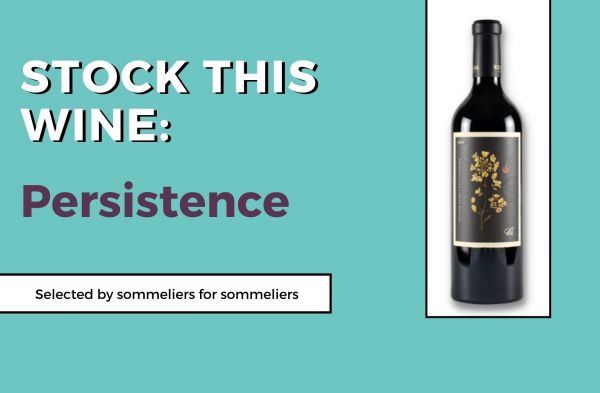 Suppliers Spotlight
2018 Persistence by Reynolds Family Winery wins the esteemed Red Wine Of The Year at this years Sommeliers Choice Awards.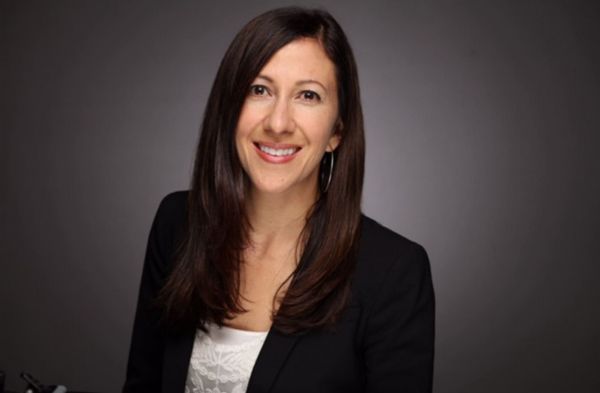 Interviews
Rachel Candelaria is the Sommelier at Spruce helping create memorable dining experiences for their guests.