Podcasts in category The Wine Whiskey Weed Show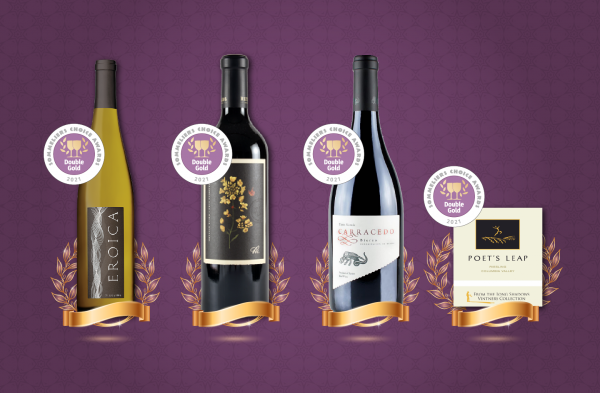 Suppliers Spotlight
The highly anticipated winners of the 2021 Sommeliers Choice Awards are out now!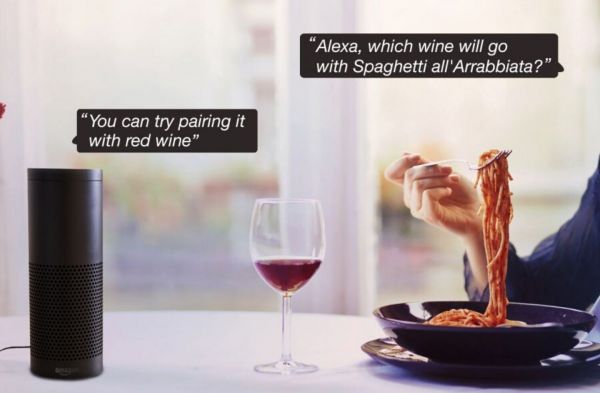 Insights
Wine industry can use the home automation devices, like Amazon Echo and Google Home for wine recommendations and wine-food pairing information.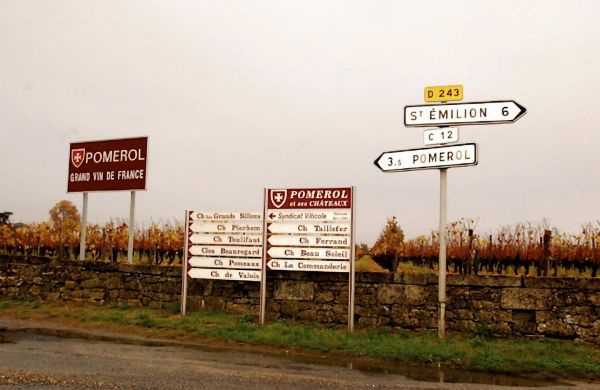 News
A rare opportunity to raise the curtain on the inner workings of the Bordeaux wine world is available to those starting out in the wine trade.