Podcasts in category On-Premise Market
On-Premise Market
Marcus gives you tips to prepare you before entering such a unique wine market like China
On-Premise Market
Hear Felicity Carter dissect how one may effectively communicate their wine brand.
On-Premise Market
Sid chats with Steve Dorfman of the Ciatti and discusses how wineries can maximize bulk wine profits and the business of bulk wine.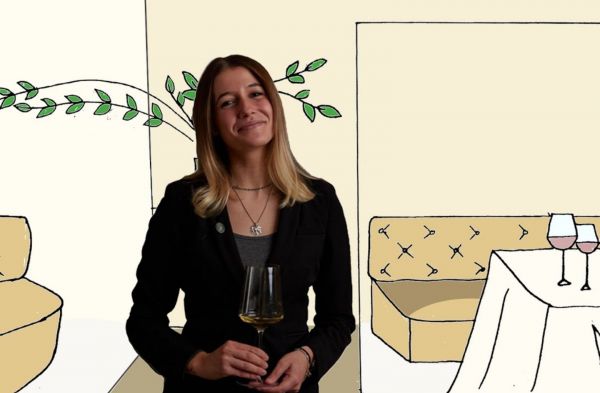 Interviews
Sid Patel, founder of Beverage Trade Network chatted with the world's leading sommeliers and asked them what is the most important skill required to be a top sommelier.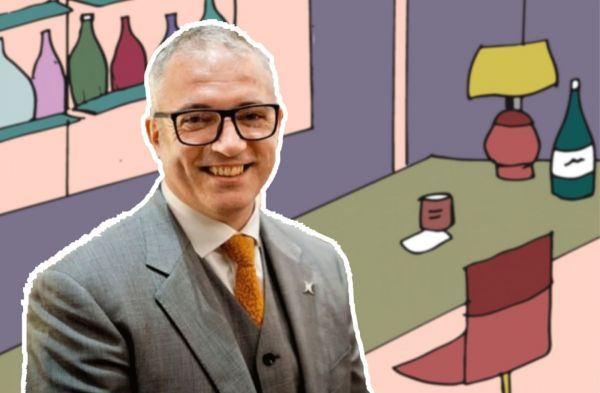 Interviews
Here are their responses that will help wine brands and producers tailor their offerings and serve the needs of sommeliers in a better way.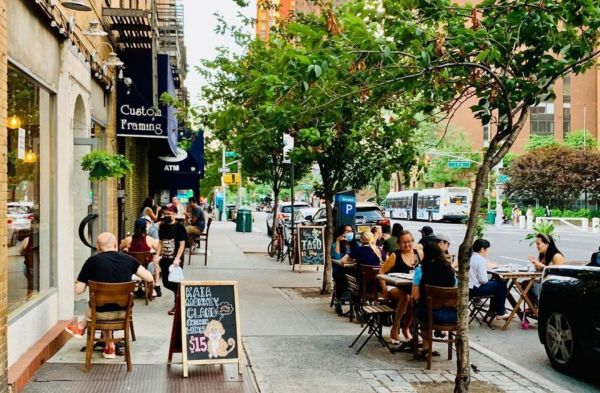 Interviews
Suzaan Hauptfleisch, who runs one of New York's best places to drink South African wine, has battled through Covid-19 - so far.