Podcasts in category On-Premise Market
On-Premise Market
Marcus gives you tips to prepare you before entering such a unique wine market like China
On-Premise Market
Hear Felicity Carter dissect how one may effectively communicate their wine brand.
On-Premise Market
Sid chats with Steve Dorfman of the Ciatti and discusses how wineries can maximize bulk wine profits and the business of bulk wine.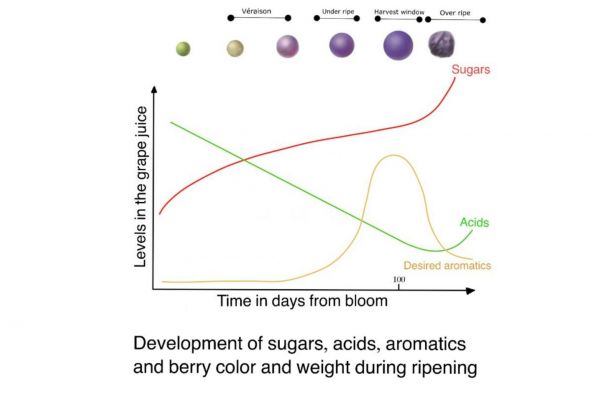 Menu Intel
Ripeness at picking is an important concept to grasp in order to unlock key information from wine tasting.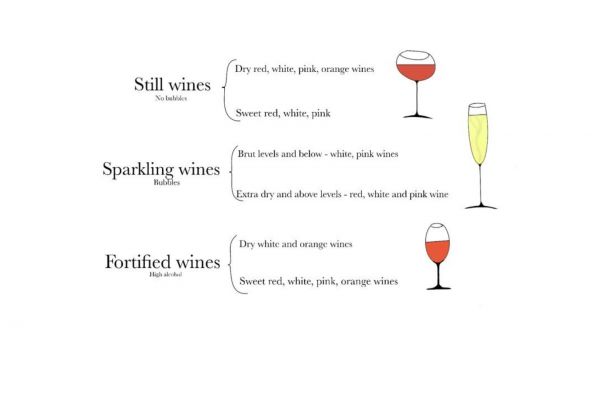 Menu Intel
Each wine is unique in its own way, let's take a look at some basic wine styles, shall we?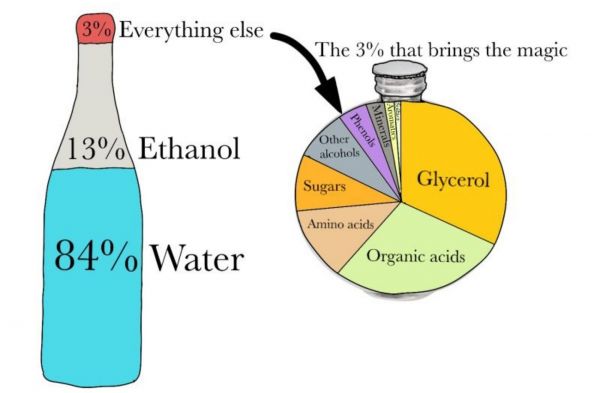 Menu Intel
Wine is equal parts science and art. Let's take a deeper look at the composition of wines and what causes the magic to happen.