Podcasts in category On-Premise Market
On-Premise Market
Marcus gives you tips to prepare you before entering such a unique wine market like China
On-Premise Market
Hear Felicity Carter dissect how one may effectively communicate their wine brand.
On-Premise Market
Sid chats with Steve Dorfman of the Ciatti and discusses how wineries can maximize bulk wine profits and the business of bulk wine.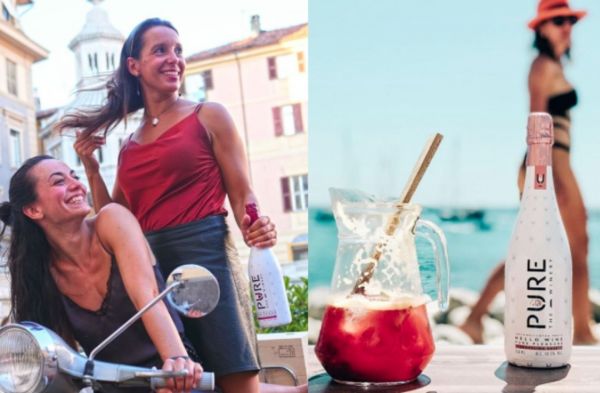 Suppliers Spotlight
They are a team of passionate wine lovers and to be recognized by expert sommeliers for the quality of the wine motivates us to bring Pure the Winery to more restaurants world wide for consumers to enjoy a PURE Zero Sugar wine.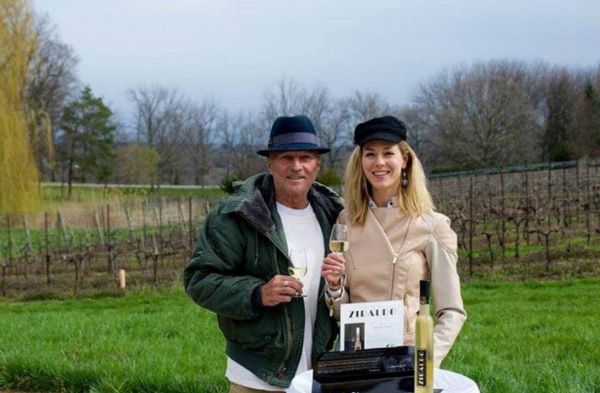 Suppliers Spotlight
Donald Ziraldo has put Canada on the world-map in the wine world with his award-winning icewine and talks about how they are doing business during the pandemic.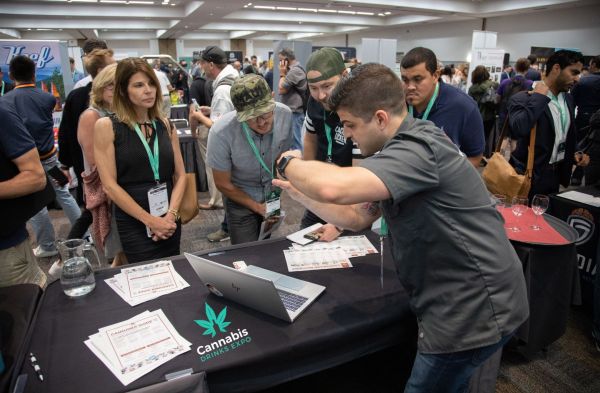 News
Discover fast growing cannabis drinks brands at the 3rd Annual Cannabis Drinks Expo on July 28 in San Francisco and on August 2 in Chicago.