Podcasts in category Marketing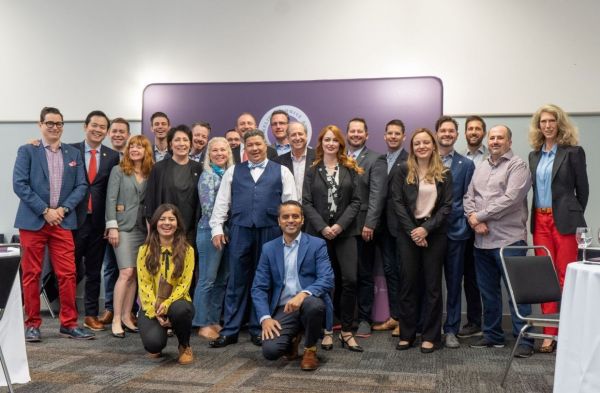 News
For wine brands looking to grow their on-premise presence in the USA, get the Super Early Bird price by registering online and grab the best deal of the year.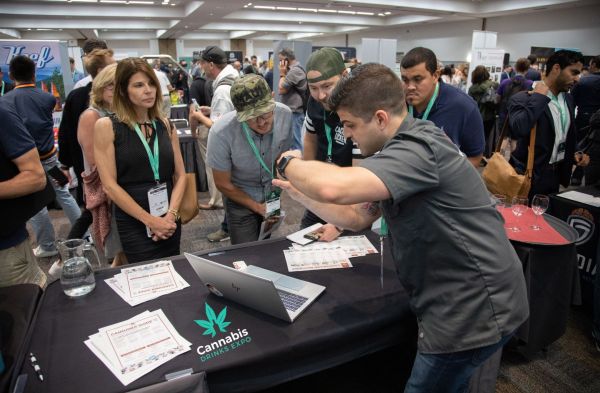 News
Discover fast growing cannabis drinks brands at the 3rd Annual Cannabis Drinks Expo on July 28 in San Francisco and on August 2 in Chicago.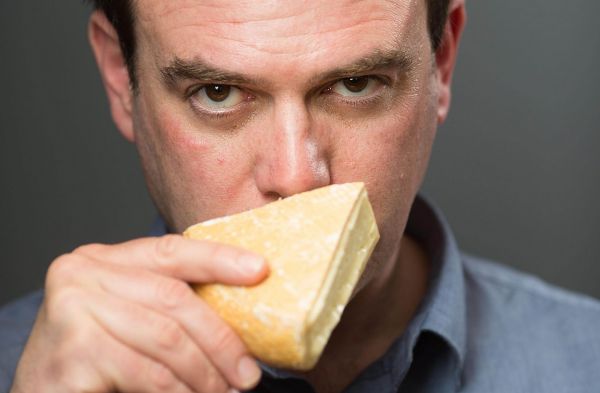 Food & Wine
Cheese is thought of as a classic match for wine - but which combinations shine brightest? Cheese expert Ned Palmer explains all.