Podcasts in category Marketing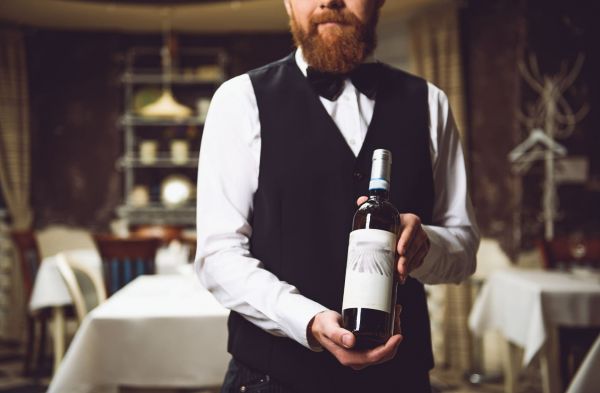 Operations and Management
Overview of the content of any server wine training program, together with its organization and implementation.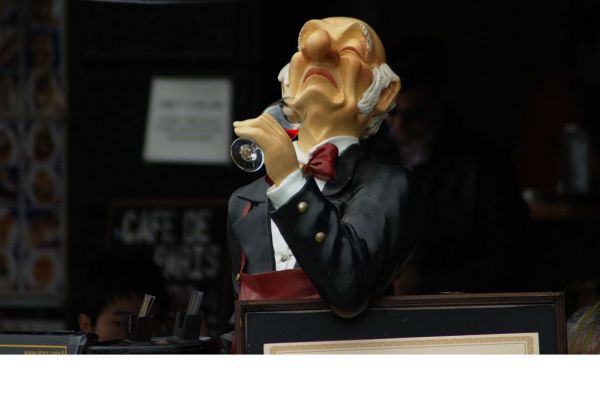 Insights
As a sommelier, you're also an influencer, and this time is the best time to gain credibility. Make the most of digital media and build your self-brand.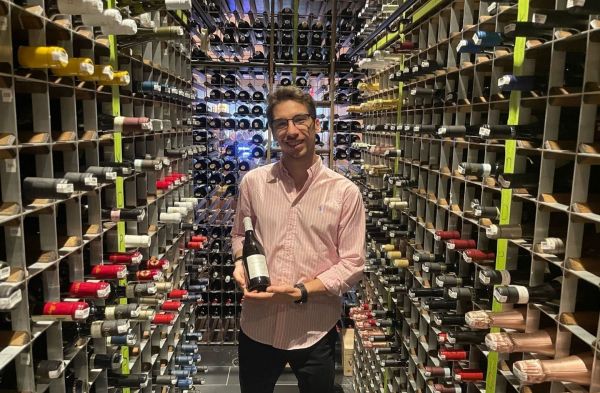 Interviews
There's knowledge, tasting, planning, but above all is the humility that a Sommelier carries with them.