Podcasts in category Wine Regions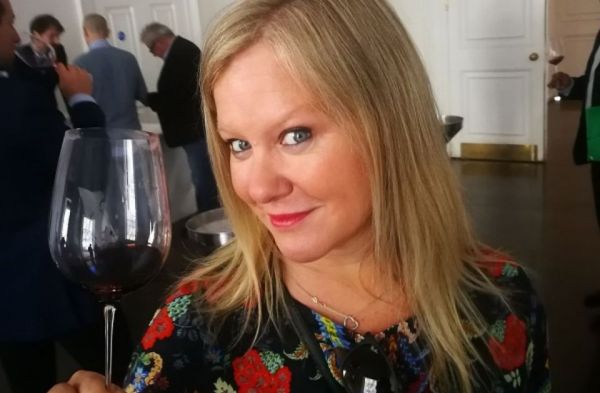 Interviews
Here's how Adriana Valentini would successfully navigate a wine program that she's responsible for.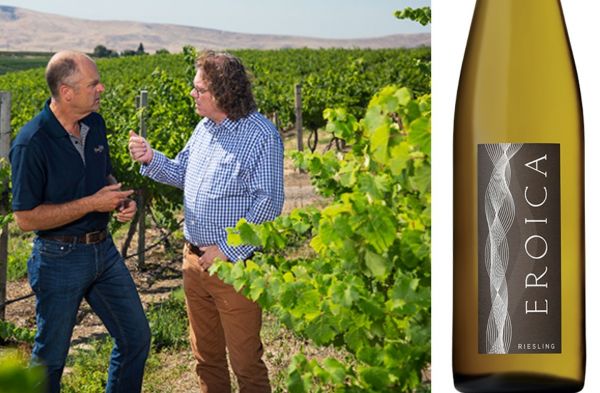 Suppliers Spotlight
With a smashing score of 97 points, Chateau Ste. Michelle & Dr. Loosen Eroica Riesling by Ste. Michelle Wine Estates topped the list and garnered the prestigious 'Wine Of The Year' award.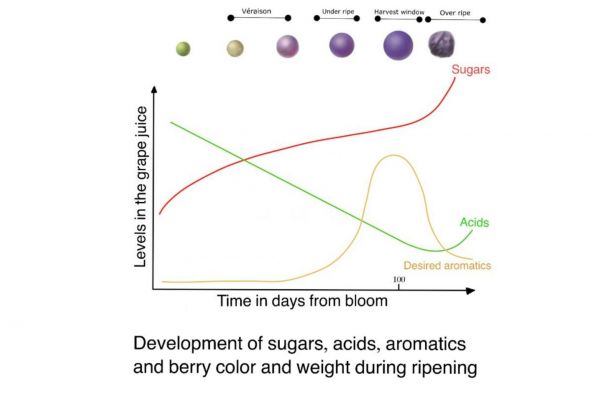 Wine Technical
Ripeness at picking is an important concept to grasp in order to unlock key information from wine tasting.