Sussex, South East England - Episode #27
26/01/2020 Sussex, located in the very southeast of England, is also one of the sunniest regions in all of the British Isles.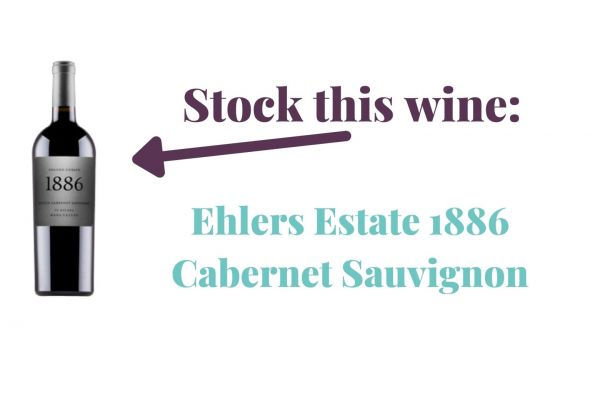 Suppliers Spotlight
This wine has been selected by sommeliers for sommeliers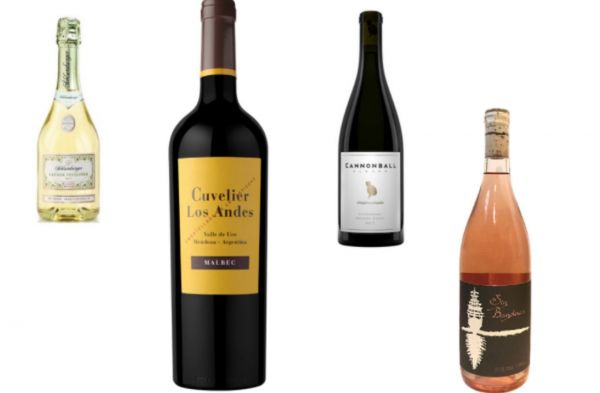 Insights
Recommended by leading sommeliers, here are the top wines by the glass that you can put in your wine by the glass programs at your restaurants.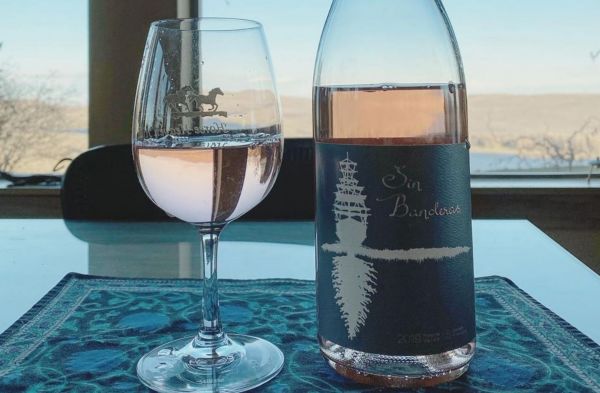 Insights
2019 Sin Banderas, Grenache Noir from United States.