COVID-19 And The Wine Market: Building An E-commerce Strategy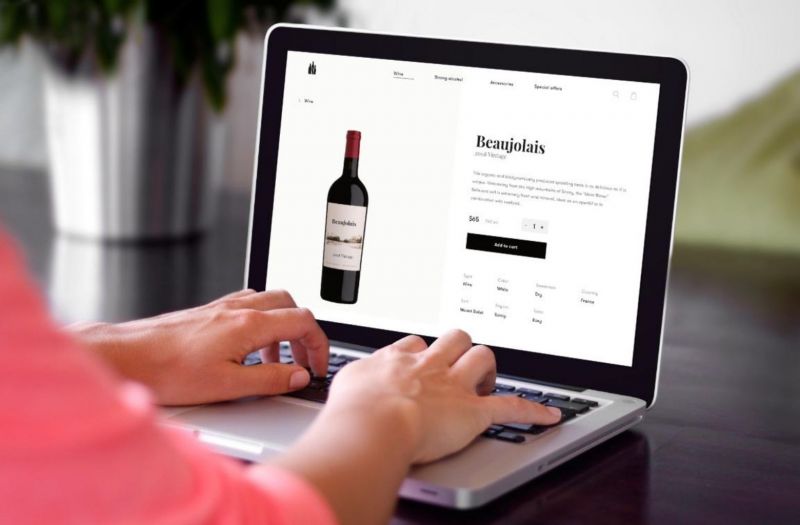 07/08/2020 The biggest change required by many wineries is to think of e-commerce much more broadly than means of driving direct to consumer sales.
The path forward is clearly digital given the time it will take for on-premise to come back, and given the time, it will take off-premise retailers to try new products due to the financial constraints. And most importantly, the new habit that has been formed in getting drinks delivered and buying online.
Just 6 months back, if we had to discuss sales strategy for a wine brand or a winery, we would discuss DTC via cellar doors, distribution, off-premise, and on-premise. Now, we must add e-commerce strategy which means no of outlets you have your brand online, different platforms you have your brand in, digital footprint to drive those digital sales, crm, your branding and marketing online, your inventory allocation for e-commerce channels and so on.
In e-commerce, you will have platforms and marketplaces like Vivino, Get Drinks Delivered, MiniBar, Drizzly, Saucey where you will be the merchant partner delivering but tapping into their millions of customers. You will have platforms like wine.com where you can pitch and sell and try and be on their homepage which is very much equivalent to getting a 100 case display in BevMo or Total Wine's 20 stores. You will have your own winery website that you will need to optimize. You will have traditional retailers that buy via your distribution channels that sell online and compete with each other.
Sid Patel, CEO of GetDrinksDelivered.com and Beverage Trade Network which organizes various trade shows around the world says....
"How a sales rep would cold call new retail and restaurant accounts, I would hire one person or give the old salesperson who may not be very busy right now, to daily list my products on 'internet' and then service those accounts like they do the retailer."
People think e-commerce is simply listing and then magic happens. Like any other account, you have to make a spreadsheet of each platform, who their customers would be, what sort of "content" you can write and upload. Remember that your content is yoru point of sale material, inventory you have allocated so you don't run into the problem of out of stock, their terms, pricing and so on.
You would then give the salesperson a target. For example, every week they need to have one new outlet. This can be listing on a new marketplace or this can be getting a blog writer to write about your wines linking to an e-commerce page of that product.
Like retail accounts, you are also one of the 5000 sku's on that marketplace or a platform, so what sort of content you feed there is the key"
As per Robobank's new report that just came out, the biggest changes required by many wineries would be to think of e-commerce much more broadly than means of driving direct to consumer sales.
As a next step, refer to this guide that BTN has prepared: 50 Tactics Wineries, Breweries and Distilleries can use to boost their pick up and delivery sales.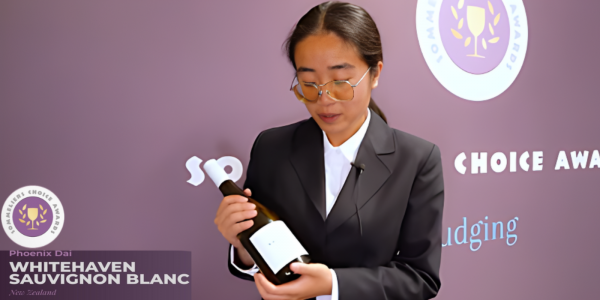 News
Elevate Your Brand: Exclusive Videos and Judges' Testimonials at Sommeliers Choice Awards 2024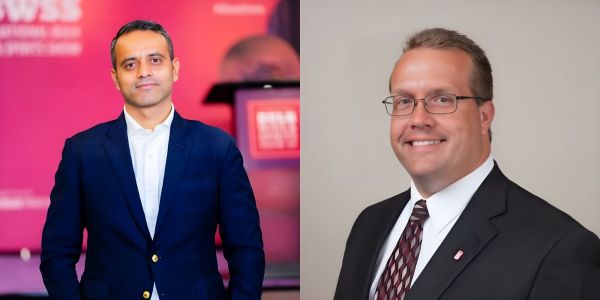 News
Attend this Q&A and insightful session on how beverage brands can develop sales processes to grow on-premise sales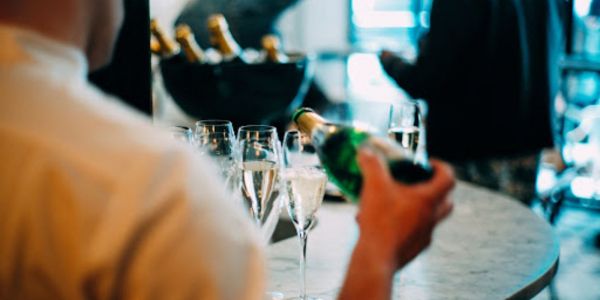 Operations and Management
Nurturing Talent and Expertise: Strategies for Retaining Sommeliers and Wine Waiters in a Challenging Wine Industry
South San Francisco Conference Center, 255 South Airport Boulevard, South San Francisco, CA 94080, United States
Register Now