Niederosterreich, Austria - Episode #29
28/01/2020 Niederosterreich, also known as Lower Austria, is one of the four major wine-producing regions in Austria.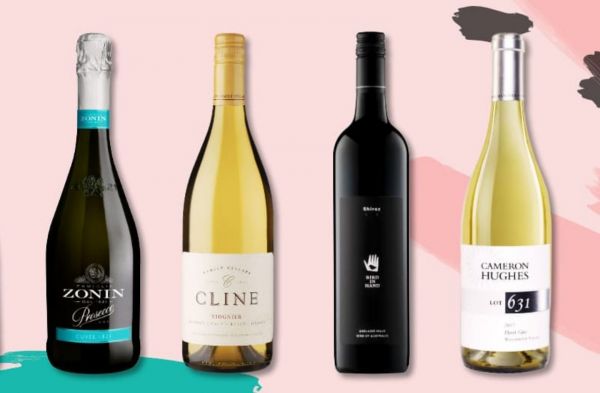 Operations and Management
Celebrate the warm and sunny season with these picks that are ideal for sipping on your table whether it is indoors or outdoors.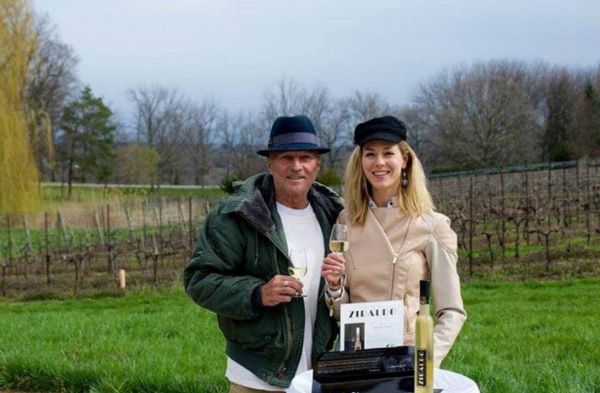 Suppliers Spotlight
Donald Ziraldo has put Canada on the world-map in the wine world with his award-winning icewine and talks about how they are doing business during the pandemic.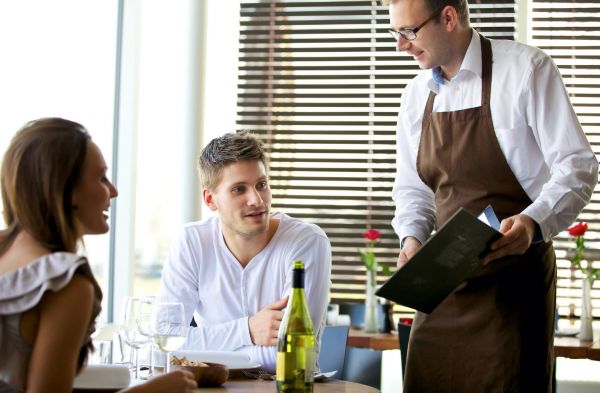 Insights
Restaurant patrons increasingly seek out diversity and exciting new wines from up-and-coming wine regions or from innovative winemakers.