Niederosterreich, Austria - Episode #29
28/01/2020 Niederosterreich, also known as Lower Austria, is one of the four major wine-producing regions in Austria.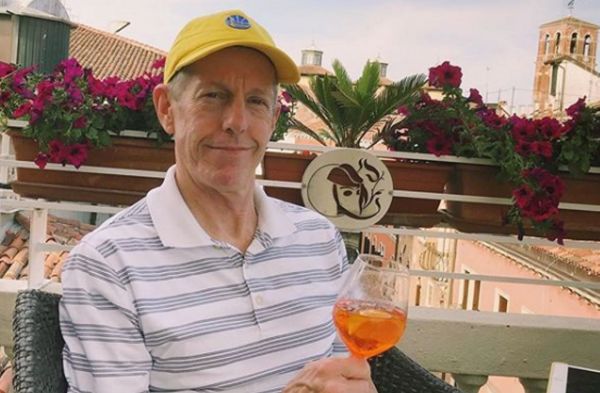 Interviews
Peter Marks MW shares with us his wine story and experience in the wine education industry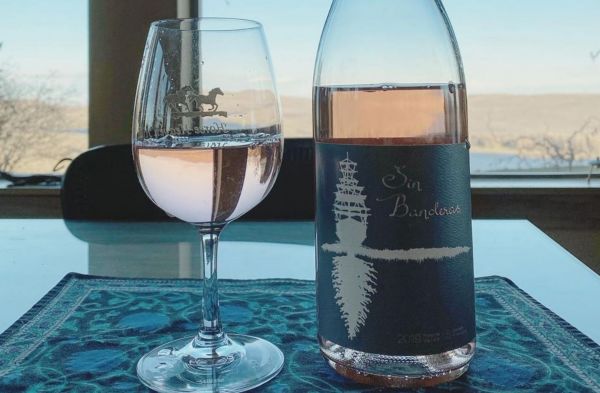 Insights
2019 Sin Banderas, Grenache Noir from United States.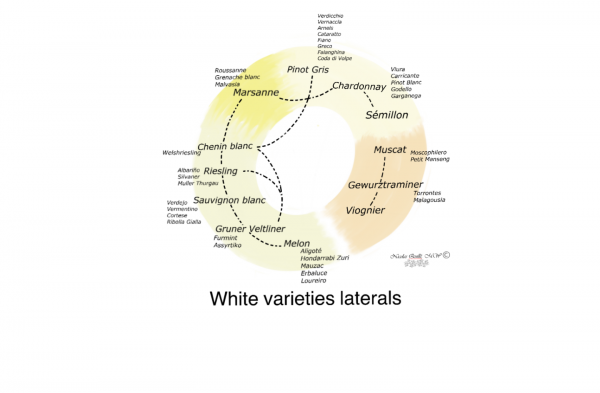 Wine Technical
From Pinot Gris to Melon de Bourgogne to Marsanne and many more, we discuss the major white wine varieties in this wine technical series.