Wine Regions
Burgundy (also known as Bourgogne), located in eastern central France, is one of the most famous wine regions in the world.
Wine Regions
Alsace, located in the northeastern part of France, has long been defined by its geographical proximity to Germany.
Wine Regions
Ningxia, located in north-central China, has recently won international acclaim for its high-quality wines that can rival even those from Bordeaux.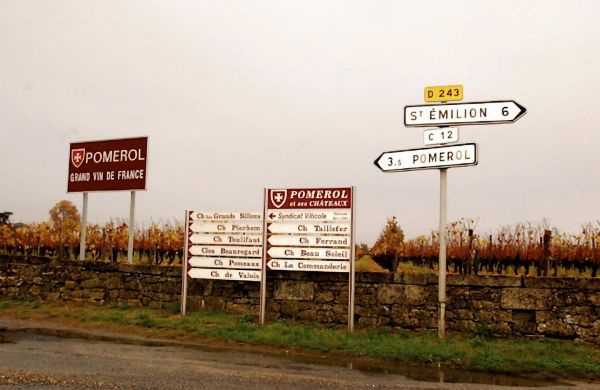 News
A rare opportunity to raise the curtain on the inner workings of the Bordeaux wine world is available to those starting out in the wine trade.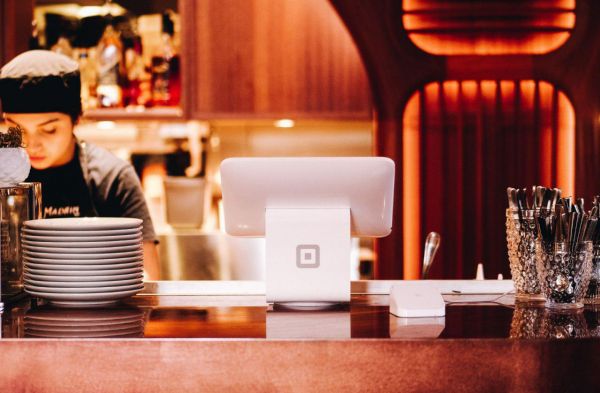 Insights
Elevate the Bottom-line of your Wine Bar & Restaurant Business While Keeping the Customer Convenience in Mind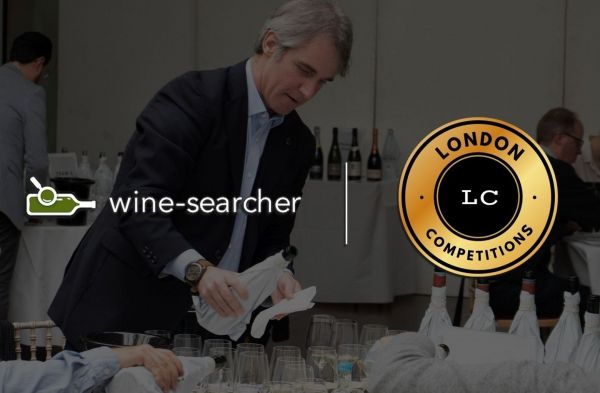 News
Winners of previous and upcoming editions of the London Wine Competition will now have the award, score, and medal listed on their Wine-Searcher listing.