Wine Regions
Burgundy (also known as Bourgogne), located in eastern central France, is one of the most famous wine regions in the world.
Wine Regions
Alsace, located in the northeastern part of France, has long been defined by its geographical proximity to Germany.
Wine Regions
Ningxia, located in north-central China, has recently won international acclaim for its high-quality wines that can rival even those from Bordeaux.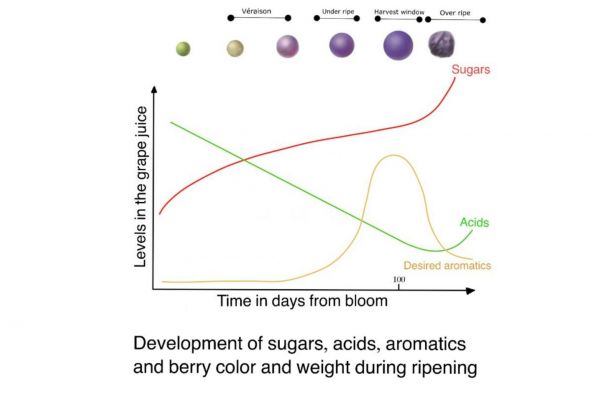 Menu Intel
Ripeness at picking is an important concept to grasp in order to unlock key information from wine tasting.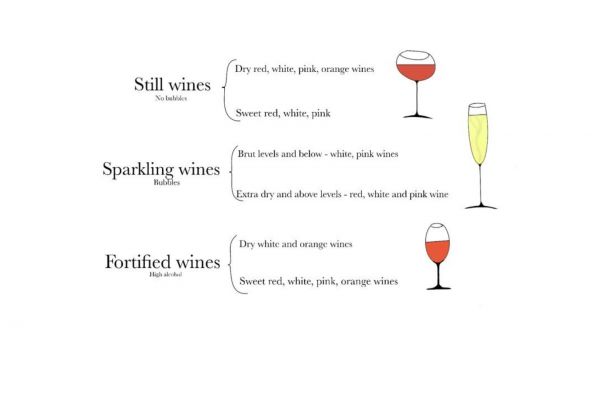 Menu Intel
Each wine is unique in its own way, let's take a look at some basic wine styles, shall we?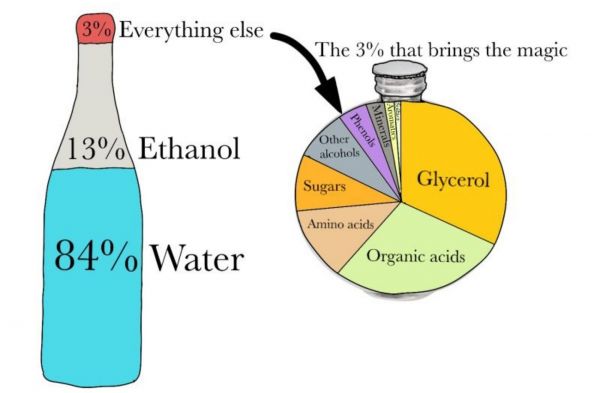 Menu Intel
Wine is equal parts science and art. Let's take a deeper look at the composition of wines and what causes the magic to happen.