Wine Regions
Burgundy (also known as Bourgogne), located in eastern central France, is one of the most famous wine regions in the world.
Wine Regions
Alsace, located in the northeastern part of France, has long been defined by its geographical proximity to Germany.
Wine Regions
Ningxia, located in north-central China, has recently won international acclaim for its high-quality wines that can rival even those from Bordeaux.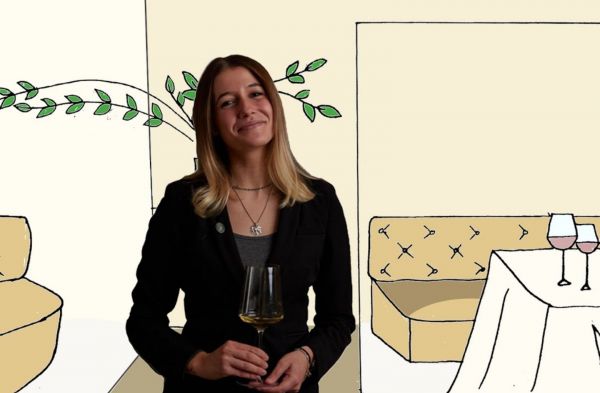 Interviews
Sid Patel, founder of Beverage Trade Network chatted with the world's leading sommeliers and asked them what is the most important skill required to be a top sommelier.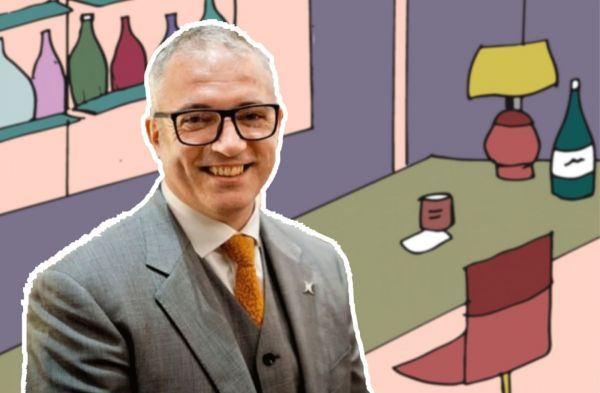 Interviews
Here are their responses that will help wine brands and producers tailor their offerings and serve the needs of sommeliers in a better way.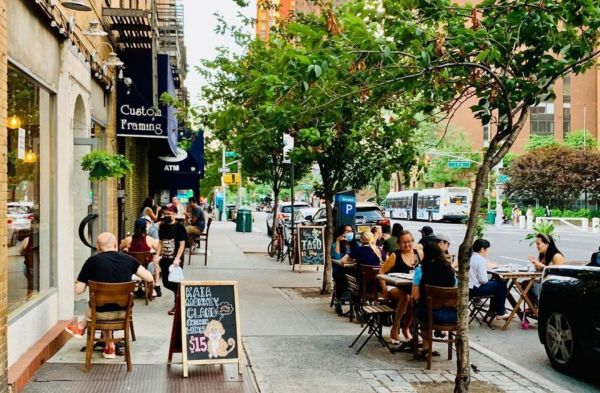 Interviews
Suzaan Hauptfleisch, who runs one of New York's best places to drink South African wine, has battled through Covid-19 - so far.