Steiermark, Austria - Episode #28
27/01/2020 Steiermark, one of Austria's four main wine producing regions, is also the southernmost wine region in the nation.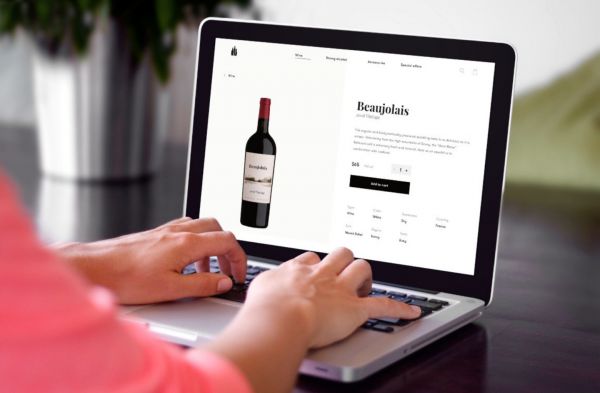 Insights
Technology offers a hassle-free way of maintaining the wine list and giving the customers a chance to try the innovative drinks.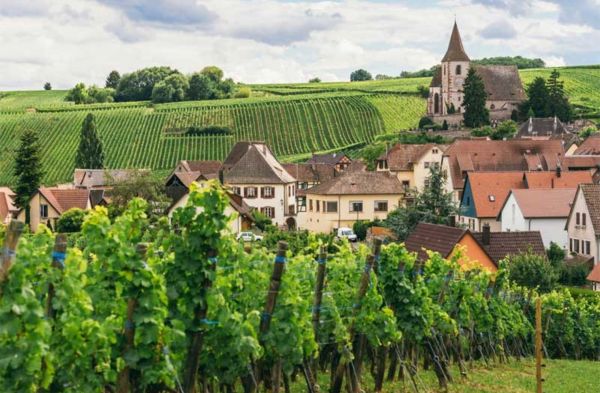 Insights
Due to an increased scarcity in wines globally, sommeliers and buyers are switching to sourcing alternate wines. Here's more about it.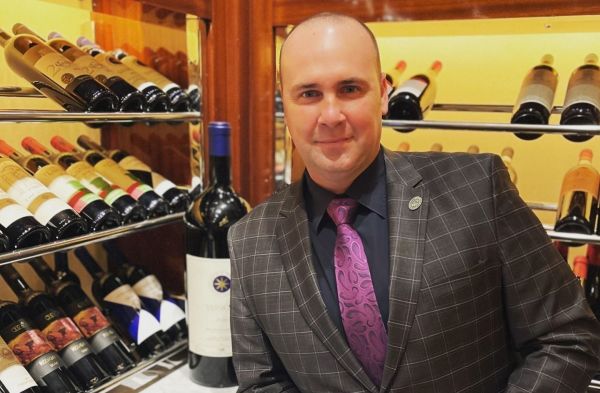 Insights
"In the past few years, vegan food has grown so much in terms of creating different textures. That's crucial when you pair with wine" - Hristian Iliev