The 6th Annual USA Trade Tasting is Here!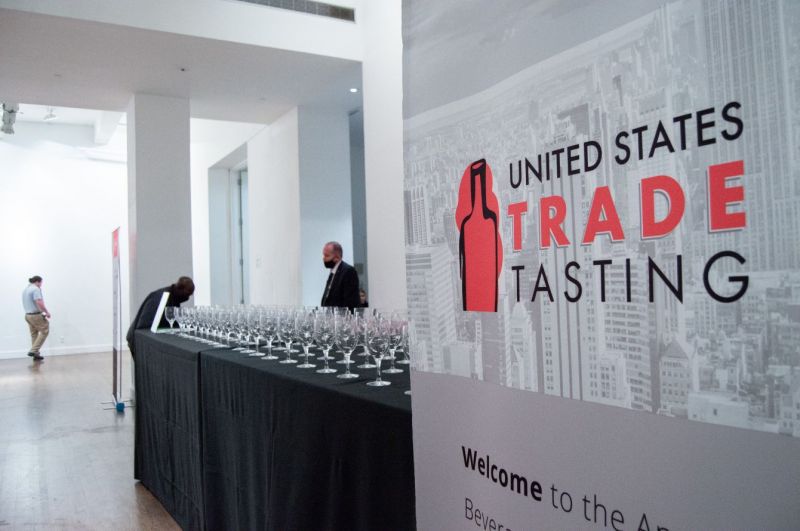 04/10/2022 The 6th annual USA Trade Tasting is all set to happen in Chicago on October 12-13.
The 6th annual USA Trade Tasting is all set to happen in Chicago on October 12-13. The event directly addresses the needs and interests of importers, distributors, and retailers.
Every year, the USA Trade Tasting brings together sommeliers, bartenders, importers, distributors, retailers, and press professionals of the US wine, spirits, and beer industry. This year, we are looking forward to being in Chicago for two days of buying and selling, networking, and fun intended to help participants grow their bottom line.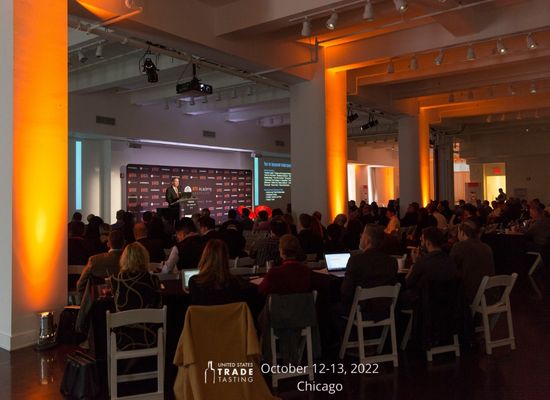 The show will feature a bustling expo floor showcasing more than 100 exhibitors, a two-day conference and USA Wine, Beer & Spirits Rating winners tasting, Sommeliers Choice Awards winners Tastings, and Bartenders Spirits Awards winners tastings.
Some of the speakers that will be taking the stage are: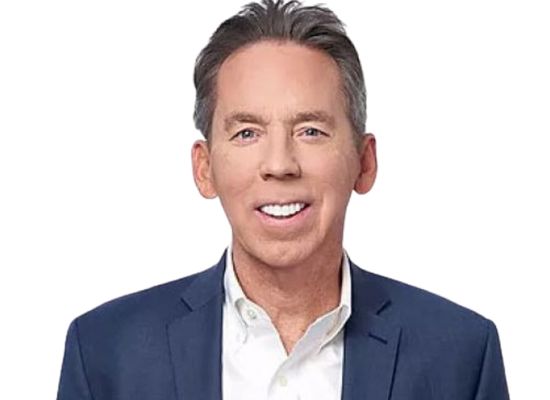 Image: John Beaudette, President & CEO, MHW Ltd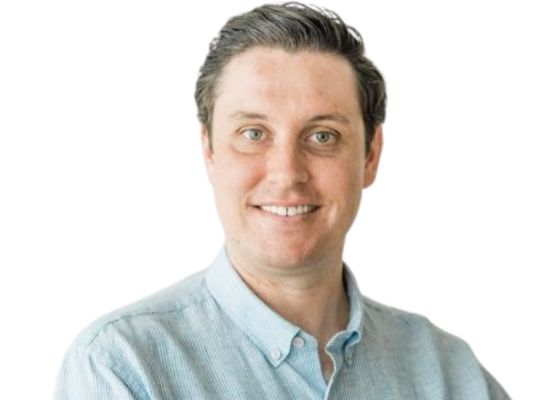 Image: Timothy Hill, Vice President of Sales at Romano Beverage at Regal Wine Co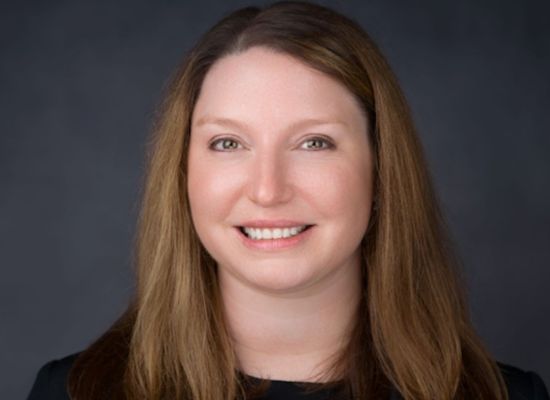 Image: Katie Hoy, Beverage Alcohol E-Commerce Pioneer - Cross-Functional Strategist - Data Driven Storyteller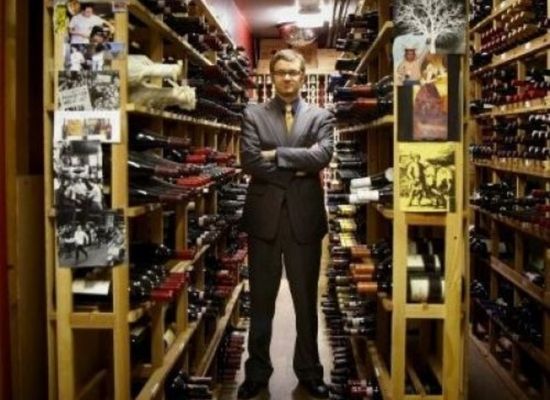 Image: Ian Louisignau, Director of Sales & Marketing at Maverick Wine Company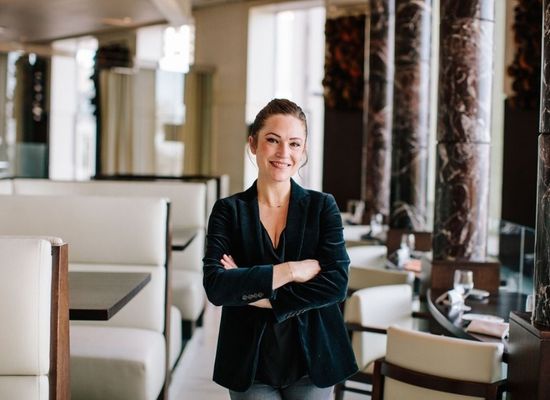 Image: Rachael Lowe, Director of Beverage Operations at Levy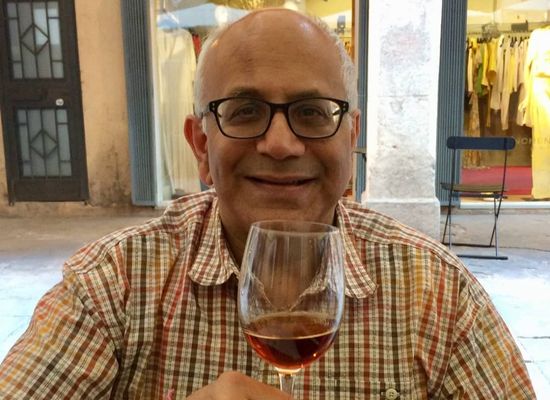 Image: Raj Sabharwal, Founding Partner at Glass Revolution Imports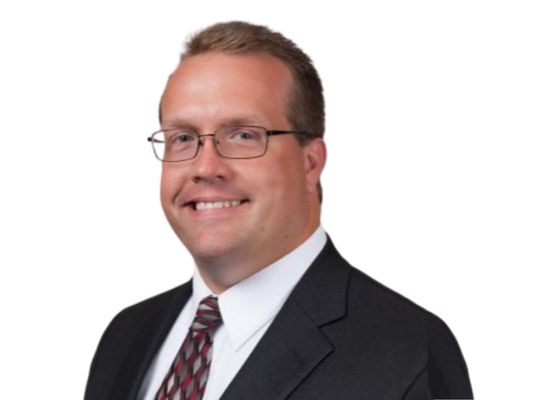 Image: Jason Steffens, Training Manager at Deutsch Family Wine & Spirits
Date and Time:
October 12 & 13, 2022 11:00 AM – 5:00 PM CDT
Conference: 9:00 AM - 5:00 PM CDT
Location: Midwest Conference Center 401 W Lake St, Northlake, Chicago IL 60164 United States.
[[relatedPurchasesItems-41]]
This is an excellent opportunity to see wines, spirits, beers, and ciders from around the world, that you'd never otherwise have had a chance to taste. You can register your visitor pass here and avoid the gate fee.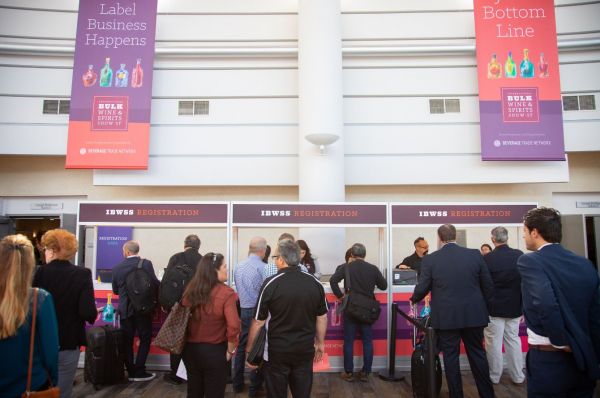 News
IBWSS San Francisco tickets can now be purchased at the official trade show ticket page, and if you buy before March 31, you will also save!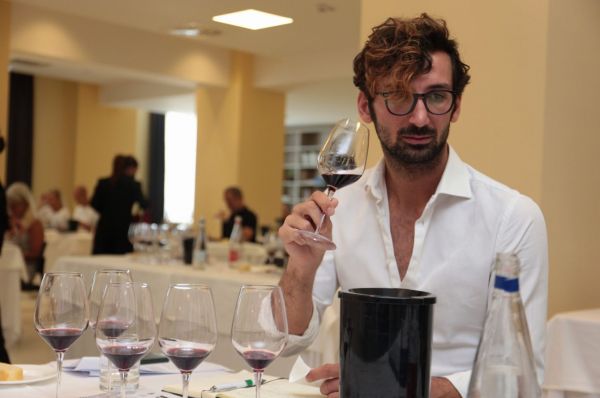 Interviews
"The Ambassador of Wine: A Multilingual Professional with Expertise in Hospitality, Sales, Marketing, and Management."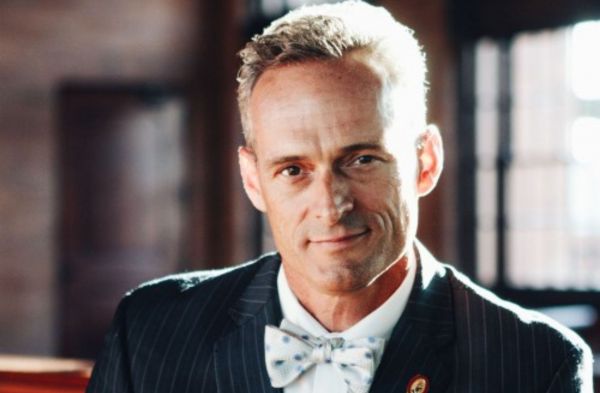 Interviews
Charlie Leary interviews Master Sommelier Ron Edwards of the major fine wine import & distributor Winebow about the company, his job & accomplishments within the fine wine sphere.