Stock this Chardonnay: 2016 CREMANT DE LOIRE CHATEAU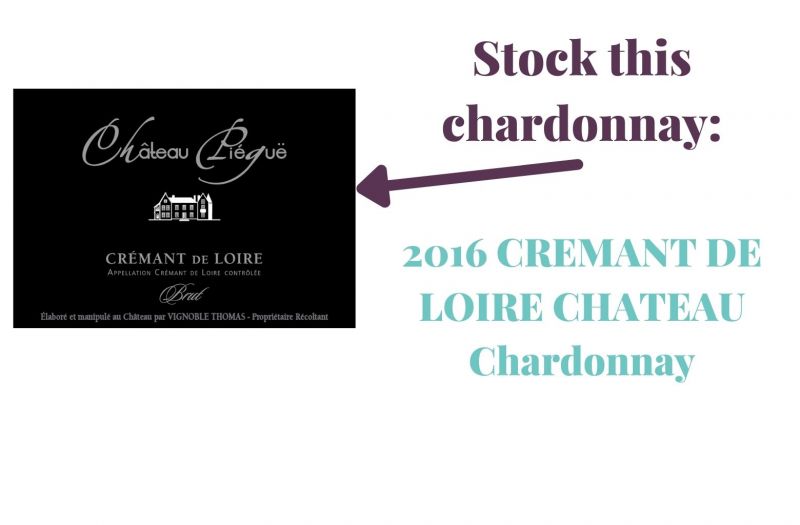 25/02/2021 This chardonnay has been selected by sommeliers for sommeliers
Sommelier Business brings you the 'Stock this Wine series for 2021'. As we reopen our restaurants and come out of the coronavirus pandemic, sommeliers are encouraged to check this wine and add it to their wine menus as and when the on-premise business bounces back.
This wine has been selected by sommeliers for sommeliers using this judging process. The most important questions that sommeliers were attempting to answer while reviewing this wine was: "Would we stock this wine?" and "Would the consumer buy a second glass of this wine?".
Details about this wine: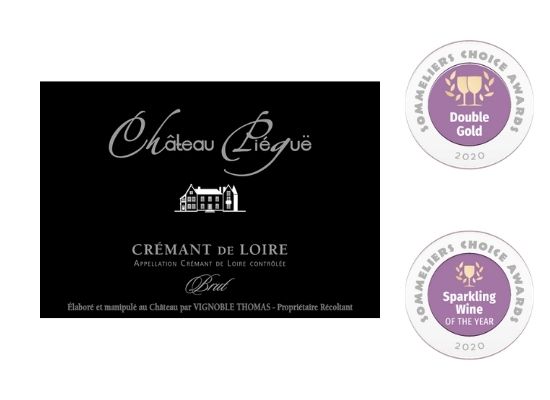 2016 CREMANT DE LOIRE CHATEAU Chardonnay, Source: Sommeliers Choice Awards
Review from the 2020 Sommeliers Choice Awards:
Points Scored: 96 points
Medal won: Double Gold
Tasting Notes:
Silky body and complexity on the nose and palate. A touch of richness making it very versatile with a lot of dishes. Notes of honeycomb, white flowers, bosc pear, and a beeswax finish.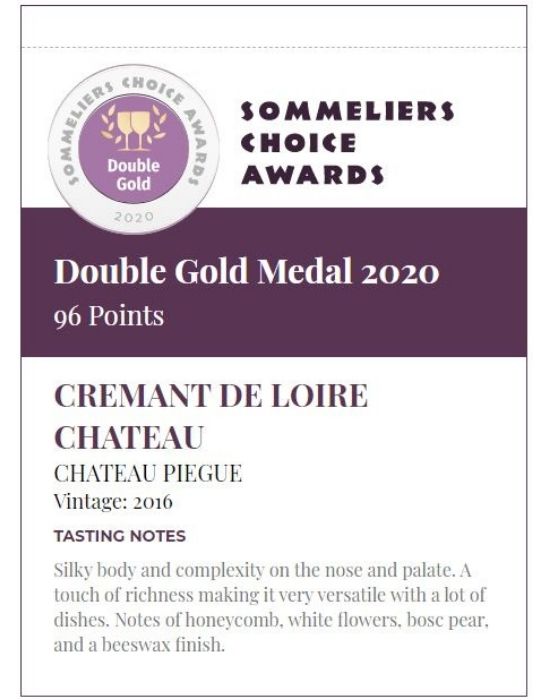 2016 CREMANT DE LOIRE CHATEAU Chardonnay Shelf Talker, Source: Sommeliers Choice Awards
Supplier Contact:
You can contact + 33(0) 2 41 97 43 52 for samples and pricing.
---
About Sommeliers Choice Awards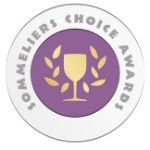 Sommeliers Choice Awards gathers the top restaurant wine buyers, Master Sommeliers, wine directors who have a direct influence on the US on-premise market.
Put your wines in front of them and get rated by Food Parability, Typicity, Value, Quality, and Package.
If you're looking to get in front of the top sommeliers and on-premise wine buyers of the USA, now is the best time to enter your wines.
Deadline For Submission Is Approaching Fast.
Leading wine brands from around the world now have an opportunity to grow their business and gain the attention of wine buyers, wine directors and influencers within the U.S. on-premise industry. Time to submit your wines in the 2021 Sommeliers Choice Awards.
KEY DATES
Special Pricing ends March 31, 2021: ENTER NOW
Warehouse Closes For Samples: April 23, 2021
Judging: May 16, 2021
Winners Announced: May 31, 2021
FEE SCHEDULE (Per Wine)
$100 - Special Pricing - Ends March 31, 2021
$120 - Regular Pricing - April 01, 2021, to April 20, 2021
Quantity Discount Now Available
4 to 9 entries: 10% discount
10 to 14 entries: 15% discount
15 or more entries: 20% discount
(Price in USD)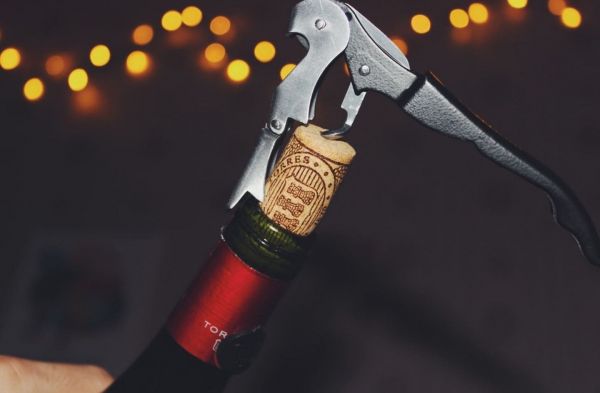 Insights
This article lists six tools that a sommelier should definitely own to enhance their wine experiences.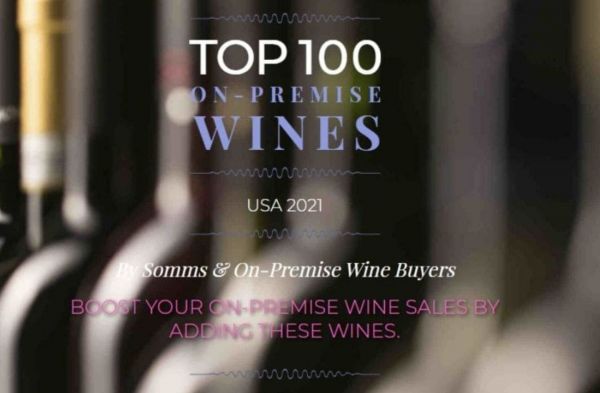 Insights
Top 100 on-premise wines give a gist to the consumer in which wines they should be buying at their restaurants.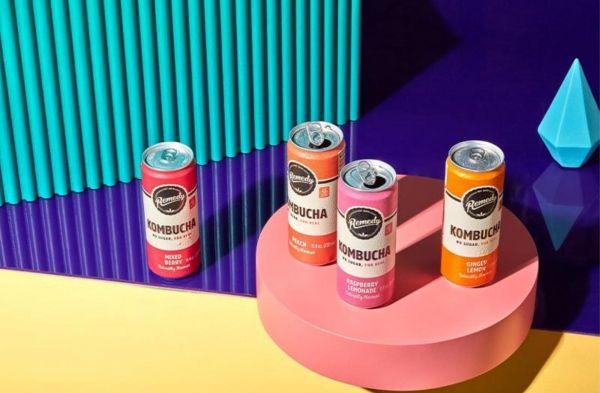 News
The drinks company that believed fizzy drinks could be better: Remedy stocks their truly tasty and better-for-you drinks with no sugar in Target stores across the country.