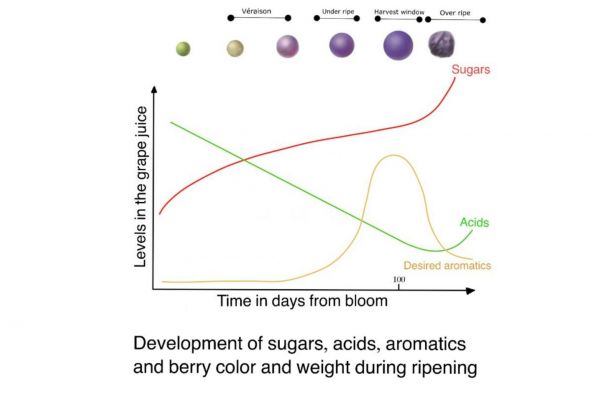 Menu Intel
Ripeness at picking is an important concept to grasp in order to unlock key information from wine tasting.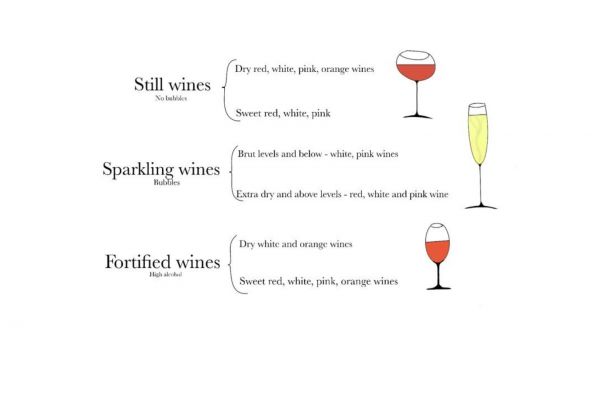 Menu Intel
Each wine is unique in its own way, let's take a look at some basic wine styles, shall we?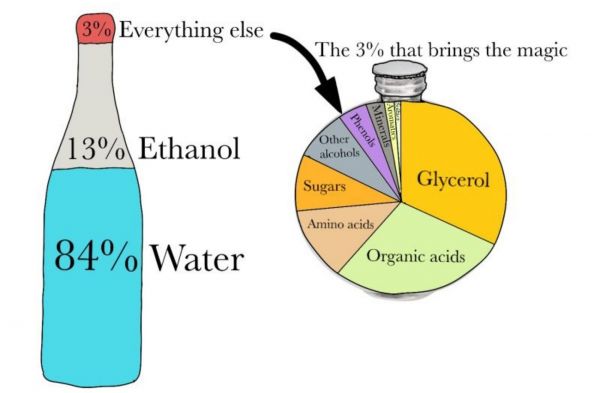 Menu Intel
Wine is equal parts science and art. Let's take a deeper look at the composition of wines and what causes the magic to happen.