Episode 04 : Whats Needed To Build Your Wine Business In China - Marcus Ford
06/05/2020 Marcus gives you tips to prepare you before entering such a unique wine market like China
On this 4th Episode of the Wine Whiskey Weed Show Podcast, Sid Patel, CEO, Beverage Trade Network converses with Marcus Ford, Asia Market Manager at Wines of South Africa Limited in China.
Marcus dissect the South African wine exports industry while giving you tips to prepare you before entering such a unique wine market like China. He believes China will become the most important wine importer in the coming 5-15 years.
Marcus Ford has the passion for wine and the patience to having become an expert of the Chinese wine industry. Hear him speak to Sid while laying down massive opportunities and pot holes towards building your wines business in China!
***About the Organisers: Beverage Trade Network***
Beverage Trade Network is one of the world's leading networks for beverage, wine, spirits and beer importers, distributors, producers and related companies. Our database and directory listing of the world's leading beer, wine, spirit and non-alcoholic drink producers provides our importers and distributors an advantage to source and innovate their portfolios.
Know more about BTN:
beveragetradenetwork.com/
For More Insightful Content Subscribe to Our Channel
►Facebook: www.facebook.com/BeverageTradeNetwork/
►Instagram: www.instagram.com/beveragetradenetwork/
►LinkedIn: www.linkedin.com/company/beveragetradenetwork-com/
►Twitter: twitter.com/beveragetrade
►Website: beveragetradenetwork.com/
►Tune into Spotify: open.spotify.com/show/5XuHb5tJyt2buIz27IViDL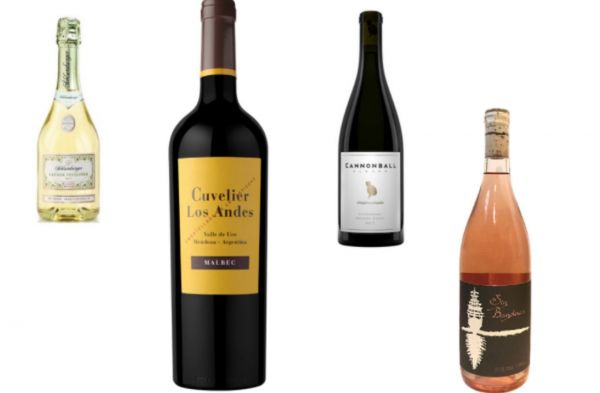 Insights
Recommended by leading sommeliers, here are the top wines by the glass that you can put in your wine by the glass programs at your restaurants.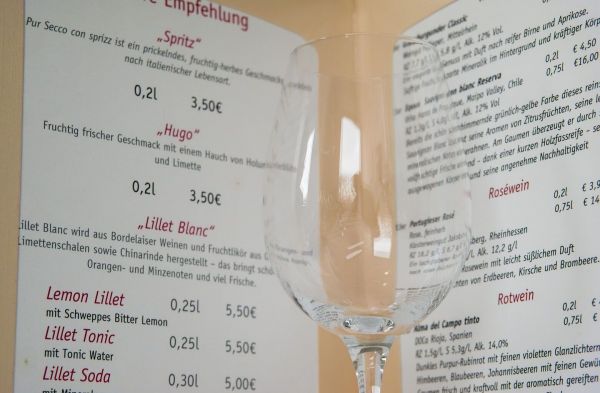 Insights
Right pricing strategy for your wine list is absolutely vital for the long-term success of your restaurant.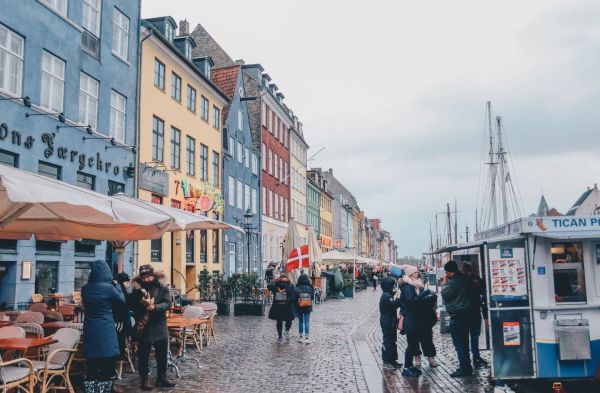 Insights
California ABC is now allowing restaurants and bars to sell alcoholic beverages for consumption in adjacent open-air areas like parking lots, sidewalks, and streets to facilitate COVID-19 exit strategy.