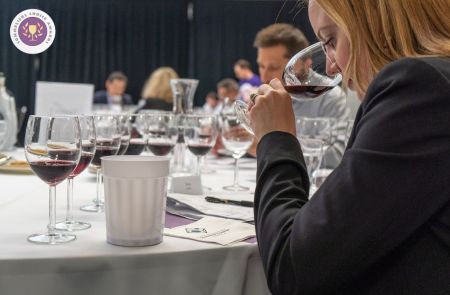 Insights
Get Your Wine Brand Tasted By America's Top Restaurant Wine Buyers And Master Sommeliers. Registration Ends On 20 July 2020.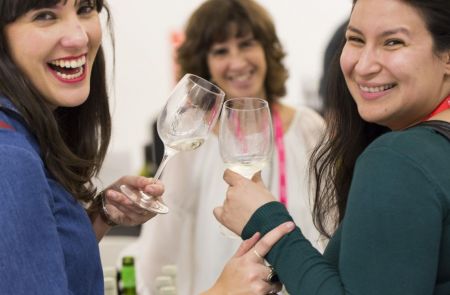 Insights
Over 100 sommeliers are set to gather at the New York Metropolitan Pavilion to taste the Top 100 on-premise wines of the year, and other wine brands from across the globe.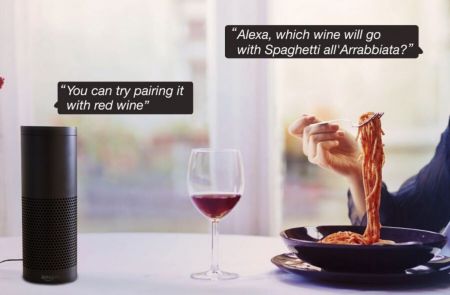 Insights
Wine industry can use the home automation devices, like Amazon Echo and Google Home for wine recommendations and wine-food pairing information.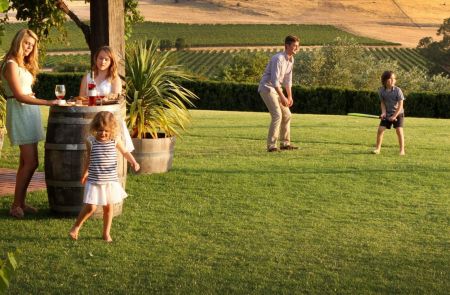 Insights
Kellermeister's Wild Witch grabbed four titles at the London Wine Competition 2019.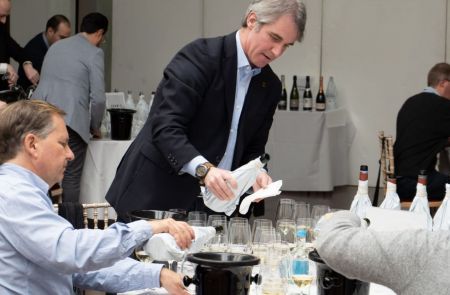 Insights
Australian Wines Seize the Most Golds, Old Classics compete strongly and many lesser known countries win awards.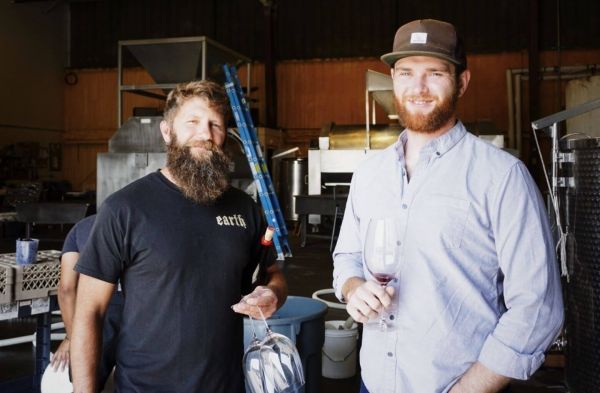 Interviews
Chappy emphasizes that a sommelier's job is done if the customer is comfortable and happy. It is important to have a conversation and never to lecture.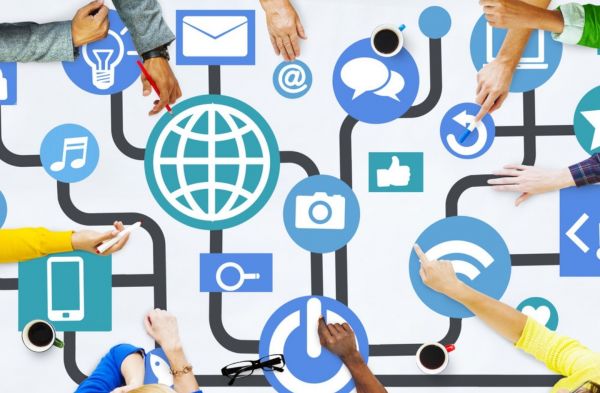 Insights
If you are a wine professional or a business owner, read below the advantages of networking in the wine industry.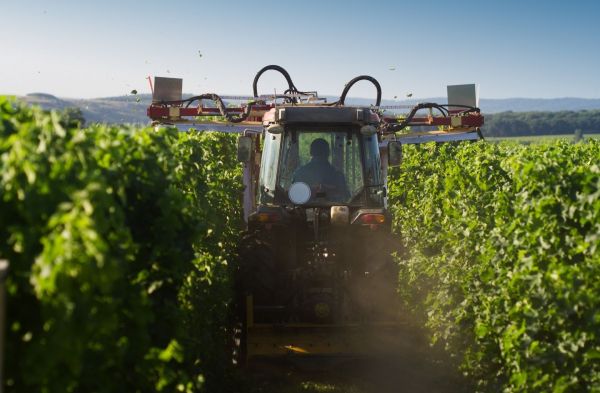 News
The Internet of Drinks will assemble at the 2022 Future Drinks Expo on May 17, 2022, in San Francisco, USA. This is an event that you should not miss.
South San Francisco Conference Center, 255 South Airport Boulevard, South San Francisco, CA 94080, United States
Register Now