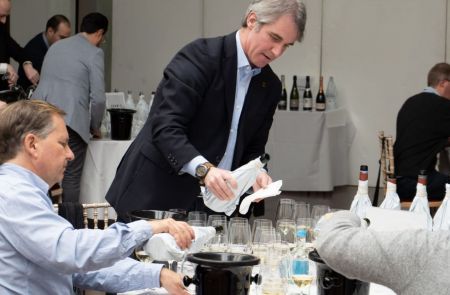 Insights
Australian Wines Seize the Most Golds, Old Classics compete strongly and many lesser known countries win awards.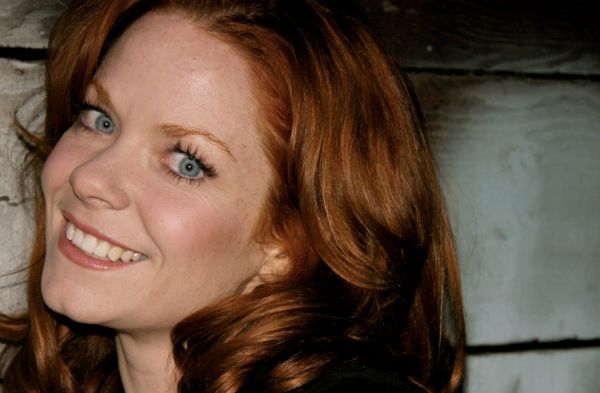 Interviews
Candace Olsen curates the wine programme at the celebrated flagship showcase for Charlie Palmer's Aureole Restaurant.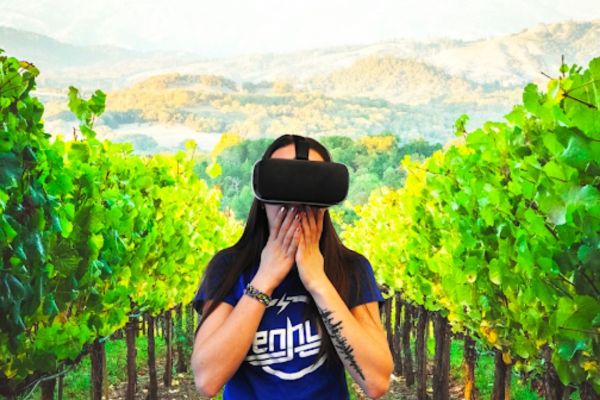 News
Future Drinks Expo is all set to happen on May 17 in San Francisco. Hosted by Beverage Trade Network, this event is one of its kind where top innovators will take the stage & discuss all 3 tiers of the wine, beer, & spirits industry & their evolution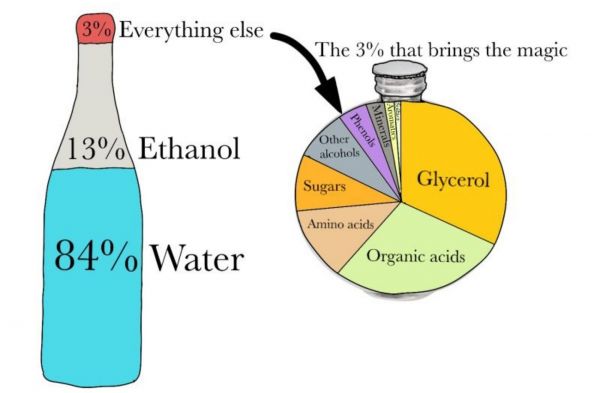 Wine Technical
Wine is equal parts science and art. Let's take a deeper look at the composition of wines and what causes the magic to happen.