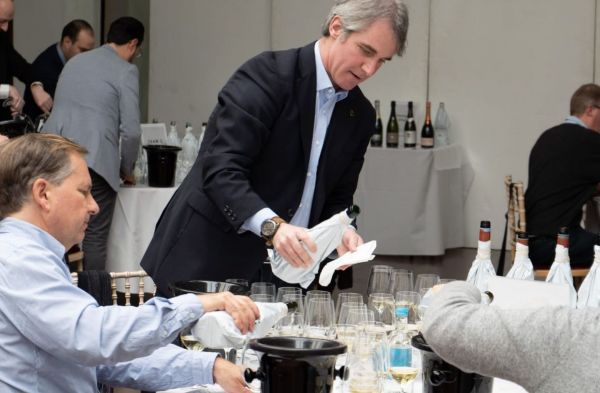 Insights
Australian Wines Seize the Most Golds, Old Classics compete strongly and many lesser known countries win awards.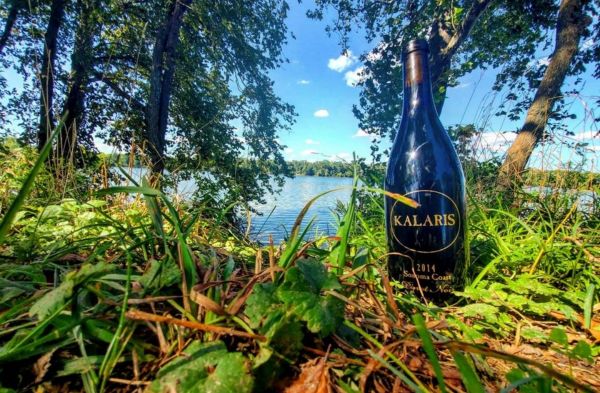 Suppliers Spotlight
2014 Kalaris, Pinot Noir from the United States.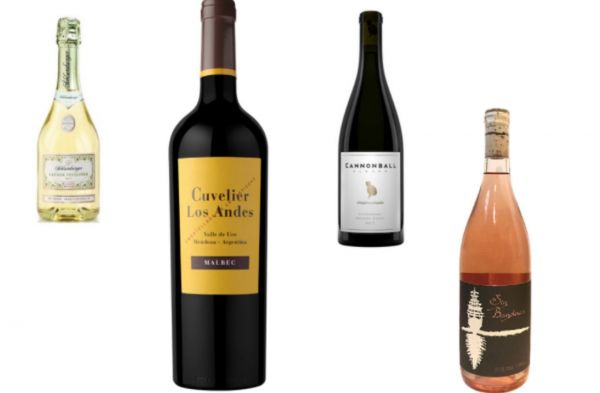 Insights
Recommended by leading sommeliers, here are the top wines by the glass that you can put in your wine by the glass programs at your restaurants.