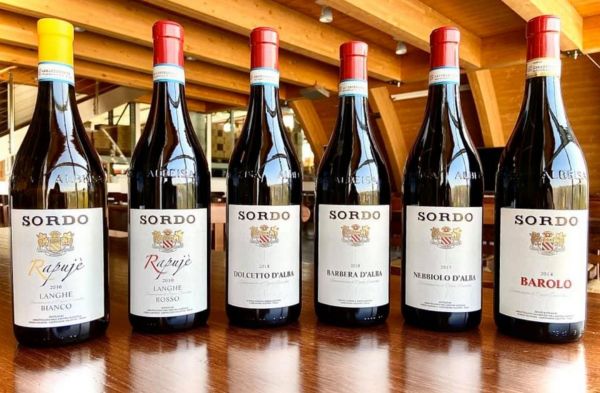 Suppliers Spotlight
Sordo is unique: it is the only existing winery which can boast 8 different kinds of Barolo - the crus - whose vineyards are located in the areas of 5 different municipalities in the Barolo wine district.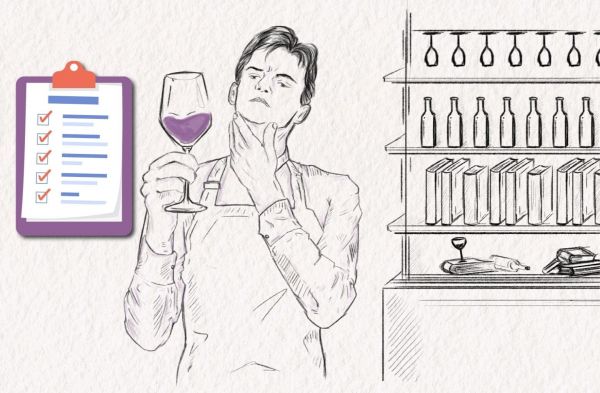 Insights
Put aside some of your training and consider these real-life situations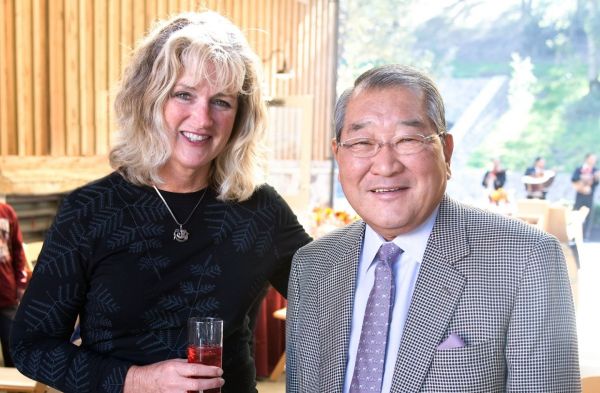 Suppliers Spotlight
Nestled in the hills above the Napa Valley at 1,550 feet, Kenzo Estate encompasses 3,800 acres, five times the size of New York's Central Park. Only 150 acres of the unspoiled, wild woodlands have been planted to vines.