Red Wine Said To Improve Gut Biodiversity
10/09/2019 A study from King's College London establishes a correlation between better gut health and red wine
According to a study by King's College London, drinking red wine can lead to improved bacterial diversity in the gut, thus improving overall health.
Published in the online medical journal Gastroenterology, the study - started by Caroline Le Roy of King's College London - examined the gut health of people who drank red wine versus those who drank other types of alcohol. The researchers found out that red wine drinkers possessed greater bacterial diversity — a marker of good health — compared to people who consumed alcohol other than red wine. Furthermore, researchers also found out that, people who drank red wine had lower rates of obesity and cholesterol compared to non-red wine drinkers.
Caroline Le Roy, the first author of this research, discussed in-brief about the research saying:
"While we have long known of the unexplained benefits of red wine on heart health, this study shows that moderate red wine consumption is associated with greater diversity and healthier gut microbiota that partly explains its long-debated beneficial effects on health."
After exploring the effects of red wine in more than 3000 people from different geographic locations, the researchers concluded that high levels of polyphenols in the grape skin could be responsible for this surprising health benefits.
Polyphenols are micronutrients found in fruits and vegetables that are full of antioxidants and help keep the body healthy by fighting off cell damage. In fact, according to previous studies, polyphenols can help treat problems related to digestion, weight management, type-2 diabetes, etc.
Professor Tim Spector of King's College London spoke about why red wine should be everyone's drink of choice:
"If you must choose one alcoholic drink today, red wine is the one to pick as it seems to potentially exert a beneficial effect on you and your gut microbes, which in turn may also help weight and risk of heart disease."
Unfortunately, the researchers of this study have not been able to determine whether it's the red wine that's causing an increase in the gut's bacterial biodiversity. Hence, they've forewarned readers to approach their study with caution and emphasized on drinking in moderation.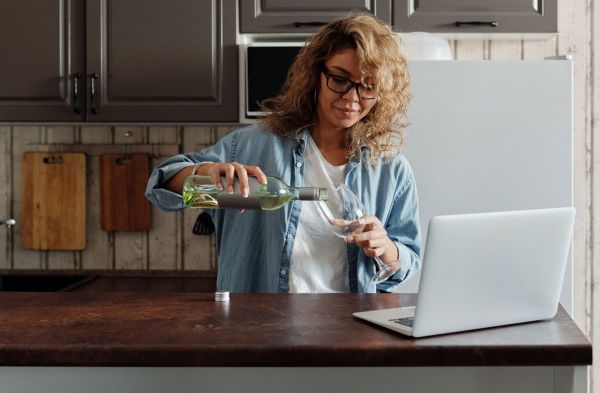 Menu Intel
What's happening as the world is opening? People are changing drinking habits post coronavirus. Here's what's changing.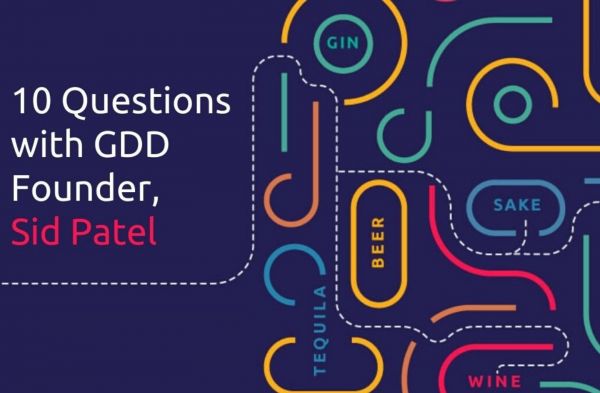 Interviews
We are thrilled to have Sid Patel, who is the founder Beverage Trade Network which owns the new drinks platform GetDrinksDelivered.com share his vision on the platform.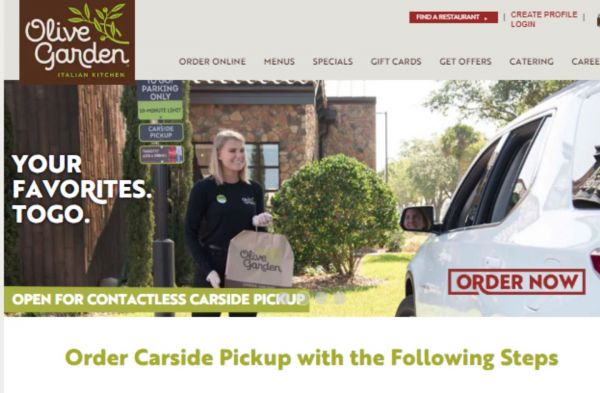 Menu Intel
As we approach June and more states unlock their social distancing laws, consumers will now be able to go back to their favorite restaurant chain.