2022 London Wine Competition Winners Announced
05/04/2022 The 2022 Wine Of The Year Award goes to Gralyn Estate Artizan Rare Muscat by Gralyn Estate of Australia.
The results of the 2022 London Wine Competition are out. This is a competition where wines are judged for end consumers. Wines are rated with three main criteria in mind: quality, value, and packaging. To be a medal winner, wines must show a rating in all three factors with the most weightage on quality.
There were 1300 wines submitted in this year's competition from more than 36 countries. This was a substantial increase in entries from 1100 in 2021. Shiraz, Cabernet Sauvignon, and Chardonnay were the top 3 varietals that entered the 2022 competition, and Australia, Italy, and Spain were the top 3 countries to enter wines.
Some of the country's wine trade buyers, sommeliers, master sommeliers, masters of wine gathered at the St Mary's Church in London's Marylebone, sniffing, swirling, and spitting their way through a vast array of wines, as the judging of the London Wine Competition reaches a peak.
2022 WINE OF THE YEAR GOES TO 'GRALYN ESTATE ARTIZAN RARE MUSCAT, AUSTRALIA' - 97 POINTS
2022 London Wine Competition Winner "Gralyn Estate Artizan Rare Muscat" by Gralyn Estate, Australia.
Wine Of The Year - Gralyn Estate Artizan Rare Muscat, Australia.
Winery Of The Year - Champagne Besserat de Bellefon depuis 1843, France.
Best Wine By Quality - Gralyn Estate Artizan Rare Muscat, Australia.
Best Wine By Value - Adega de Pegões Touriga Nacional 2017, Portugal
Best Wine By Packaging - Gerald - Bubbly White Wine 2020, United Kingdom.
These wines won the Best Wines by Country award:
Australia - Gralyn Estate Artizan Rare Muscat
Italy - Le Bastìe Rosso 2012
Portugal - Vila Jardim Selection 2020
Spain - La Pujada Vieilles Vignes 2015
France - Besserat de Bellefon Reserve Collection 1990
United States - Silverado Vineyards Mt. George Vineyard Merlot 2018
Georgia - Mukuzani 2018
Moldova - Late Harvest Rhein Riesling 2017
South Africa - Piekenierskloof Bergendal Chenin Blanc 2020
Romania - Cuvée Uberland 2020
These are the awards for the Best Wines by Varietal:
Shiraz - Gibson Reserve Shiraz 2019, Australia.
Merlot - Le Bastìe Rosso 2012, Italy.
Saperavi - Mukuzani 2018, Georgia.
Cabernet Sauvignon - Moss Brothers Moses Rock 2019, Australia.
Chardonnay - 2019 Ross Hill Pinnacle Chardonnay, Australia.
Tempranillo - Digma 2016, Spain.
Pinot Noir - 2019 Levantine Hill Estate Pinot Noir, Australia.
Sauvignon Blanc - Sot del Cel 2020, Spain.
View 2022 Winners Order Stickers
About London Wine Competition
The London Wine Competition is an international wine competition organized by Beverage Trade Network. The competition looks to recognise, reward and help promote wine brands that have successfully been created to tick all the boxes - quality, value and packaging. The competition recognizes that for any wine brand to earn its place on a retailer's shelf or a restaurant's wine list - and then vitally stay there - they need to be marketable and consumer-driven along with serving up the great quality.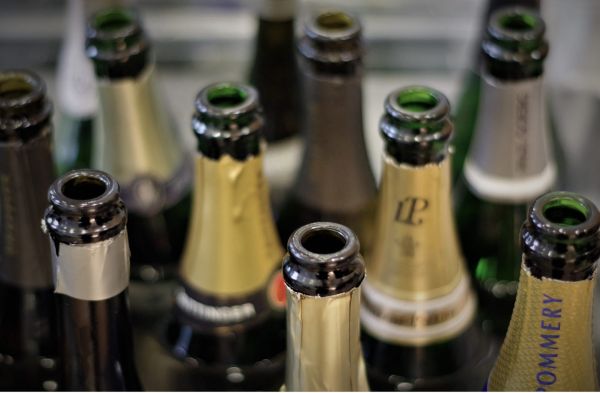 Operations and Management
Safeguard those pretty bottles on the counter and keep them fresh and conserved with this handful of options.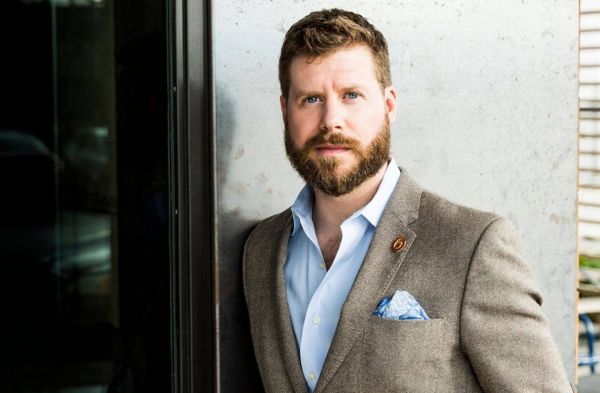 Interviews
From opera to wine, Keck has moved through several sensory experiences and revelled in each.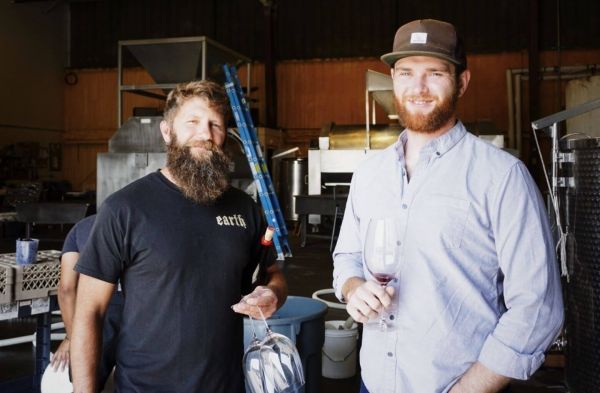 Interviews
Chappy emphasizes that a sommelier's job is done if the customer is comfortable and happy. It is important to have a conversation and never to lecture.
South San Francisco Conference Center, 255 South Airport Boulevard, South San Francisco, CA 94080, United States
Register Now