Porta da Ravessa Special Edition crowned the Wine of the Year at the 2022 Paris Wine Cup
30/03/2022 The 2022 Paris Wine Cup's Wine of the Year- Porta da Ravessa Special Edition 2020 Vintage.
The Paris Wine Cup aims to recognize, reward, and promote wine brands that have successfully been created to identify with and target a specific wine drinker. To be an award winner, you will need to have a top-quality wine that offers both the trade and the consumer great value for money, and you will need to look good and truly stand out on the shelf and on the back bar.
Image: Nicolas Fouilleroux, WSET Certifed Educator and Sommelier, at the 2022 Paris Wine Cup
Founded in 1956, Adega Cooperativa de Redondo is from the Alentejo Region in Portugal. It is one of the largest wine producers in this region that brings together the work of over 200 winemakers from the sub-region of Redondo. In an average year, Adega de Redondo produces approximately ten million liters of wine, 75% of which is red. Modern and well-equipped winemaking and bottling facilities make it possible to make the most of the quality of the grapes received, under the supervision of winemaking director Mariana Cavaca.
Adega Cooperativa de Redondo has once again closed top of the chart with their Double Gold winning Porta da Ravessa Special Edition 2020 Vintage. This Still Wine from Portugal is made from Verdelho / Gouveio / Verdelho, Arinto / Assario branco, Antao Vaz varietals and won 96 points at the Paris Wine Cup. This wine was also awarded the Wine of the Year, Best In Show By Country, Best Wine By Value, and Best Wine By Package.
Adega Cooperativa de Redondo is well known in Portugal and the world, especially through the brand Porta da Ravessa, a name that has become a true ambassador for the quality and authenticity of Alentejo wines. Porta da Ravessa is a brand inspired by the iconic door of the centuries-old castle of Redondo, which still bears visible yard and cubic marks. Since 1990, Porta da Ravessa has been a reference when it comes to wines from Alentejo.
The tasting notes for Porta da Ravessa Special Edition 2020 Vintage reads: An aromatic wine with plenty citrus notes on the nose, smooth and buttery texture with balanced acidity on the palate. Pair this wine with gazpacho or grilled fish in a citrus sauce.
The appellation for this White Still Wine is of Vinho Regional Alentejano and it is made primarily with Verdelho, Arinto, and Antão Vaz grape varietals. The wine is made by fermentation in stainless steel vats with a controlled temperature at 15ºC, followed by stirring lees during the aging process.
It has an ABV of 12.4% vol. and the ideal serving temperature is between 8ºC and 10ºC. The recommended storage for this wine is in a ventilated cellar, between 12ºC and 13ºC and with relative humidity close to 60%.
Header Image Source: Adega Cooperativa de Redondo | Instagram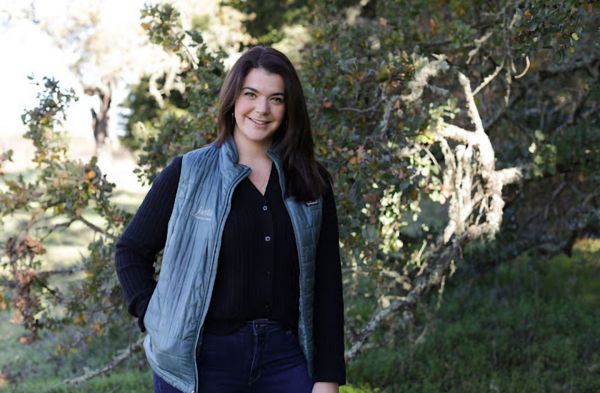 Interviews
Jordan Winery's Head Winemaker, Maggie Kruse is the second winemaker in Jordan's history. Check out what she has to say about decades of fermenting wines in the Alexander Valley.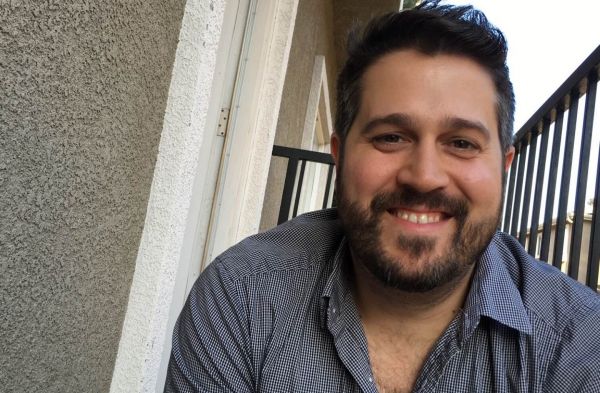 Insights
Ron Michaud, sommelier at Kali Restaurant talks about how sommeliers can upscale their game during the reopening of restaurants and bars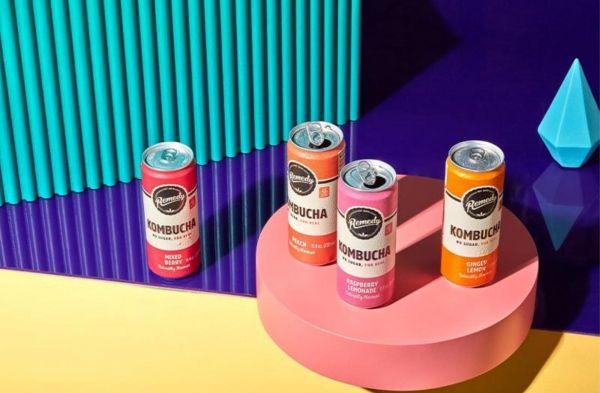 News
The drinks company that believed fizzy drinks could be better: Remedy stocks their truly tasty and better-for-you drinks with no sugar in Target stores across the country.
South San Francisco Conference Center, 255 South Airport Boulevard, South San Francisco, CA 94080, United States
Register Now