Articles in category Suppliers Spotlight
News
FINAL CALL to get Early Bird Pricing for your Wines is here. Get assessed by top wine buyers and experts and grow your brand awareness in 2022. Take advantage of the early bird pricing that is on till March 10, 2022.
News
There's an undeniable joy in the food, drinks, and vibing, and Chez Panisse takes it all to a top notch level with the best wines and drinks.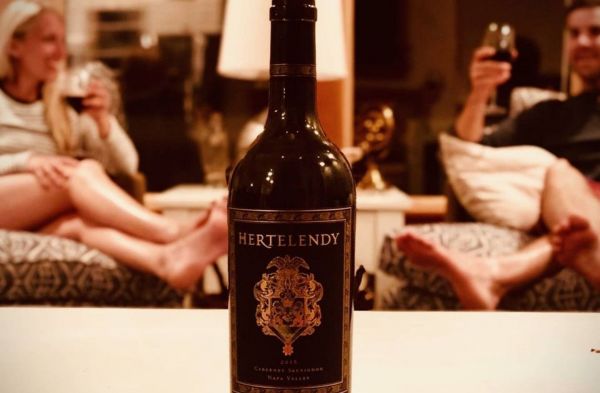 Insights
Hertelendy Vineyards specializes in producing Bordeaux varietals from premium mountain fruit.