Articles in category Insights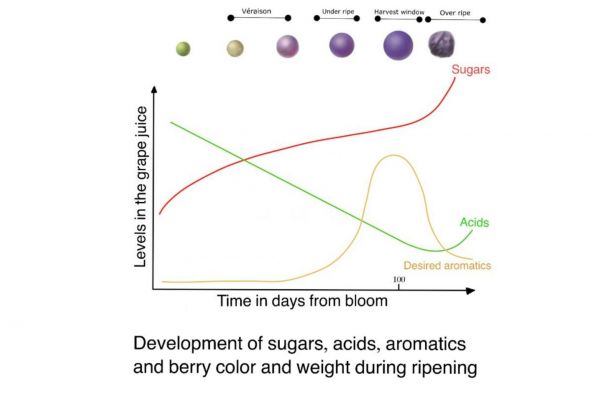 Wine Technical
Ripeness at picking is an important concept to grasp in order to unlock key information from wine tasting.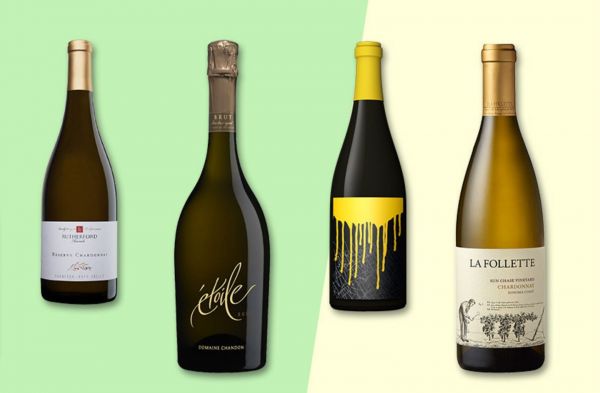 Operations and Management
From dry, elegant wine with crisp notes to full-bodied wine loaded with exuberant notes, Chardonnay has it all.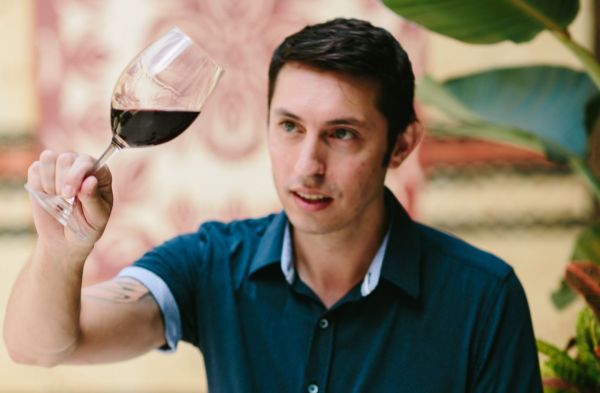 Interviews
We'll take his word for it! Certified Sommelier, Resort Sommelier at the Four Seasons Resort Maui, Brendan O'Leary knows his way around wine and food.