Articles in category Insights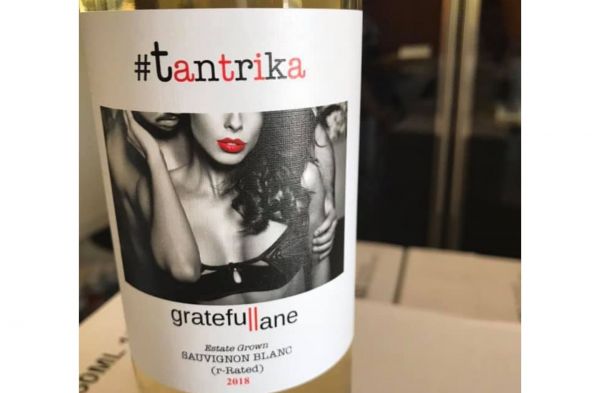 Suppliers Spotlight
Warm days, cooler nights, plentiful sunshine and ocean breezes create our medium-bodied, pleasure enhancing Sauvignon Blanc deliciousness that lovingly kisses the palate.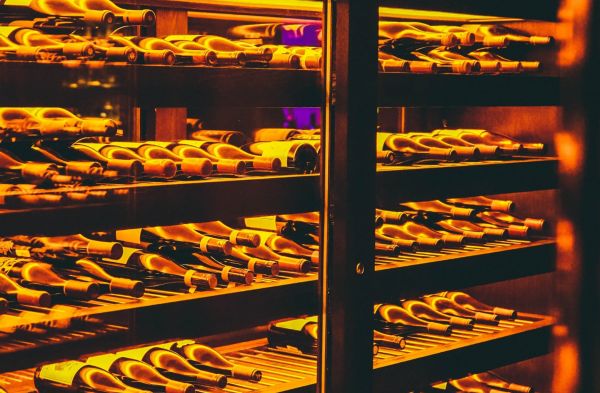 Operations and Management
A successful bar or restaurant is more than the food and drinks it serves its guests.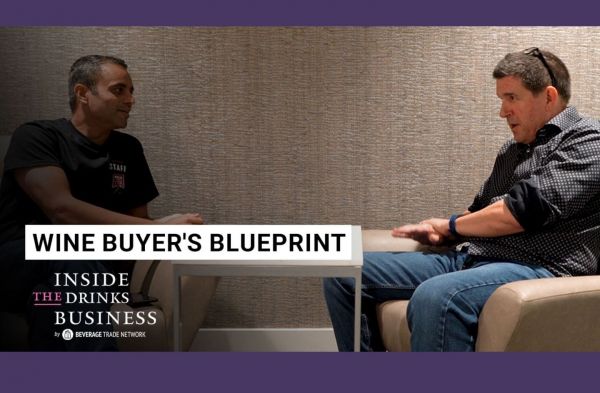 Insights
If you are a sommelier looking to transition from on-trade to off-trade corporate wine buying, this video is for you.