Articles in category Insights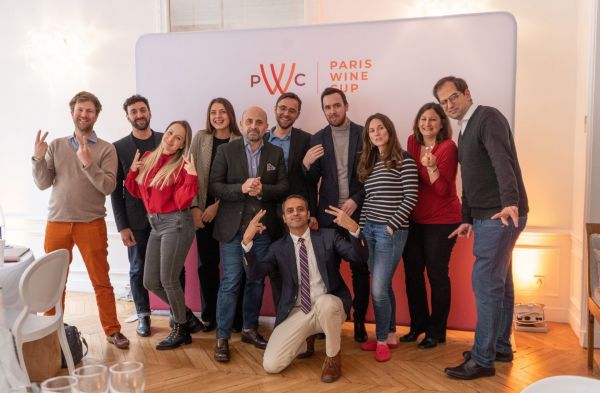 News
With so many wine brands competing for space in any wine store or restaurant, how do you choose which wines to buy over another? The winner's list in the third Paris Wine Cup is the place to look for.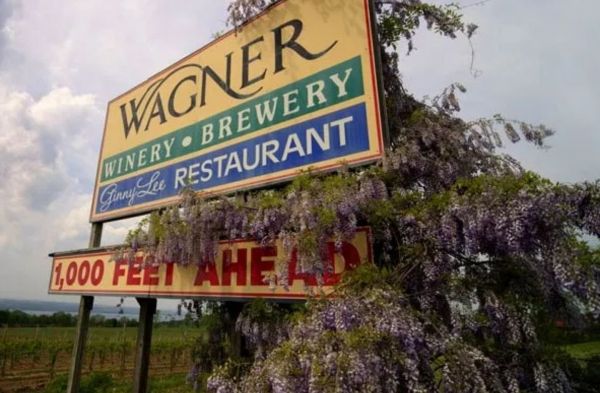 Suppliers Spotlight
Centrally located on the eastern shore of Seneca Lake, Wagner Vineyards has been one of the region's most popular wine tasting destinations since opening in 1979.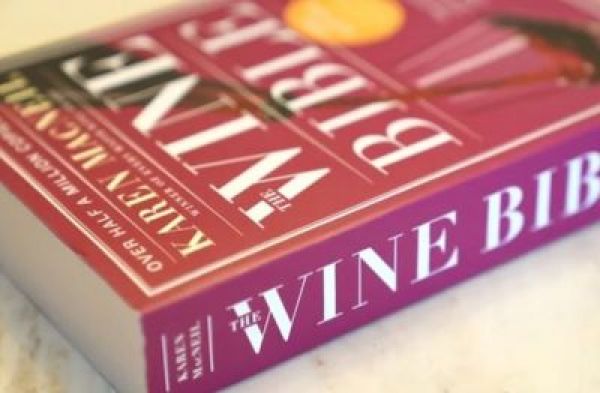 Interviews
The author of the bestselling wine book talks about how one can champion writing with a much broader view of wine.