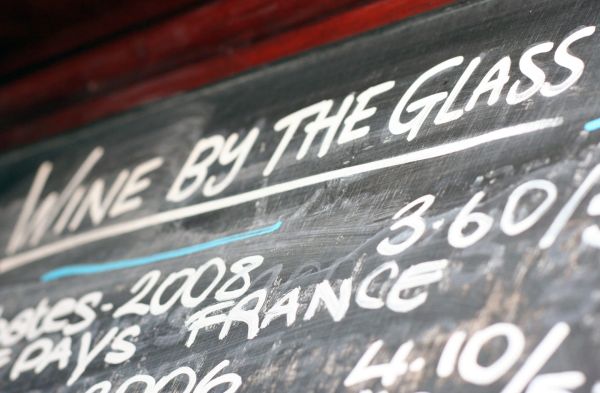 Operations and Management
With the right approach, customers are much more likely to upgrade to a higher-priced wine or order an additional bottle with every meal.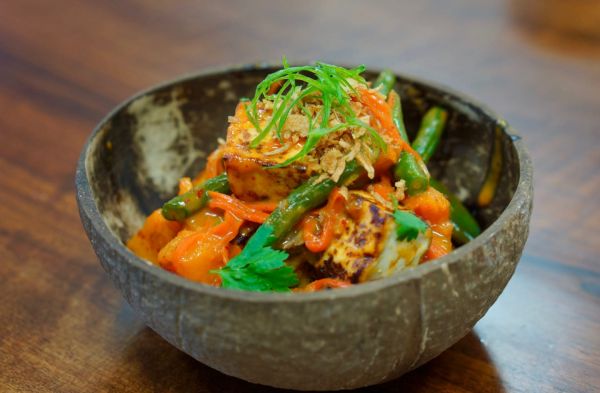 Food & Wine
Homemade Thai curry forms the heart of Thai cooking whether you're serving a vegetable stir-fry, fish patties or coconut curry.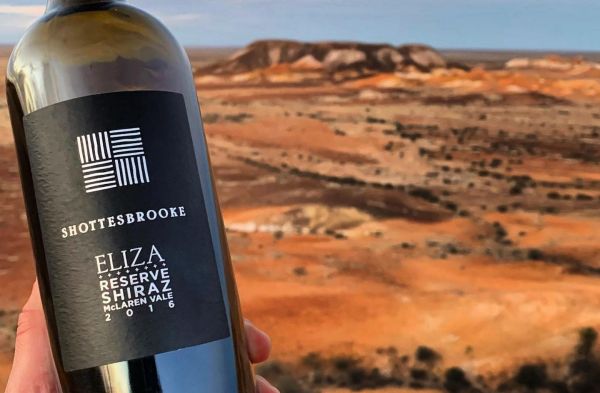 Suppliers Spotlight
With the highest 97 points based on quality, value for money, and packaging, Shottesbrooke Reserve Series 'Eliza' Shiraz by Shottesbrooke Vineyards has held a place second to none.