How Wineries Can Leverage Influential Sommeliers To Grow Their Brand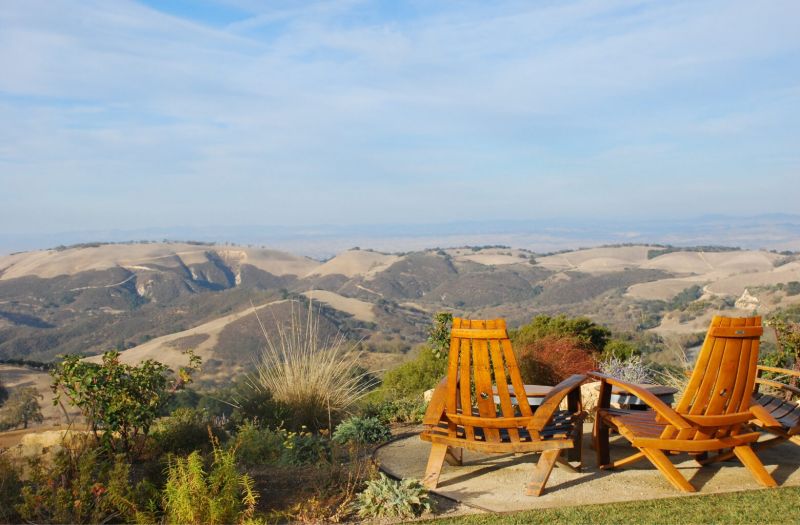 25/02/2019 Joanie Metivier Gives Tips to Wineries for Brand Building.
If there's one thing that a winery needs to do, it's to get known. It's a business with an infinite amount of competition, good and friendly competition most of the time, but still. Marketing strategies for them could include anything from traditional Medias to organizing special events/tasting. However, one thing that wineries often forget is that sommeliers are their best friends. These passionate specialists have a direct to consumer standpoint that is extremely advantageous. In some case, they even have a great influence as well.
On-premise sommeliers are an open door to consumers. They are a healthy link that can communicate a message as well as help you build your brand and image on the right direction. Making sure sommeliers who sell your wines at their restaurants actually know how to present it can make a huge difference. A strong or personal relationship with them can assure that they convey the right messages. After all, the wines being sold outside of a winery still hold the image & reputation of it.
Influential somms must be seen as a tool both for their expertise and their communication advantages. As a consultant, he/she may benefit the label's sales team enormously and can even build your on-site experience by improving the whole tasting room service & environment. They know how to address the right consumers and so should you. As a collaborator, he/she can offer increased sales and add-on products. Imagine having one of your products stamped as "this famous sommelier's favorite" or special events including him: tours, tastings, takeover. This is the kind of side projects that can be of the highest interest on both sides.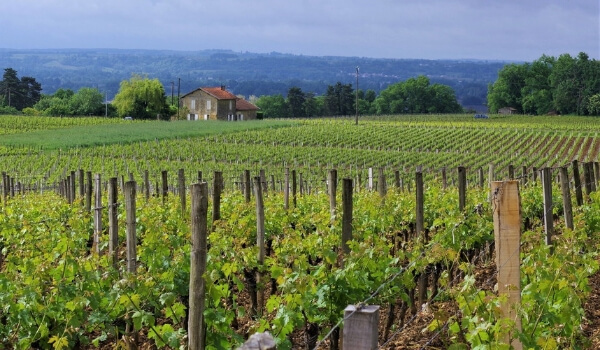 After all, people are more approachable than a Châteaux or an estate. This is why sommeliers tend to be very impactful on consumers. People love to reach out to them and will believe absolutely anything that they say. Having the strong approval of an influential sommelier means more to a client than the opinion of the winery itself. It's an outsider point of view. In the same way that nowadays diners choose their restaurants on the basis of the sommelier, they might choose which winery to visit or which wine club to join on the very same basis.
Now, the big question is how can a winery get these somms interested? How to reach out to them? Most of them are always more than happy to meet a producer. You just need something specific to offer. Your brand can benefit from their influence as much as theirs in some way, because, they're utterly a brand themselves. Monetary advantages could help convince the collaboration, either discounts for restaurants or a percentage of sales they make in a specific agreement. However, more than that, the chance to reach people and share their love of wine is always an incentive. Organizing an education seminar with them as a spokesperson, sending them on interviews on behalf of the winery, these are interesting side projects.
Article by - Joanie Metivier | Wine Writer | Sommelier | Influencer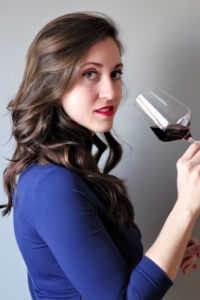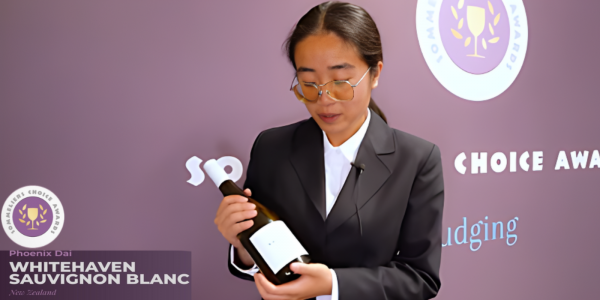 News
Elevate Your Brand: Exclusive Videos and Judges' Testimonials at Sommeliers Choice Awards 2024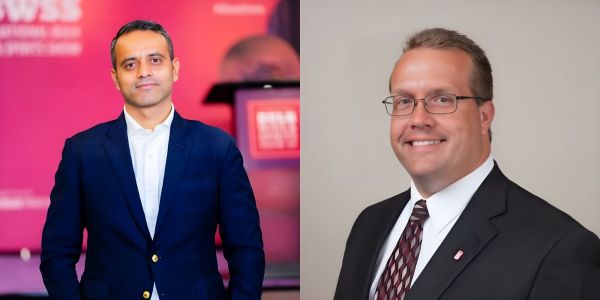 News
Attend this Q&A and insightful session on how beverage brands can develop sales processes to grow on-premise sales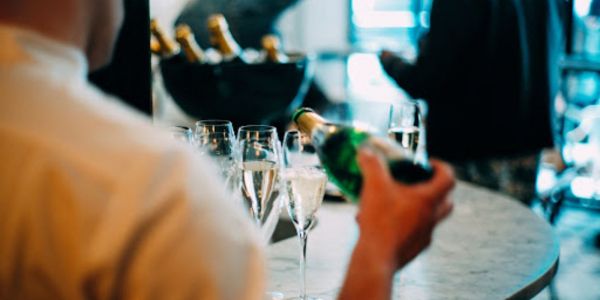 Operations and Management
Nurturing Talent and Expertise: Strategies for Retaining Sommeliers and Wine Waiters in a Challenging Wine Industry
South San Francisco Conference Center, 255 South Airport Boulevard, South San Francisco, CA 94080, United States
Register Now